Happy fourth birthday, Halo!
2 Chainz' youngest child turned 4 on Tuesday, and the rapper made sure to wish his son a happy birthday with a heartwarming tribute on Instagram.
"Today is a young Kings birthday !!! I Thank God everyday for my family and to bless me with a son with this much charisma and personality I must say God you out did yourself with this one ," 2 Chainz captioned a gallery of adorable father-son photos from throughout the years.
He continued, "Halo def makes me whole and he makes me feel complete . I can go on for days but I would like to wish my only son (NO IG )HALO haha THE HAPPIEST BIRTHDAY EVAAAA he turns 4 todayyy!!!"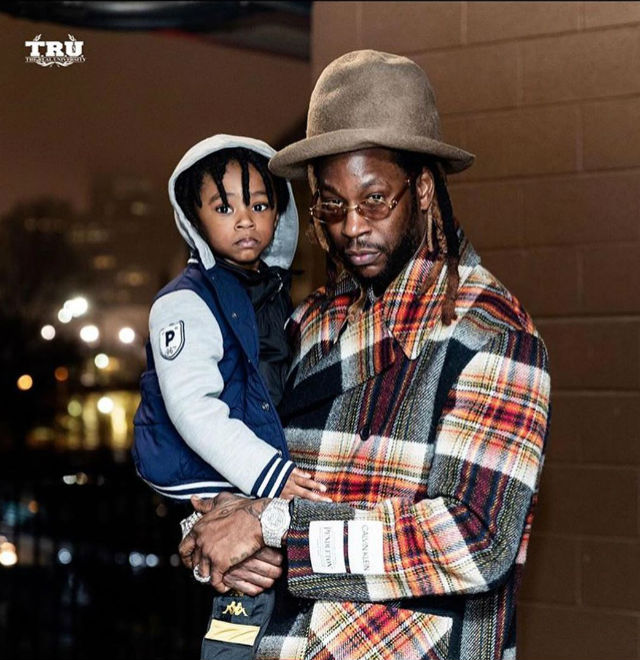 Fans and friends also sounded off in the comments, wishing Halo a happy birthday.
"Happy G-day to nephew Halo!" NBA star Lebron James wrote
"Definitely you and ya wife all in his face…Happy King Day to Halo!"  Rapper Fabolous added
2 Chainz married his longtime girlfriend and mother of his children, Kesha Ward, last year in August. The couple have three kids in all – daughters Heaven and Harmony, and son Halo.