Erica Mena and Safaree Samuels' newest family member will be a girl! The couple shared the gender of their unborn child with social media fans after enjoying a gender reveal party filled with fireworks and tons of love.
Erica leaped for joy and shed happy tears upon seeing pink fireworks light up the sky at her and Safaree's gender reveal party. "God I can't thank you enough," the expectant star wrote online after this past weekend's festivities convened. "My husband and I are living a dream," Erica added. "Everything we've ever wanted has officially come true."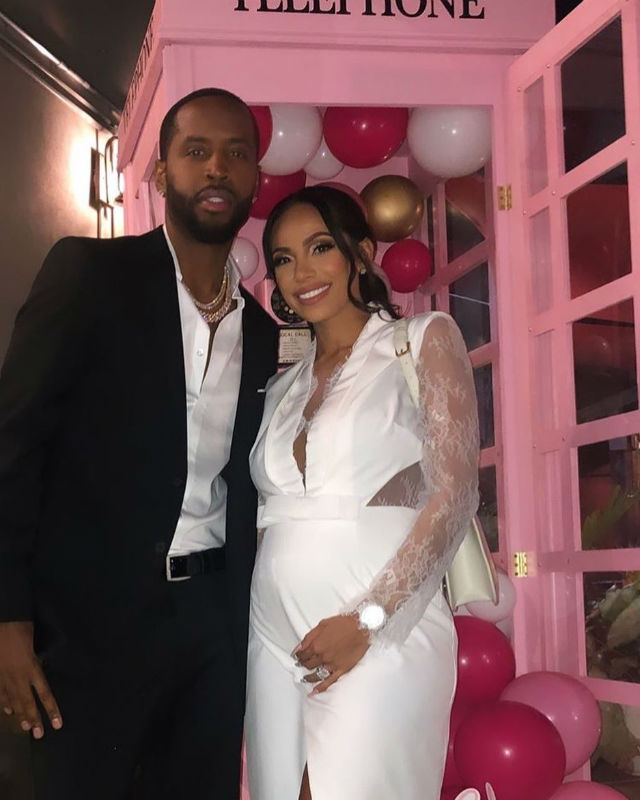 Safaree Samuels also commented on his expectancy of a baby girl. "I've been surrounded by women my whole life," Samuels mused. "One more won't hurt," the expectant father joked. "My daughter is on the way," Safaree gushed.
It was just a few weeks ago that Safaree Samuels and Erica Mena confirmed their expectancy of a child. The couple tied the matrimony knot last week with a lavish wedding ceremony.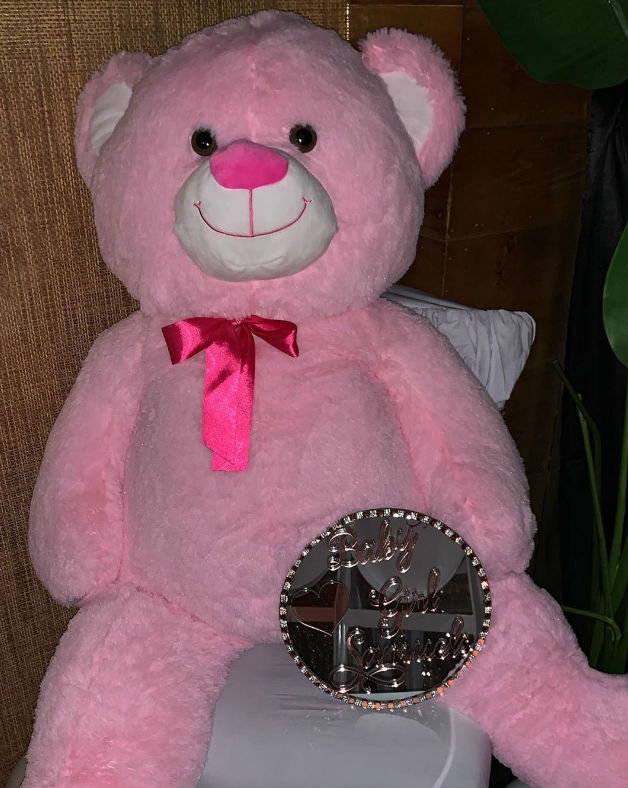 Erica and Safaree are expecting their first child together. Mena is already the proud mother of a son named King. Erica discussed the life lessons that she has learned, which she hopes to pass on to her son, during a recent interview with PEOPLE.
"I'm a mother, and at the same time, I can deal with the craziness of being on a reality show and the drama," the celebrity mom said of living in the spotlight. "At the end of the day, when I come home I have someone to answer to and lessons to teach so that [King] can one day avoid all my mistakes and become a better person."
Baby girl Samuels is expected to arrive in the coming months. Stay tuned for more celebrity pregnancy news!
Photo: Erica Mena/Instagram