Fans are accusing Khloe Kardashian of photoshopping her daughter True Thompson's latest pictures on Instagram. Some say that the proof is in the eyes.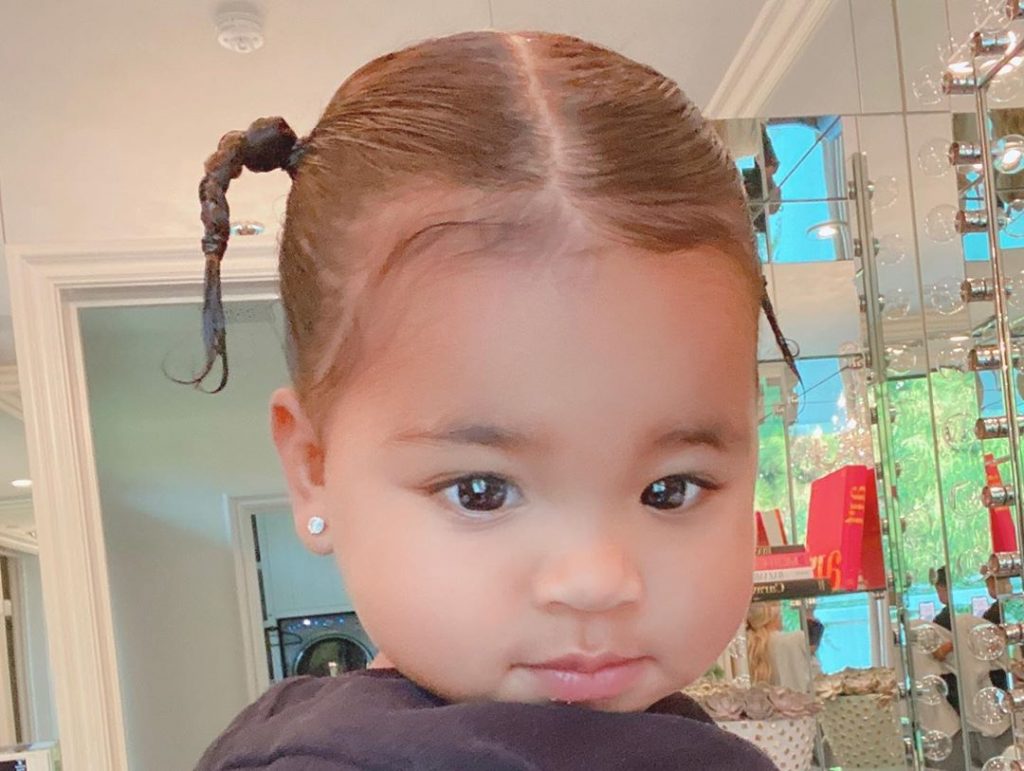 Khloe's message to her daughter was sweet. "Until the end of time, it's you and I," the Keeping Up With The Kardashians star wrote online. Some fans loved the photo series. Others were quick to criticize the celebrity mom.
"Why is she giving her child blue eyes," one critic asked. Another social media follower wrote, "Are these edited eyes not the most terrifying thing you've ever seen?"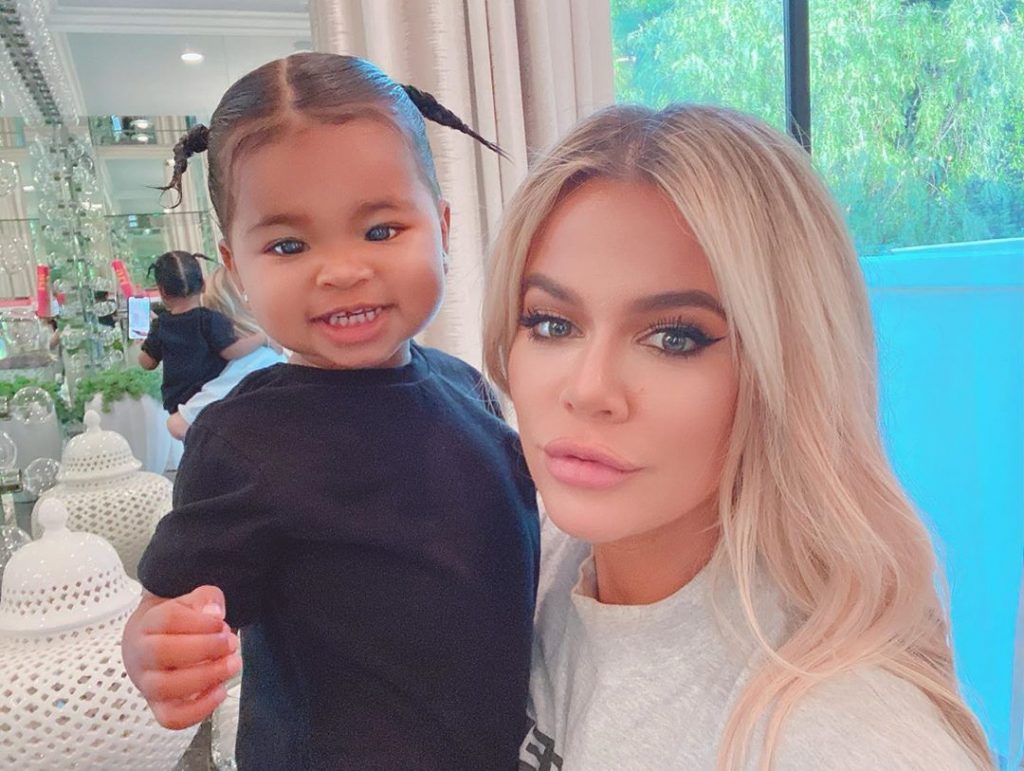 Some viewers could not get beyond Khloe's alleged photoshopping of True's appearance to appreciate the bond between a mother and her daughter. Still, dozens of other fans understood the essence of the pictures.
"This makes my heart so very happy," one fan wrote online. "All Love," the follower added. "What beautiful angels you both are." Another of Khloe's social media fans said, "Beautiful, strong, fierce, funny! Truelove." Absolutely!
True Thompson is Khloe Kardashian's daughter with Tristan Thompson. Khloe previously told media that seeing her daughter every day is empowering. "My favorite part about being a mom, I mean it's so corny, but it's just like, no matter how tired you are, it's complete bliss, no matter what," the KUWTK star shared. "Just when you see your baby, and how happy [she is], you just get through it. I was like, 'OK, I feel like I can do anything. I could do this.'"
Stay tuned for more Keeping up With The Kardashians baby news!
Photo: Khloe Kardashian/Instagram