What better way to spend the day than with your cousin? True Thompson and Dream Kardashian did just that this past weekend. Khloe Kardashian coordinated the playdate between her daughter and little Dream.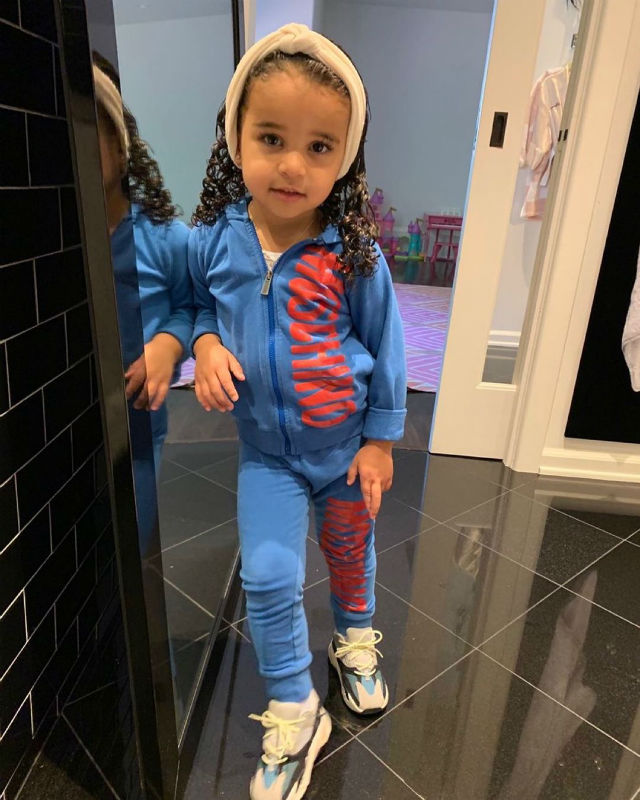 The Keeping Up With The Kardashians star went to great lengths to create a fairytale atmosphere for the youngsters. Khloe even hired an actress to play the part of a fairy so that Dream and True could really get into the spirit of the day. "Cousin Day," one Instagram caption read.
"You all have the cutest kids," one fan wrote online. "They are so precious." Another social media fan said, "True and Dream best cousins ever."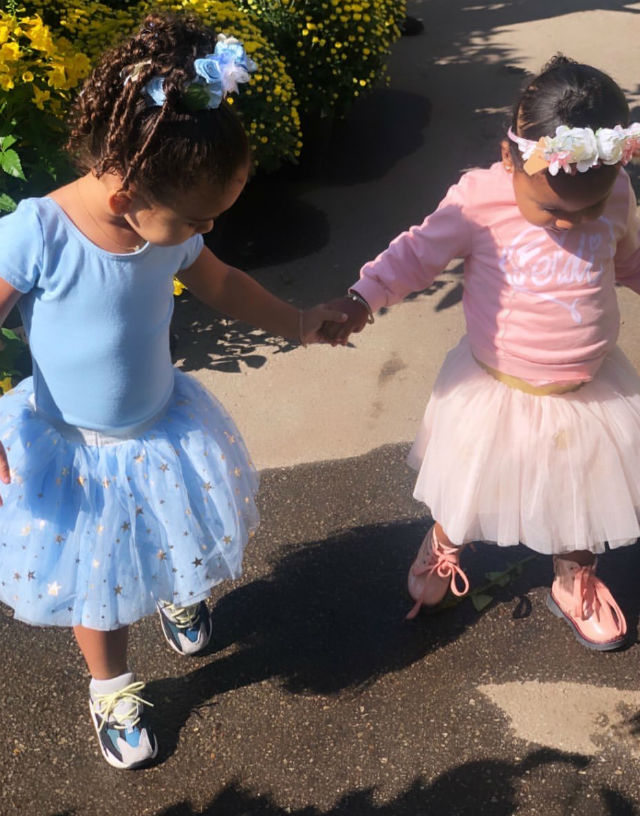 Blac Chyna, Dream Kardashian's mom, told the press a few weeks ago that her daughter is closest to True. Chyna told media that she believed the closeness was due to the small age difference between True and Dream. Some fans, however, have attributed the growing relationship to Khloe's belief about energy impacting her daughter.
The Keeping Up With The Kardashians star did, after all, tell media a few months back that her greatest motivation when co-parenting with True's father, Tristan Thompson, was energy.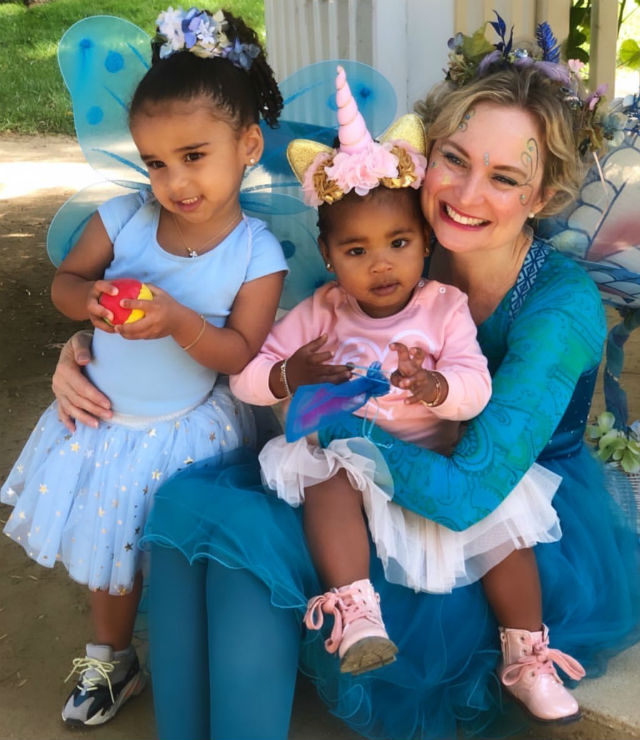 "I do everything in my power to not even bring [negative energy around my daughter]," Khloe said. The KUWTK star further explained, "True is like a year and a month old, so she doesn't really know what's happening, but to me, she does know. She feels energy, and I'm a big believer of that. So, I do everything in my power to not put any sort of heavy energy around her. Maybe that sounds a little too bohemian for some people." Not at all!
True Thompson is Khloe Kardashian's only child. Dream Kardashian is Blac Chyna's daughter with Rob Kardashian. Stay tuned for more Keeping Up With The Kardashians kids news!
Photo: Khloe Kardashian/Instagram