Atlanta's botanical garden had three very special guests this past weekend. GreenLeaf actress LeToya Luckett stopped by the garden with her daughter, Gianna Iman Walker, and mom, Pam Luckett. Keep going to see the pictures!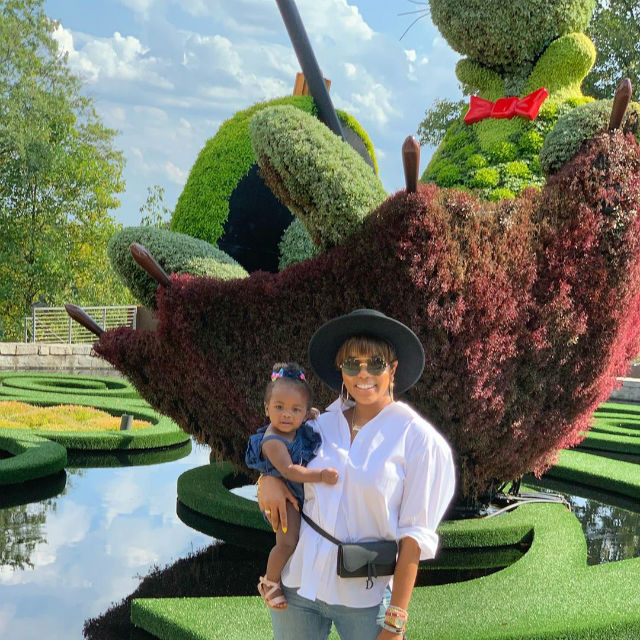 Gianna appeared ready for a day of beauty at the botanical garden. The little one smiled from ear to ear while posing for pictures with her mom and grandmother. "Out with my favorite girls," LeToya told her Instagram fans. The pictures from the celebrity mom's weekend outing with her daughter and mom garnered nearly 50,000 likes.
"She is the cutest thing," one fan said of little Gianna. "I love her whole face." Another of LeToya's social media followers wrote, "[You are] blessed with a beautiful baby and faithful husband."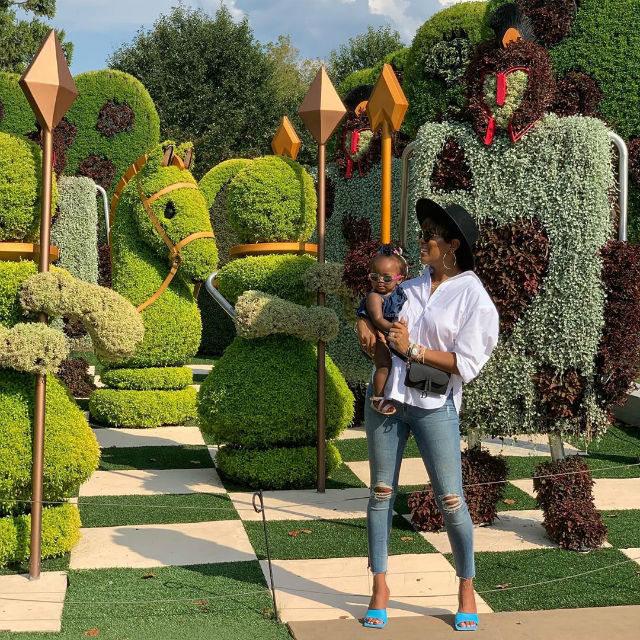 LeToya Luckett gave fans insight into her life as a wife during her interview with ESSENCE last year. The celebrity mom was preparing to give birth to her daughter back then.
"It's terrifying," Toya admitted of journeying the path of motherhood for the first time. "But, it's like God prepares you for everything," she added.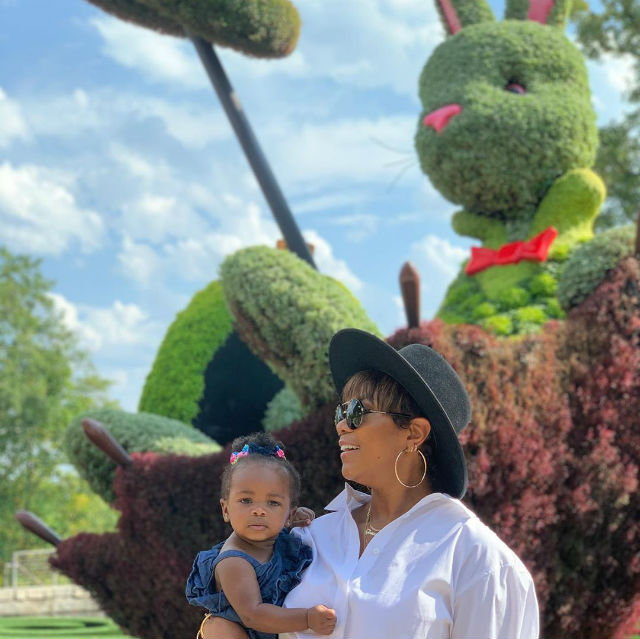 Luckett got a snippet of what parenting with her husband, Tommicus Walker, could be like through her step-daughter, Madison Walker. The celebrity described her new life as nothing short of a dream come true.
"It's awesome to have someone who's equally yoked with you," Luckett said of her husband. "Where y'all can pray and go before God and just, you know, have that foundation," she added. "That's what we built our relationship on."
Gianna Walker was born on January 4, 2019. Stay tuned for more celebrity baby news!
Photo: LeToya Luckett/Instagram