Empire star Terrence Howard had the support of his wife Mira Pak and youngest kids Hero Howard and Qirin Howard at a ceremony honoring him with a star on the Hollywood Walk of Fame on Tuesday, Sept. 24, 2019, in Los Angeles.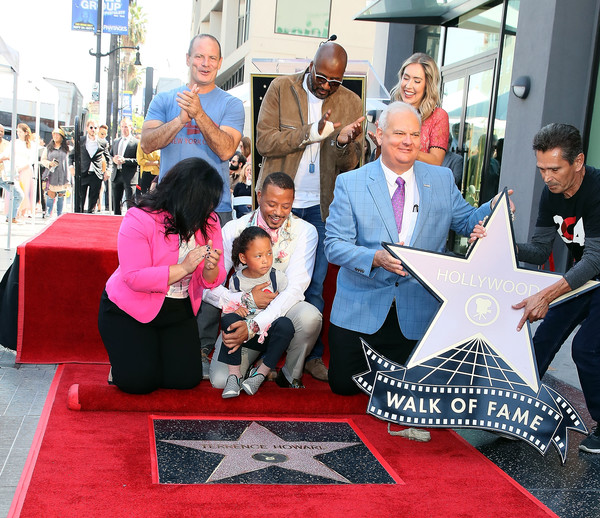 During the ceremony, Howard thanked his wife "because without her I would not be here" and his fans for all of their support throughout the years.
"Because of all of you my fans, my friends, because of friends like this, I will never be forgotten, because my name is written in stone in Hollywood," he said . "As long as there's a Hollywood Boulevard, Terrence Howard will still stand and I want to say thank you, thank you, thank you, for all of this."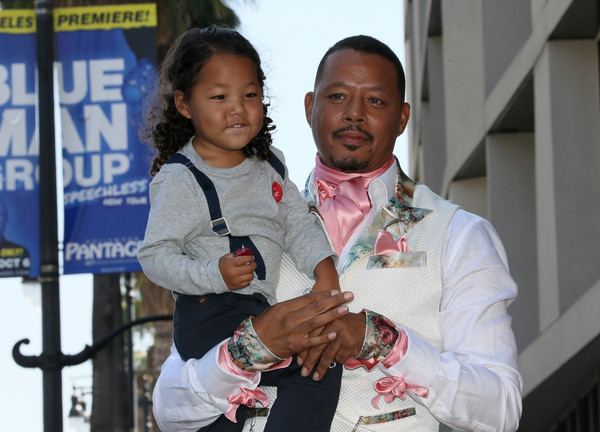 The Oscar nominated actor, who stars on Fox's "Empire" as Luscious Lyons, recently announced his plans to retire from acting following Empire's current final season.
"I'm through performing for people," Howard said. "Those days are done. That ends with Lucious."
He added, "Now it's time to move forward and really explore who Terry is."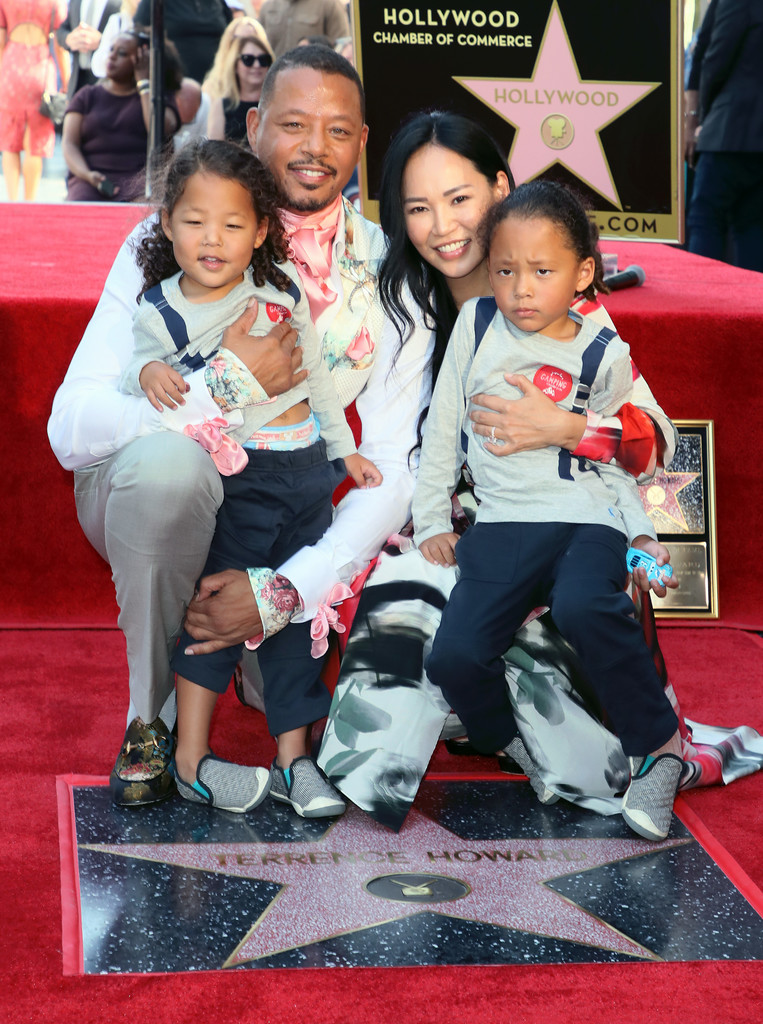 Howard has five kids in all. He and Mira have two sons, Qirin Love (born 2015) and Hero (born 2016).
Photos: Getty Images