Happy six months to Dennis McKinley and Porsha Williams' daughter, Pilar Jhena McKinley! The Real Housewives of Atlanta star and her boyfriend celebrated their baby girl's latest milestone this past weekend.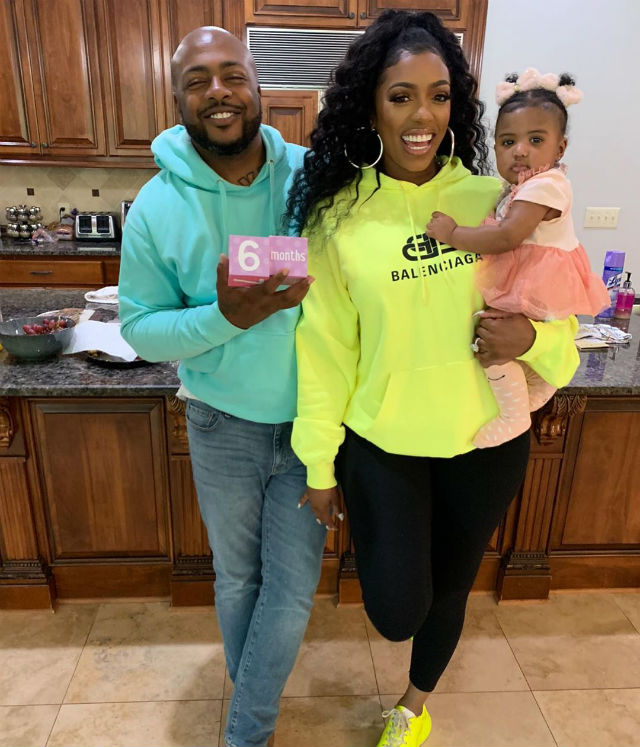 "Happy 6th Month Birthday Baby PJ," Porsha exclaimed online. "Mommy and Daddy Love you," the RHOA star continued. "We are so proud of the baby you have become," the celebrity mom mused.
"Wow," Freddy-O responded on Instagram. "Y'all couldn't invite me to come [to] eat." Another fan wrote, "Dennis!" It is exciting to see Porsha and Dennis back together, isn't it?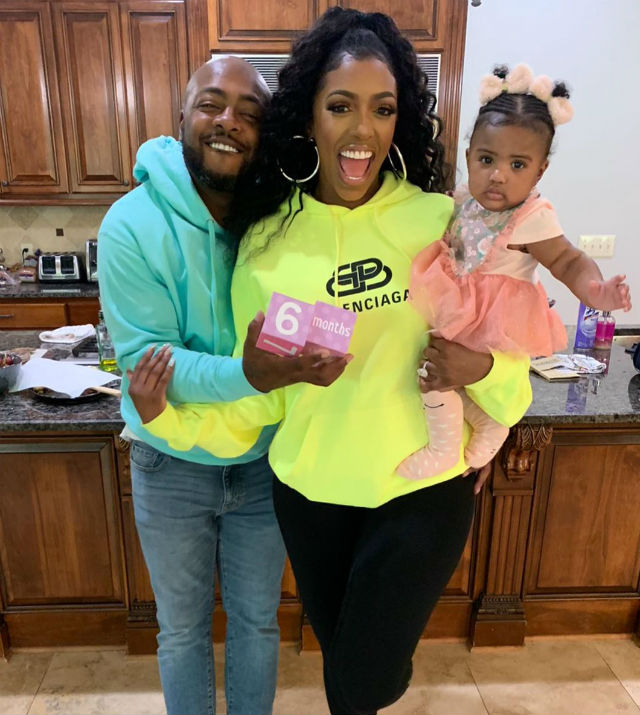 Things were a bit on the touch-and-go side between the celebrity parents a few months back. Porsha unfollowed Dennis on Instagram this past summer, which got the rumor mill churning that the two had ended their engagement. Porsha and Dennis have reconciled with one another. The RHOA star and her boyfriend are not in a hurry to rush into marriage, though.
"I'm pretty much doing everything in my own time," Porsha said during a recent interview. "Not that there's anything I'm trying to hide or run away from, but if you love someone and you make a mistake or he makes a mistake or whatever's going on, you gotta make sure that y'all are good at the end of the day," she concluded.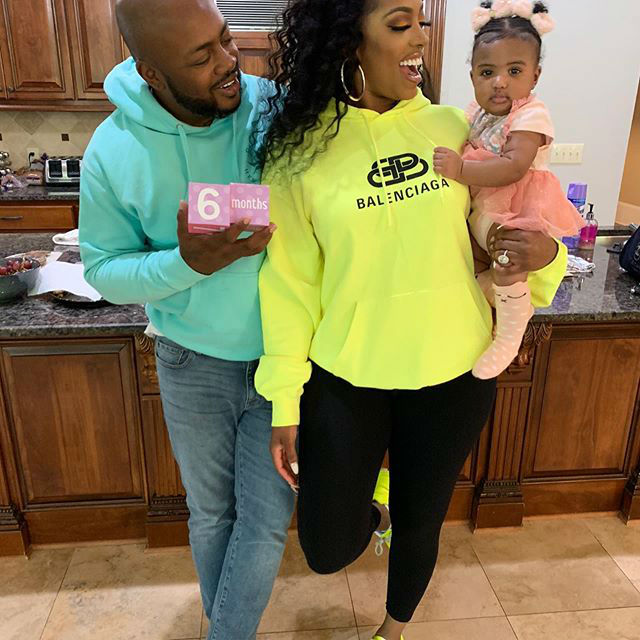 Porsha Williams recent sang the praises of motherhood during her interview with Good Day Atlanta. "It's amazing. It's hard," the RHOA star shared. "PJ is everything," Porsha gushed. "She's literally like my heart outside my body. I've just gotten used to having her."
Pilar Jhena is Porsha Williams and Dennis McKinley's only child. She celebrates her first birthday next May. Stay tuned for more Real Housewives of Atlanta baby news!
Photo: Porsha Williams/Instagram