Beyoncé continues to give us a rare glimpse into her life with her kids and husband Jay-Z. Earlier today, the singer shared never-before-seen photos on her website from daughter Blue Ivy's 'Rose Gold' birthday party.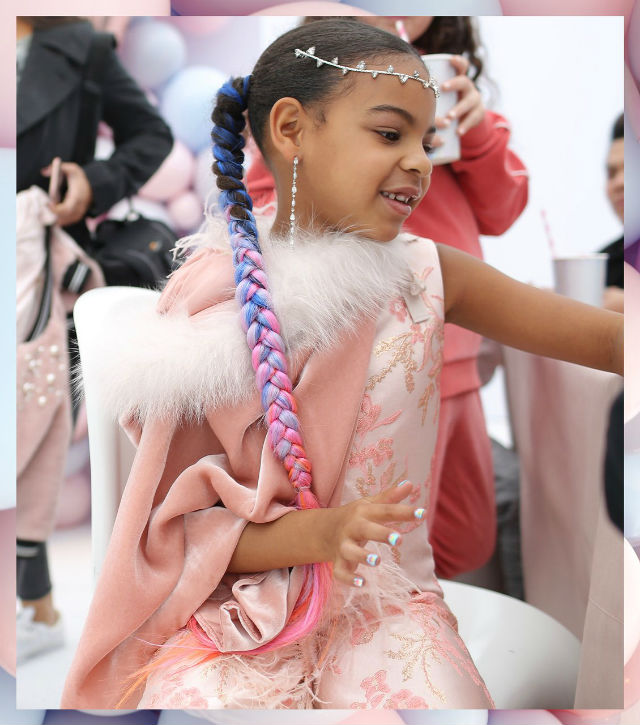 In the series of photos, not only do fans get to see how the seven-year-old celebrated her birthday earlier this year (January 7th), but they also get to see the twins, Sir and Rumi Carter! We are not deserving, Queen Bey!
So why is Beyoncé being so generous, you ask?
"Thank you from the depths of me for all my birthday loving," she said in a handwritten note that preceded the photos. "I had an incredible B-day! I'm grateful for every breath. I thank GOD for all of my blessings, my wins, and my losses. I thank GOD for all of you! I would have posted earlier but I had work to do. I gotta job BAAAABY. Here is Your B at 37. Love y'all!"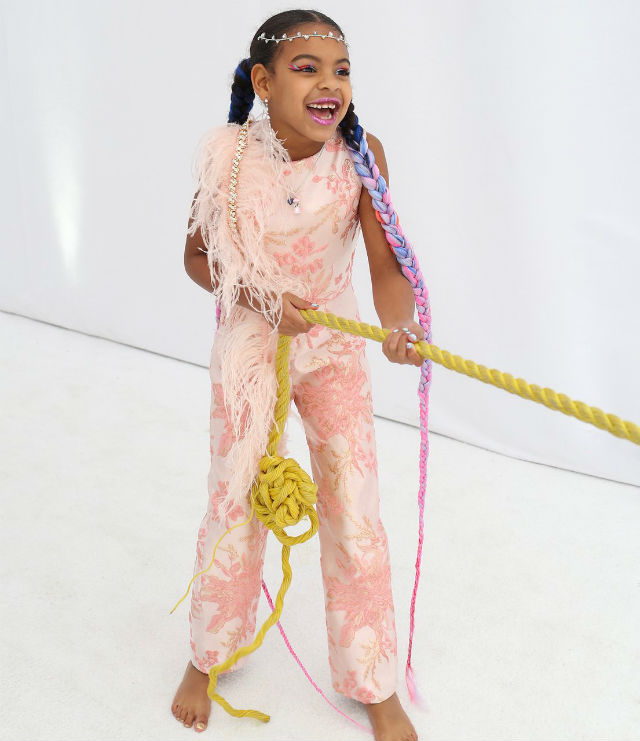 See More photos below!
Hello, Sir!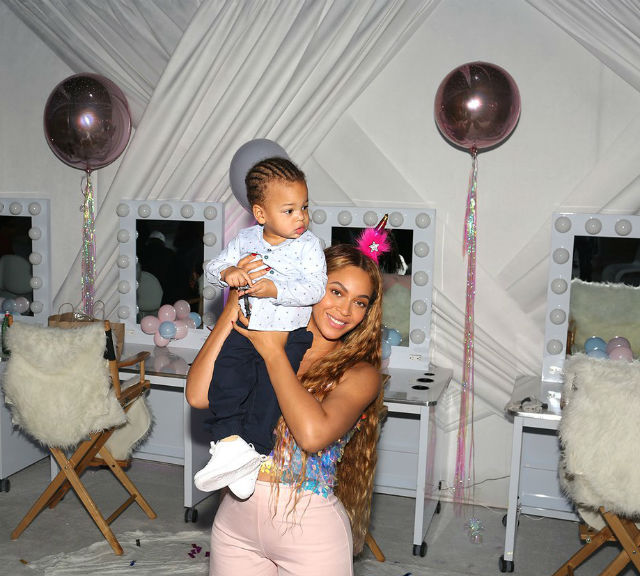 Dj Blue Ivy is in the house!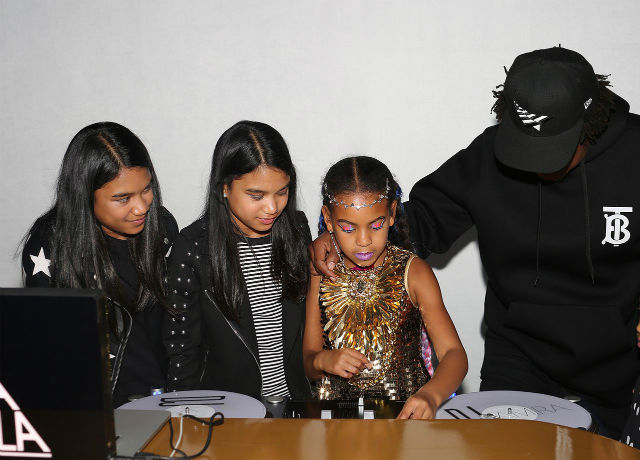 Mini Fashionista!