Nipsey Hussle's ex, Tanisha Foster, will continue to have monitored visitation rights with her and Nipsey's daughter, Emani Asghedom, until an October hearing determines custody of the tween. A judge handed down the ruling earlier this week.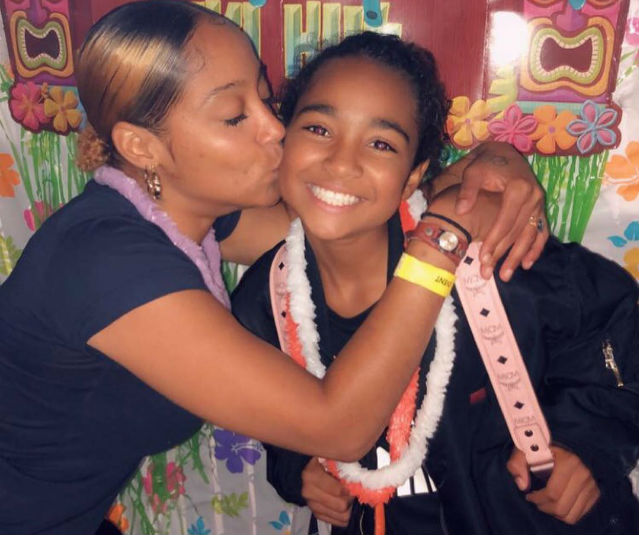 According to TMZ,
"10-year-old Emani's mom, Tanisha Foster, was in an L.A courtroom Thursday — along with Lauren London and Nipsey's brother, Sam Asghedom. Much of the hearing was closed to the public, but according to docs filed by Tanisha's attorney … Emani's monitored visits with her mother have been going well.

In the docs, obtained by TMZ, Tanisha's attorney says mother and daughter have been meeting with a grief counselor, and are 'making excellent progress and are both benefiting' from the sessions."
Emani has been in the care of Nispey Hussle's sister, Samantha Smith, since the rapper's untimely death in March. The battle for custody between the youngster mother and Nipsey's family has been intense.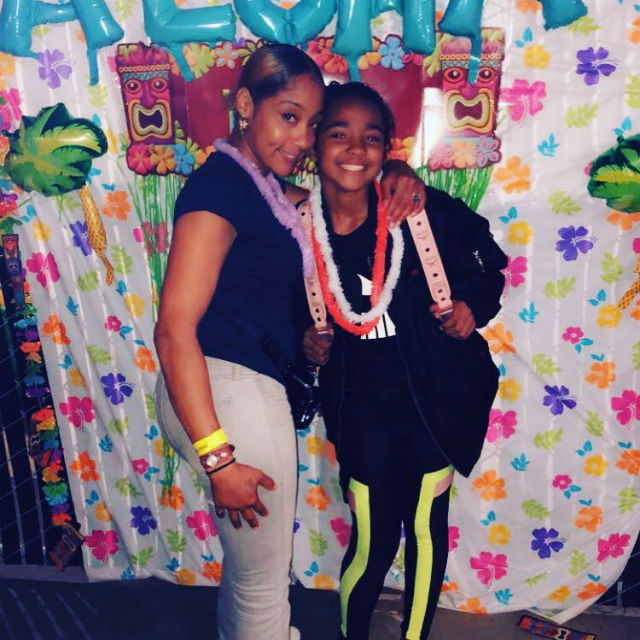 It was just a few months ago that Tanisha Foster took to social media to clear the air about the gossip surrounding her and Nipsey's relationship. "I don't prove nothing to nobody," Tanisha told her supporters. "I don't have to," she added. "My child's father didn't disrespect me … I talked to him 30 minutes before he died. How about those apples? Do y'all know that?"
Nipsey Hussle, real name Ermias Asghedom, was murdered outside of his clothing store, Marathon Clothing, on Sunday, March 31, 2019. He was the father of two children. A judge will determine if Samantha Smith keeps custody of Emani Asghedom on October 15, 2019. Stay tuned for more celebrity family news!
Photo: Tanisha Foster/Instagram