Are you ready for these new pictures by Kehlani? The celebrity mom uploaded new candids of her with her daughter, Adeya Nomi, that are way too cute to pass up!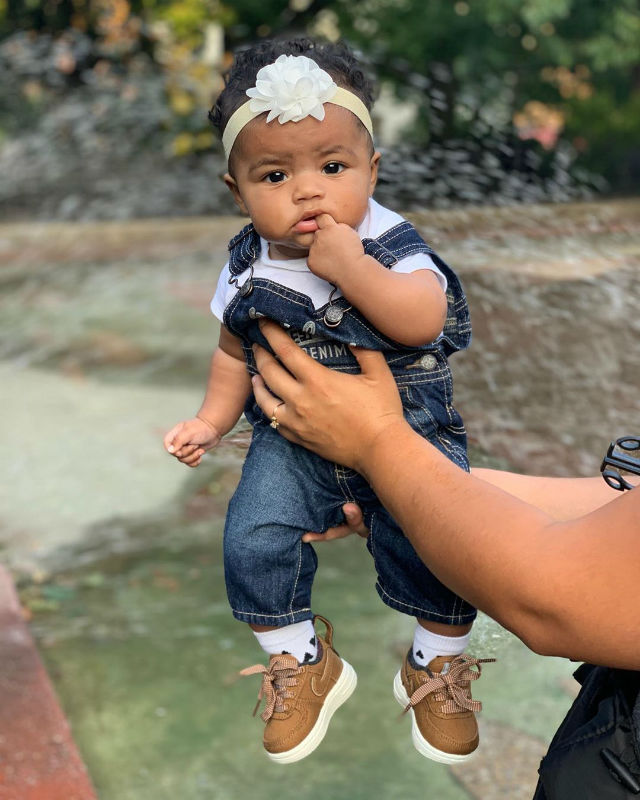 One candid of Adeya shows the little one looking square into the camera's lens while supported by a family member. Adeya strikes a cute pose while giving the photographer her attention. Another candid shows the little one enjoying the swing at the neighborhood park. "Park girl summer," Kehlani captioned.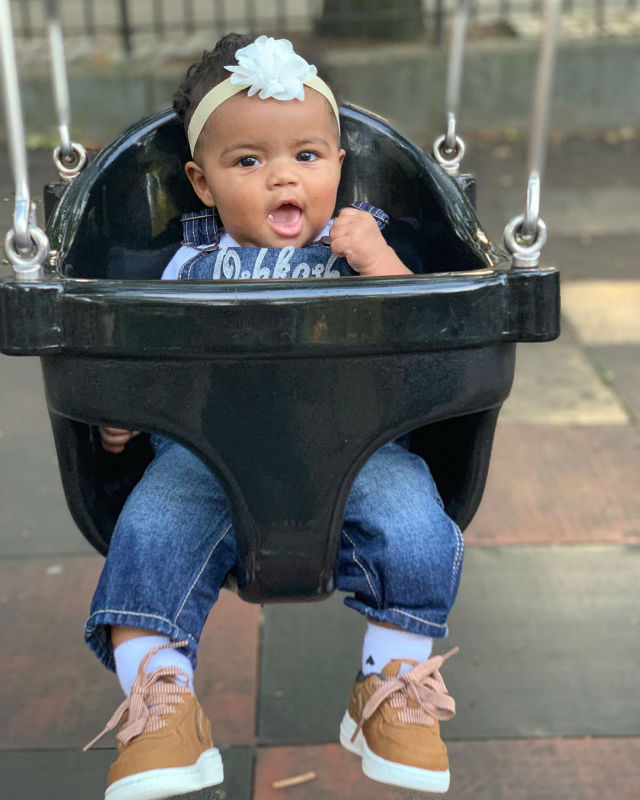 More than 500,000 social media fans loved the new photos that Kehlani shared with them. "I wish they can stay this size," one follower wrote in response to seeing Adeya in all of her cuteness. Another Instagram fan said, "Oh my goodness. My heart." We know! Adeya is just too cute!
Kehlani and her partner, Javie Young-White, welcomed their daughter back in March. The celebrity mom went through the labor and delivery process sans medication, which made her a member of the Au Natural community of women who give birth without pharmaceutical drugs.
"This weekend our angel arrived healthy and perfect in every way in our bathroom at home," Kehlani told her fans days after her daughter's arrival. "Unmedicated homebirth was the absolute hardest yet most powerful thing I've ever done," the star mom revealed.
Adeya Nomi is Kehlani and Javie Young-White's only child. Stay tuned for more celebrity mom news!
Photo: Kehlani/Instagram