Ray J and Princess Love have released pictures from the family's latest photoshoot and they are way too cute to ignore! Keep scrolling to see candids of the Love & Hip Hop family!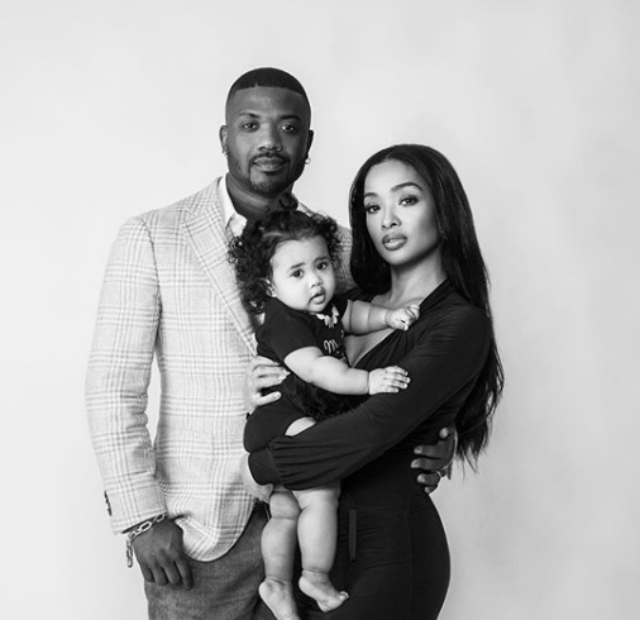 One picture in the Norwood family's latest photoshoot that is particularly precious is that of Princess and her baby girl, Melody Love Norwood. In the candid, Princess and her daughter exchanges a kiss while rocking rollers and bathrobes. "Life has never felt so complete," the celebrity mom captioned.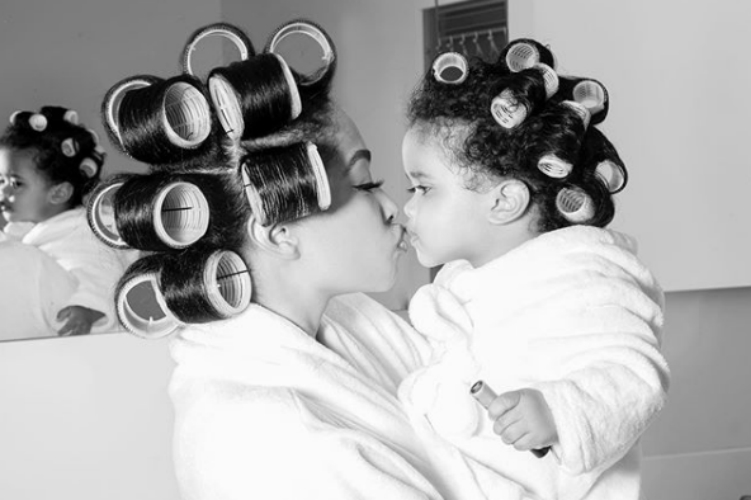 Another photo of Princess and Melody Love is of the star mom rolling her daughter's hair. Many fans commented on the simplicity of the picture that manages to capture the essence of motherhood, which is selflessness and service. "This should be a painting," one fan said after viewing the beautiful shot. "Simplicity at its finest," another of Princess' social media followers wrote. "All I see is love."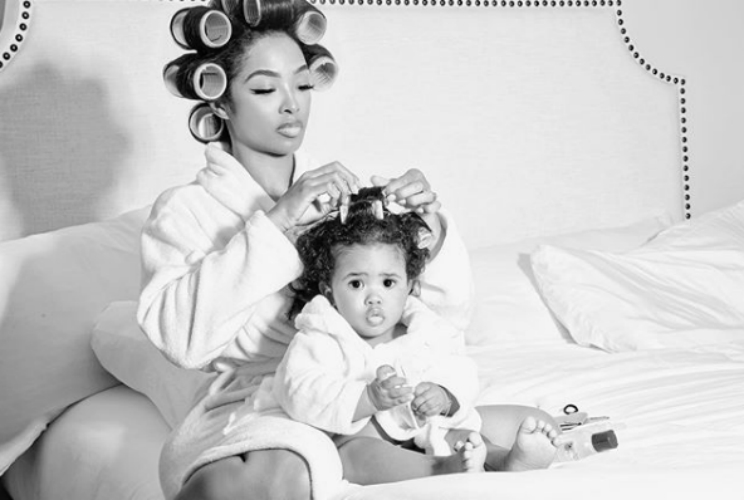 Many assumed that the latest photoshoot of the Norwood family was in honor of Princess Love's birthday. The Reality TV star celebrated earlier this week with her husband and daughter. Ray J even posted a video of Princess Love's "early morning birthday breakfast," which received thousands of nods from social media fans.
Ray J and Princess Love welcomed their daughter last May. Melody Love Norwood is the couple's only child. Stay tuned for more celebrity family news!
Photo: Princess Love/Instagram