Teyana Taylor had her husband, Iman Shumpert, and daughter, Iman "Junie" Shumpert, with her to support the screening of You Be There at The Gathering Spot in Atlanta, Georgia, earlier this week. Iman and little Junie watched as a film that Teyana co-directed impacted the lives of attendees at the premiere.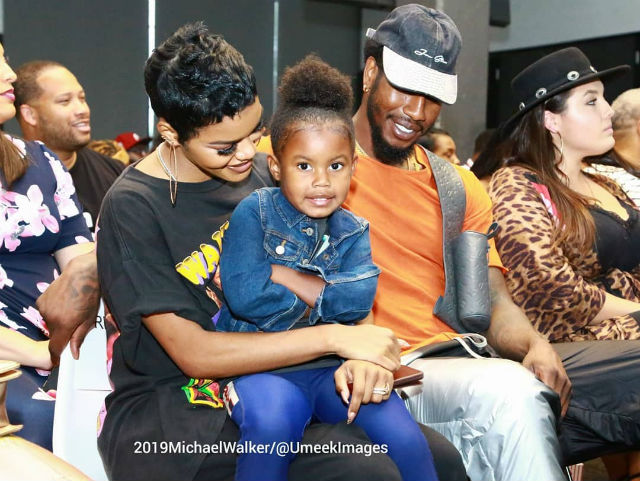 Teyana worked with T.I. to direct the short film that closes out this season of summer flicks in the most interesting manner. Many responded positively upon learning about You Be There, which is based on the song 'Be There' by T.I.
"You don't understand how emotional I feel every time I listen to 'Be There,'" one fan wrote online. "It changed my life," the social media follower exclaimed. "Can't wait to watch the short film, add another iconic work to the history King."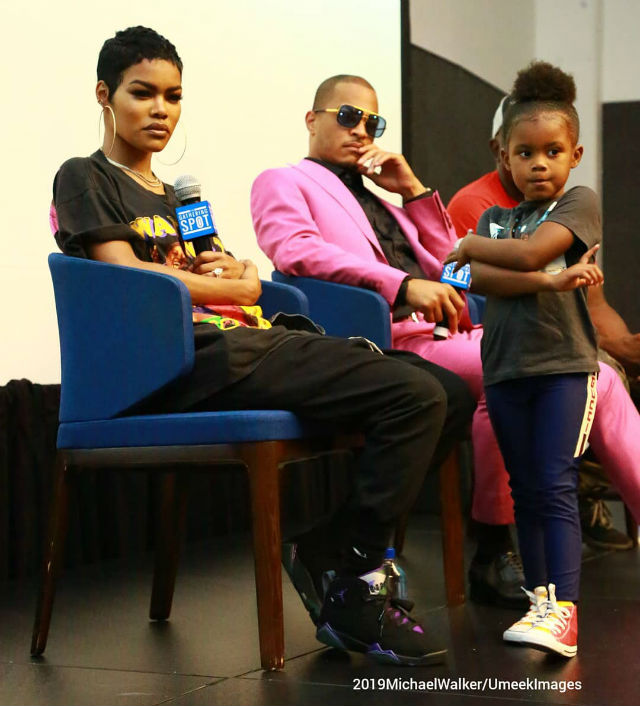 Another T.I. fan shared, "Make sure y'all check it out because this ain't fun or summer hit, this is an important message to everyone! Didn't see it yet but from the LYRICS only you can learn many things! So the visuals will be something iconic it's clear. Keep your ears opened and your mind willing to accept change, don't waste your time with senseless music, believe me, the Dime Trap is all you need to hear, you will gain knowledge, wisdom, inspiration, change, advice, information, stories, and other!"
Stay tuned for more celebrity family news!
Photos: Michael Walker