Janet Jackson's son, Eissa Al Mana, is musically inclined and ready to create his own melodies like mom. Janet tells Stellar magazine that her 2-year-old loves the violin.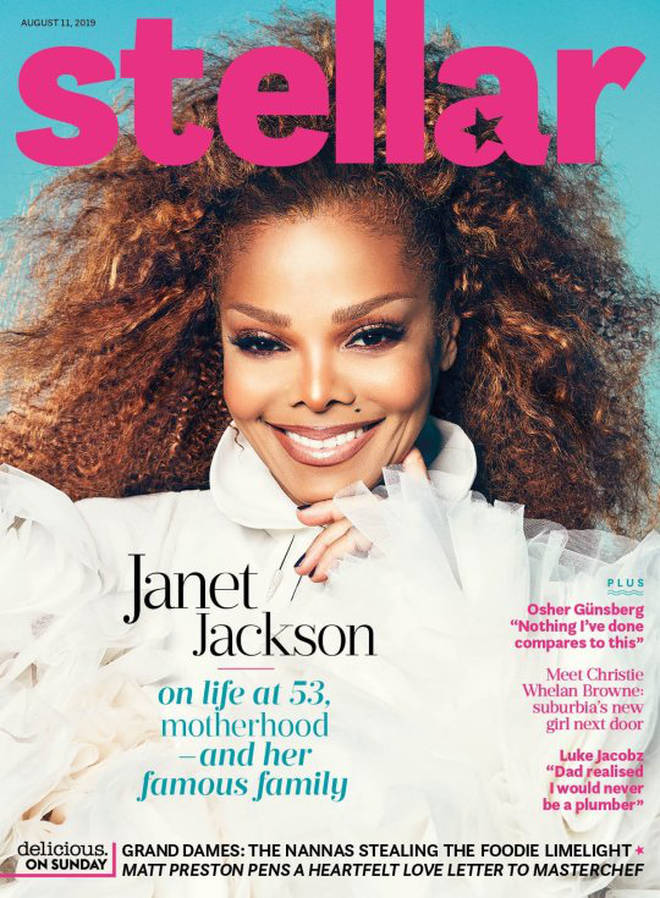 "He kept taking his drum stick and running it across his guitar," the celebrity mom shares. "I thought, 'Why is he playing it like a cello?' He went into his room and got a figurine of a violin and brought it to me. Then he grabbed his drumstick and guitar and kept going."
Janet Jackson got the hint from her son and purchased a toy violin. "I came home with a toy violin, showed him one time how to hold it and that was it," the star mom shares. "Then I bought him a real violin and he got so excited."
Eissa is so excited about his new instrument that he rarely parts from it. "He sleeps with it. He eats breakfast, lunch, and dinner with it," Janet muses. "I show him little kids playing violin on the iPad, then he was finding them himself, all these child prodigies. He creates melodies."
Janet Jackson is presently on her "Metamorphosis" tour, which is presently at Park Theater in Las Vegas, Nevada. The celebrity mom works a lot but still maintains a healthy work-life balance that allows her to spend quality time with her son.
"It is hard being a working mother," Jackson admits. "Of course, when I'm working someone watches him, but it's my baby and me," she concludes.
Eissa is Janet Jackson and ex-husband Wissam Al Mana's only child together. Stay tuned for more celebrity kids news!
Photo: Getty Images