RHOA star Porsha Williams got quite the surprise during a photo shoot with her baby, Pilar Jhena McKinley, earlier this week. The BravoTV star's daughter vomited on her mom before giving Porsha the shots she wanted.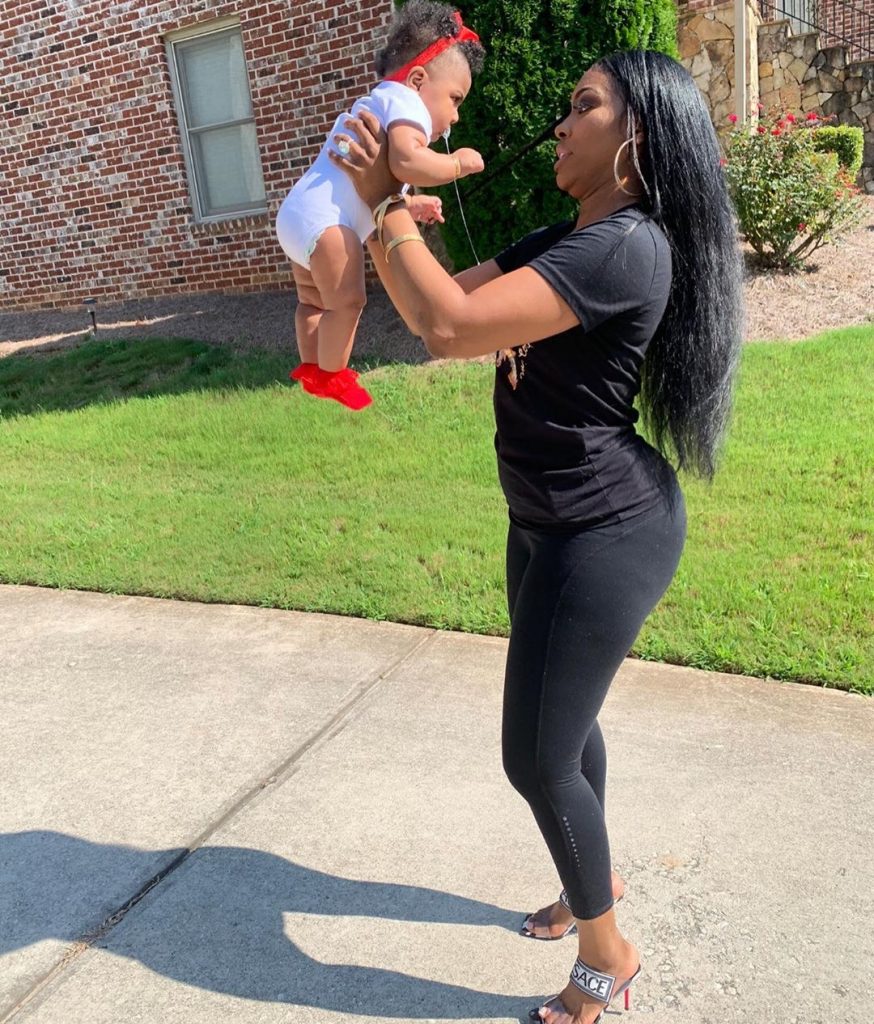 The first candid showed PJ losing what could have been breakfast or lunch. Porsha gave her daughter a loving look but, nevertheless, did not appear happy about the vomiting situation. "We got the shot, though," the RHOA star captioned in the end. That is all that really matters, Porsha!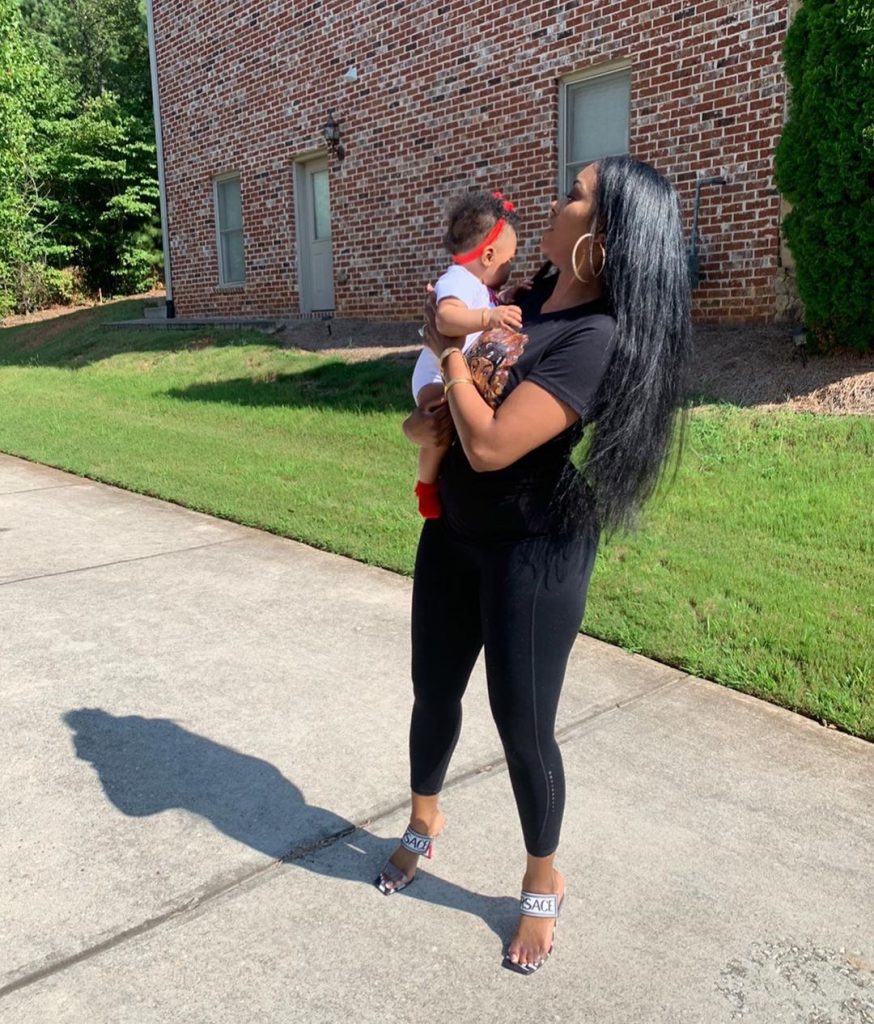 Rumors have been swirling that PJ's parents are back together. Porsha ended intimate relations with Dennis McKinley several months ago but maintained a healthy friendship with the business owner for the sake of their daughter.
Dennis is often photographed with his daughter. In fact, Porsha Williams shared a series of candids with her Instagram followers a few weeks back that showed Dennis and PJ resting soundly together. "Daddy Naps," the RHOA star hashtagged.
It would not be too far fetched to believe that Porsha and Dennis have rekindled their intimate flames. The Reality TV star did, after all, tell Daily Dish fans that she was a "hopeless romantic" back in 2017. "People have seen that through the seasons [of Real Housewives of Atlanta]," Williams revealed.
"I've lived my life on television like any other girl," she added. "You know, we date someone, it doesn't work out. You put your all into it, it doesn't work out. It's happened to me right in front of everyone's eyes. … So I could be a believer, it just depends."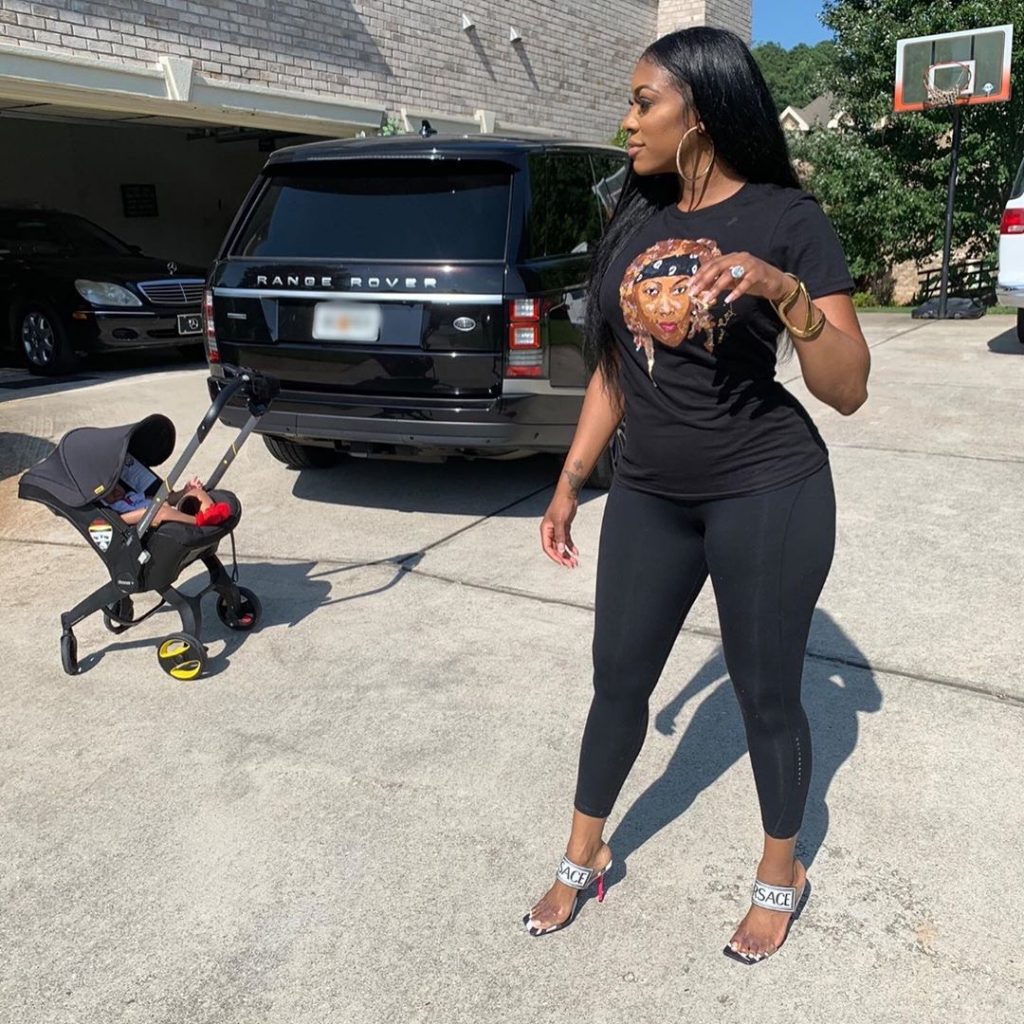 Pilar Jhena McKinley is Porsha Williams and Dennis McKinley's only child. Stay tuned for more Real Housewives of Atlanta baby news!
Photo: Porsha Williams/Instagram