Christina Milian and her boyfriend, Matt Pokora, celebrated the impending birth of their son via a gender reveal party this past weekend. Yes, you read the previous sentence correctly. Christina Milian and Matt Pokora are expecting a baby boy!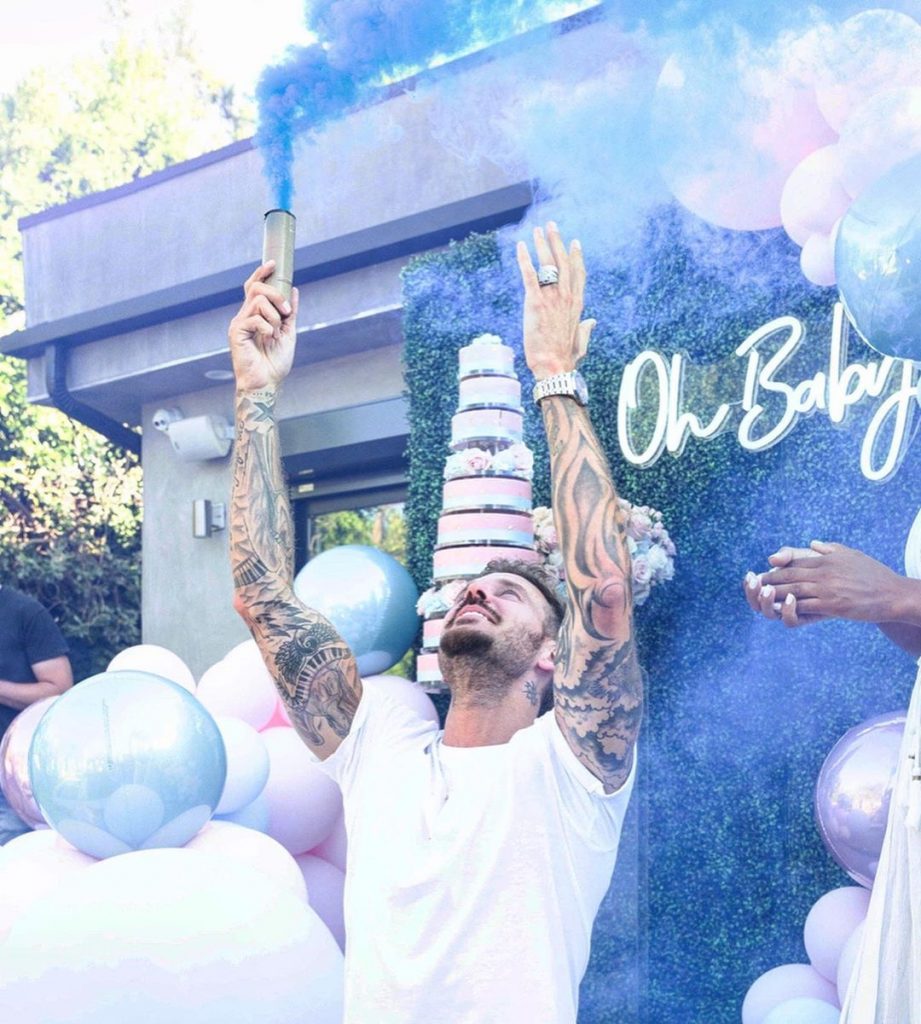 Violet Madison Nash, Christina's daughter, was present and cheering as Matt and Christina revealed the gender of their unborn child. "I knew it," the youngster exclaimed. "Baby brother on the way."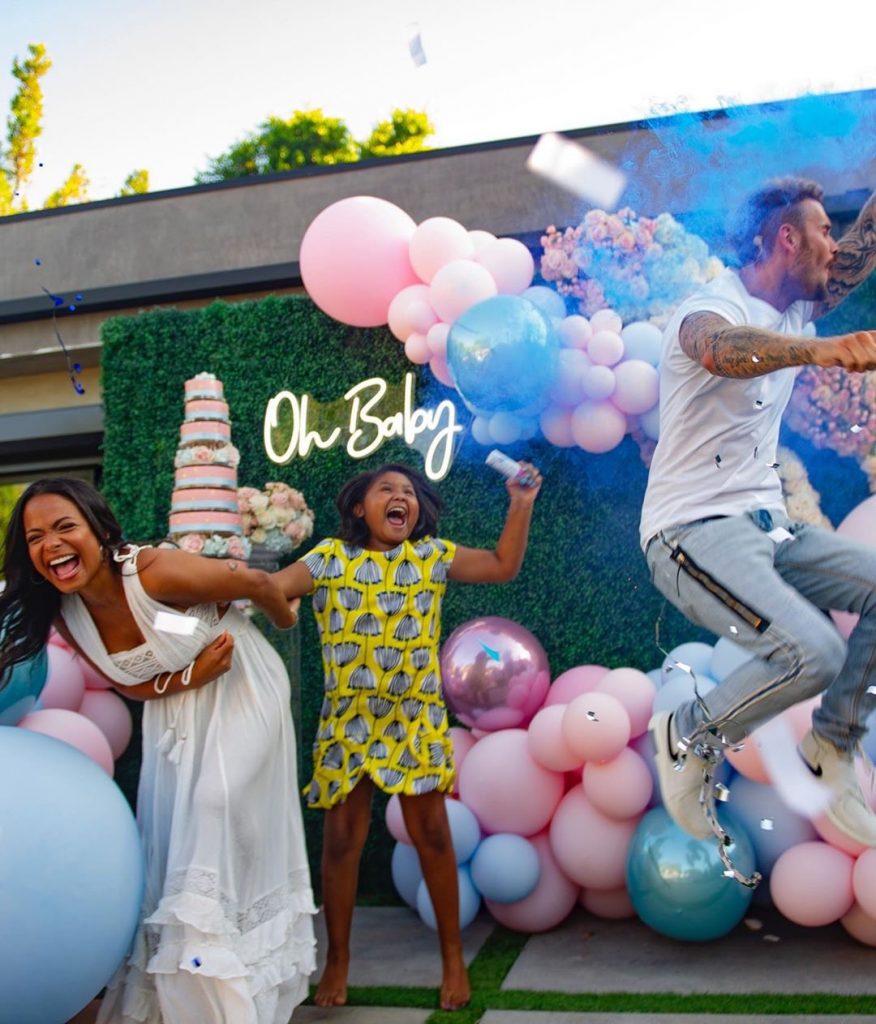 Christina Milian also commented on her and Matt's gender reveal party. "Oh B👦🏽Y," the celebrity mom wrote online. "We're above and beyond Cloud 9," she added.
Nearly 400,000 Instagram fans congratulated Christina on her expectancy of a son within six hours. "Super happy for you all," one social media follower commented. Another wrote, "Dope." Isn't it, though?
Matt Pokora and Christina Milian announced their expectancy of a child a few weeks ago. The celebrity mom also told the press that her daughter is super excited about becoming a big sister.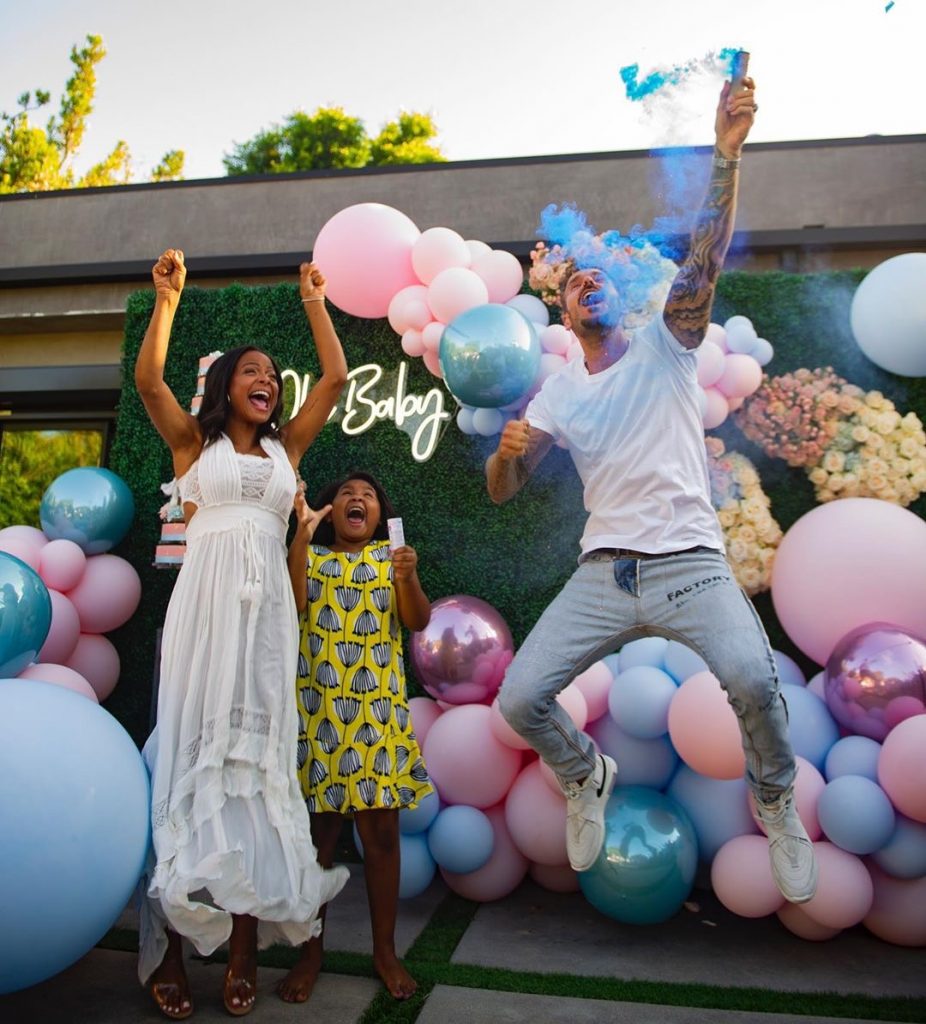 "She has several siblings from her dad's side, [but] now she gets to be the boss and in control when it comes to me, so she's excited about it," Christina said. "She thinks it's gonna be a boy. So she already has her dibs in for that, so we'll see." Violet was right!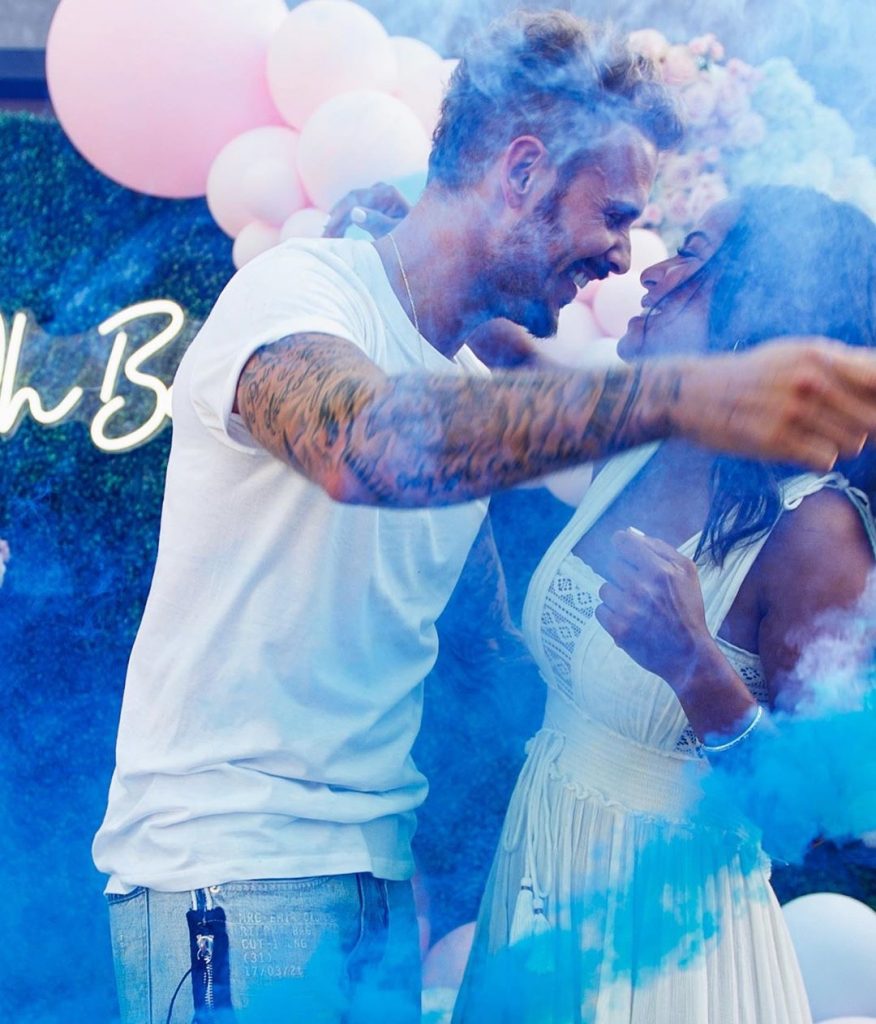 Christina Milian and Matt Pokora are expecting their baby boy to arrive next year. Stay tuned for more celebrity family news!
Photo: Christina Milian/Instagram