Dream Kardashian and True Thompson are the best of pals. The cousins were photographed while spending time together. Khloe Kardashian captured all of the precious moments with her camera.
One candid showed Dream and True enjoying a bit of breakfast before going out for a day of fun. Both of the girls smiled for the camera and Khloe as she took the picture.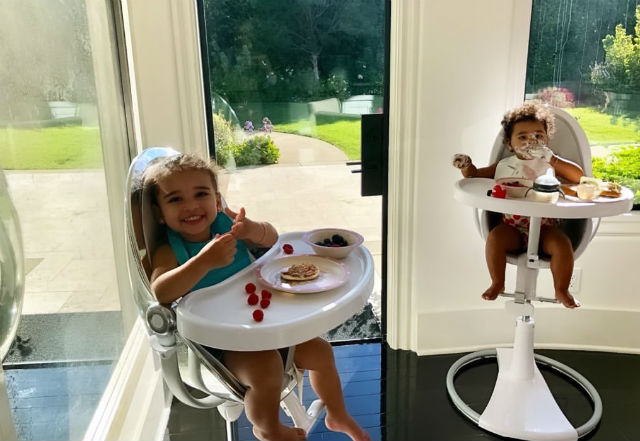 It should be of little surprise that True Thompson and Dream Kardashian are pool pals. After all, Blac Chyna revealed during a recent interview that her daughter, Dream, takes to True more than the other cousins.
"I would have to say baby True," Chyna told media when asked who her daughter bonds with the most. "[They are] close in age," the celebrity mom said.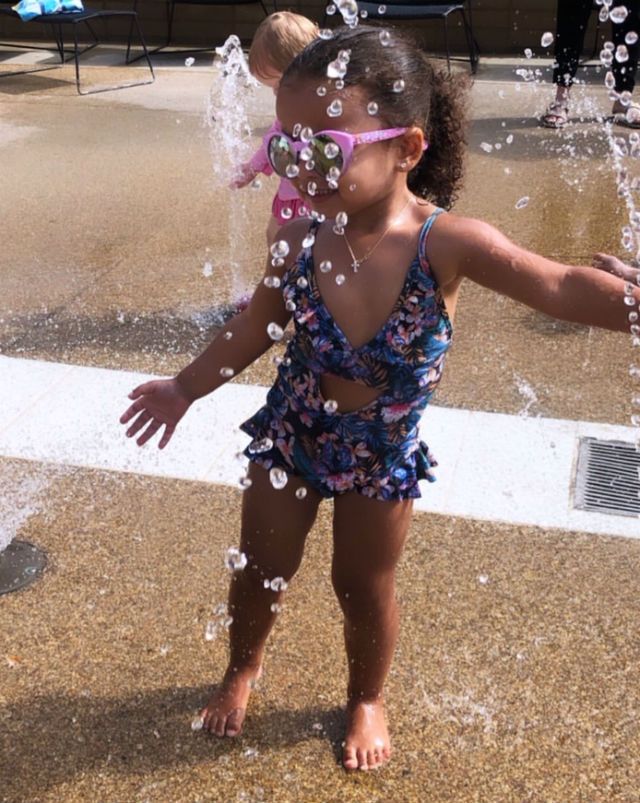 Khloe Kardashian has navigated the challenges of life with grace these past few months. Not only has the celebrity mom coped with a very public breakup but Khloe has also wished her ex-husband, Lamar Odom, well on his journey as a published author despite rumor mills attempting to stir up controversy between the two.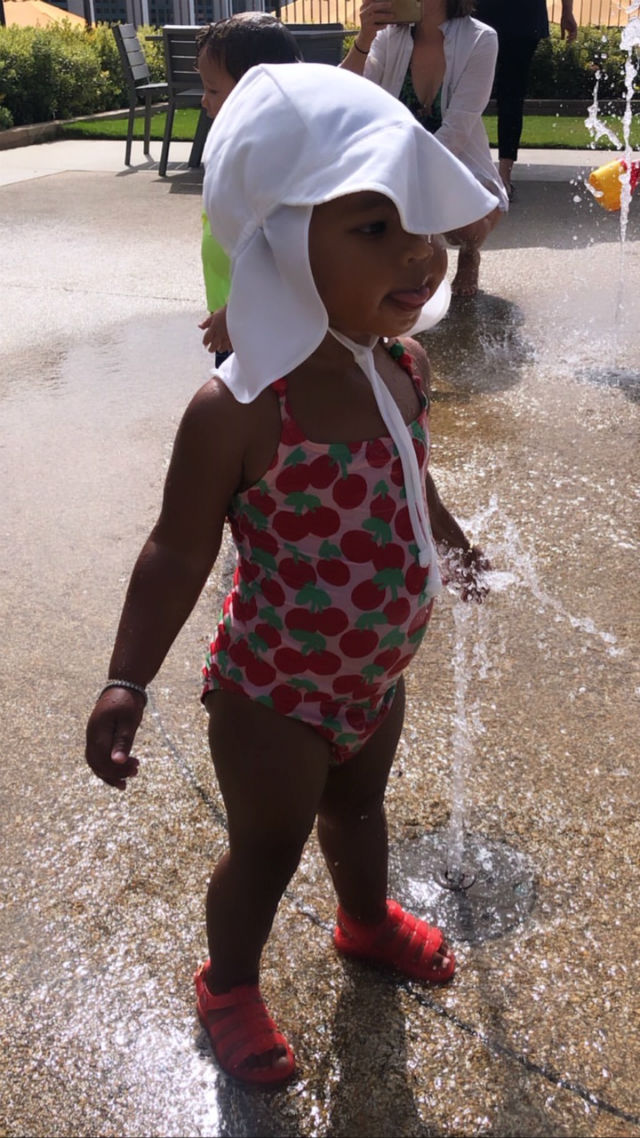 "Life is about ups and downs," Khloe said during a recent interview. "I didn't plan for any of this to happen," she added. "But the beauty is that we can survive anything in life and it's about a strong mindset and a good support system," the Keeping Up With The Kardashians star concluded.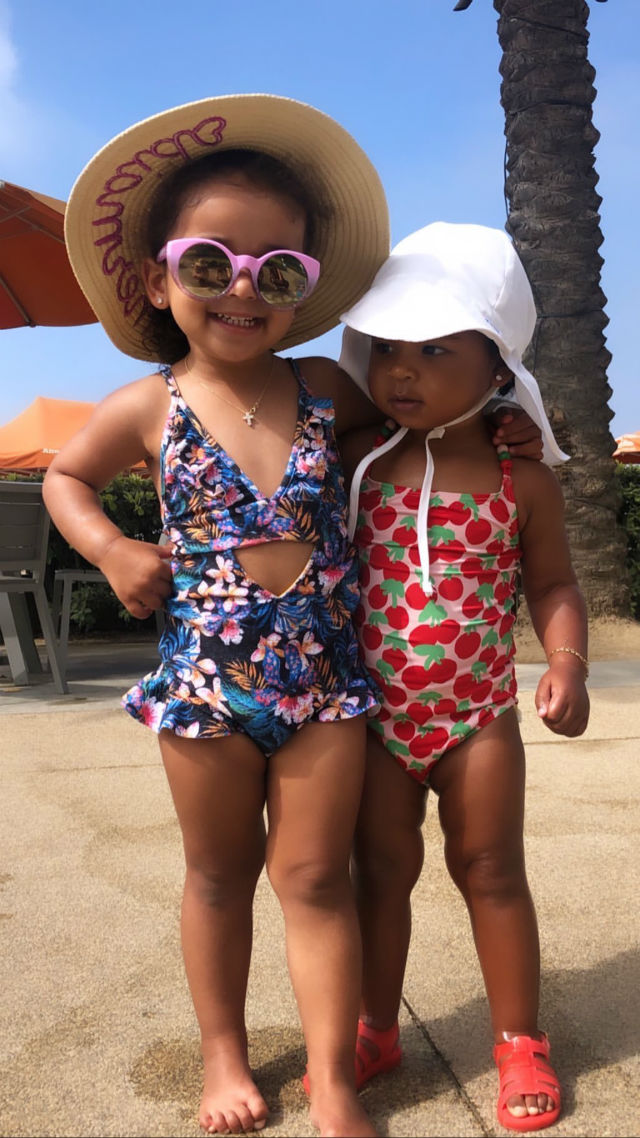 True Thompson is Khloe Kardashian and ex-boyfriend Tristan Thompson's only child. Dream Kardashian is Blac Chyna's daughter with Khloe's brother, Rob Kardashian. Stay tuned for more Keeping Up With The Kardashians news!
Photo: Khloe Kardashian/Instagram