Pregnant star Danielle Brooks from Netflix's Orange Is The New Black got over hump day by showing off her baby bump. The expectant star uploaded pictures and video clips from her recent maternity shoot.
"Hump day," Danielle shared with her Instagram fans. The OITNB star also uploaded a video clip that showed her cradling her stomach. "You look gorgeous," one fan said. "So beautiful," another follower wrote.
Danielle Brooks announced her expectancy several weeks back with a picture of herself holding a positive pregnancy test. "So elated to finally share this news with you all," the actress wrote online. "I'm happily pregnant," Brooks declared.
Danielle has also been hard at work on the final season of Orange Is The New Black. Many fans are deeming the moment as the end of an era. Danielle has found a way to commemorate the time with a new EP that pays homage to her time on the show.
"My EP is four stories that reflect my being," Brooks says of her new music project. "While I was at Juilliard, I had a director who gave me the wonderful gift of defining the word 'being': a person in complete and perfect state, lacking no essential characteristics, perfect, God-like. And I realized that this EP is exactly what its' supposed to be, it's truthful and comes from my heart."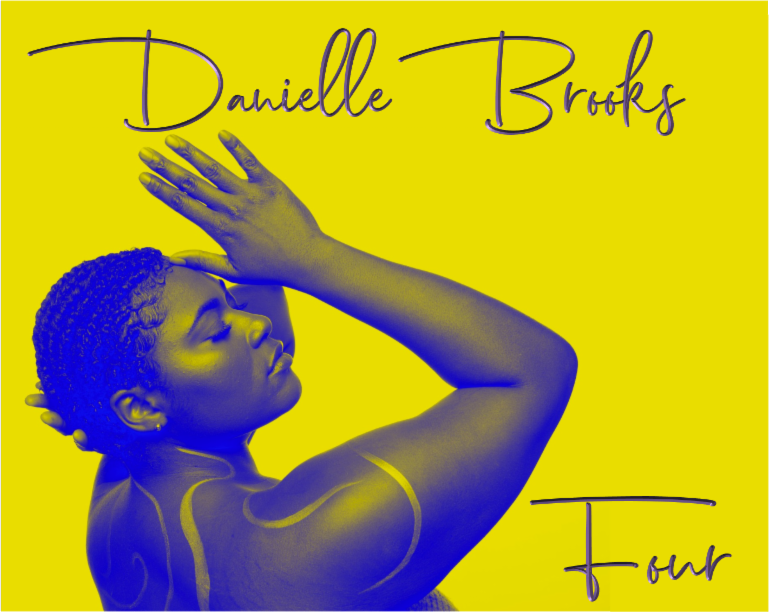 The truth that flows from Danielle Brooks' heart regarding Orange Is The New Black comes in the form of the song, 'Seasons.' As the recording artist explains, "I wrote the song for my Orange girls and built the song's story by trying to incorporate as many of their names that I could. We are a family and this song is my gift to them in honor of the love they have shown me and lifelong sisterhood we built together."
Catch the final season of Orange Is The New Black on Netflix this Friday (July 26). Stay tuned for more celebrity pregnancy news!
Photo: Danielle Brooks/Instagram