It was the moment that we were all waiting for! Kaavia James Union Wade, a.k.a. Shady Baby, made her red carpet debut at Nickelodeon's Kids Choice Sports Awards 2019, and she was the force with which to be reckoned that we knew she would be!
Gabrielle Union and Dwyane Wade, Shady Baby's parents, were there, too, of course. Kaavia, however, stole the show on the red carpet as she effortlessly gave expressions and poses to photographers.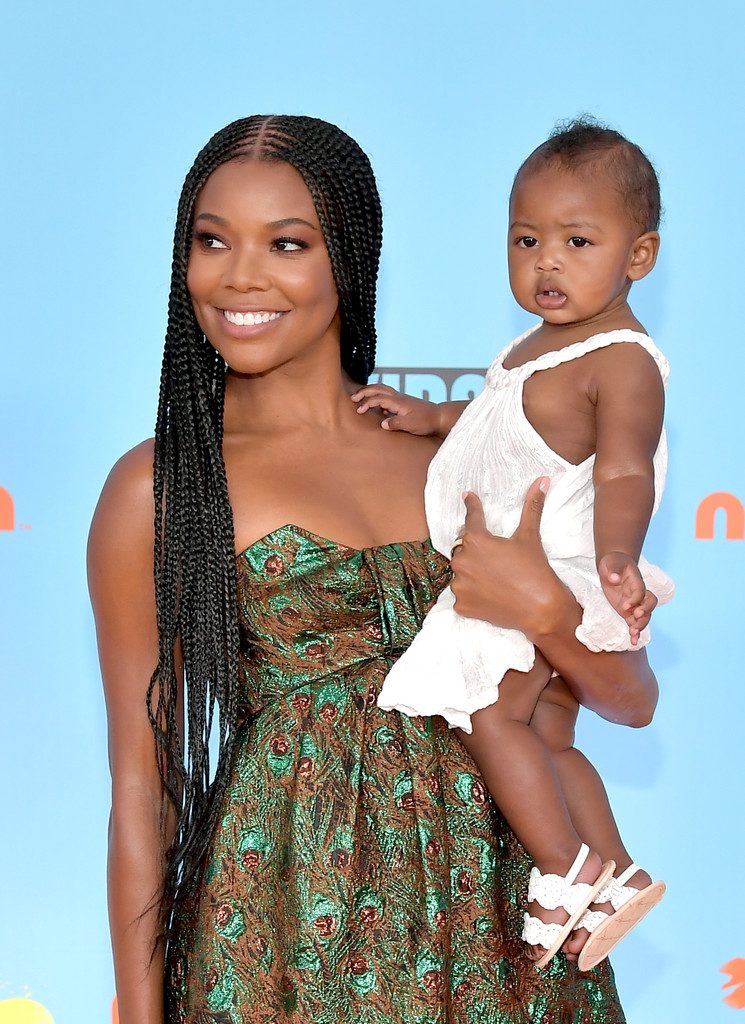 "We gave her a stern talking to in the car," Dwyane Wade told Us Weekly. Gabrielle Union, however, admitted that she and her husband "bribed" Shady Baby with Puffs. "She loves the puffs so we gave them to her right before she got out of the car," Gabby said.
Kaavia James got to see some pretty cool things at this year's Kids Choice Sports Awards. Not only did the little one get to see slime take over the stage, but Shady Baby also watched as her father received the Legend Award during the ceremony.
There is no doubt that Wade certainly put in his time with the NBA and, thus, earned this year's Legend Award given by Nickelodeon. The celebrity father won three NBA championships while playing for the Miami Heat and helped Team USA capture a gold medal during the 2008 Olympic competitions.
Dwyane Wade commented on his then-pending retirement from the NBA during an interview earlier this year. "I'll be in therapy," the star athlete said. "Seriously. I meant it, it is going to be a big change. I told my wife, I said, 'I need to do therapy, and we need to do a little bit.'"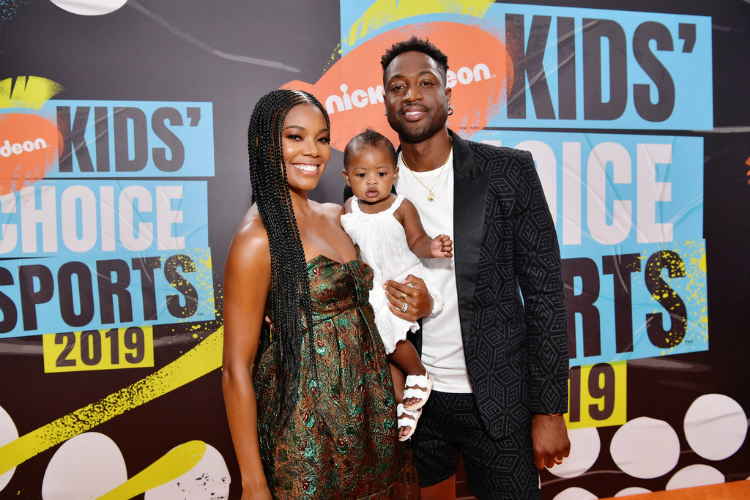 The former Miami Heat star appears to be adjusting to retirement quite well. Shady Baby won't let Dwyane Wade get down in the dumps! Stay tuned for more celebrity father news!
Photo: Getty Images