Ayesha Curry and her husband, Stephen Curry, were one of many celebrity couples to bring their kids along to see the remake of Disney's The Lion King at Dolby Theatre in Hollywood on Tuesday (July 9). The star family was all smiles while taking pictures for photographers outside of the venue.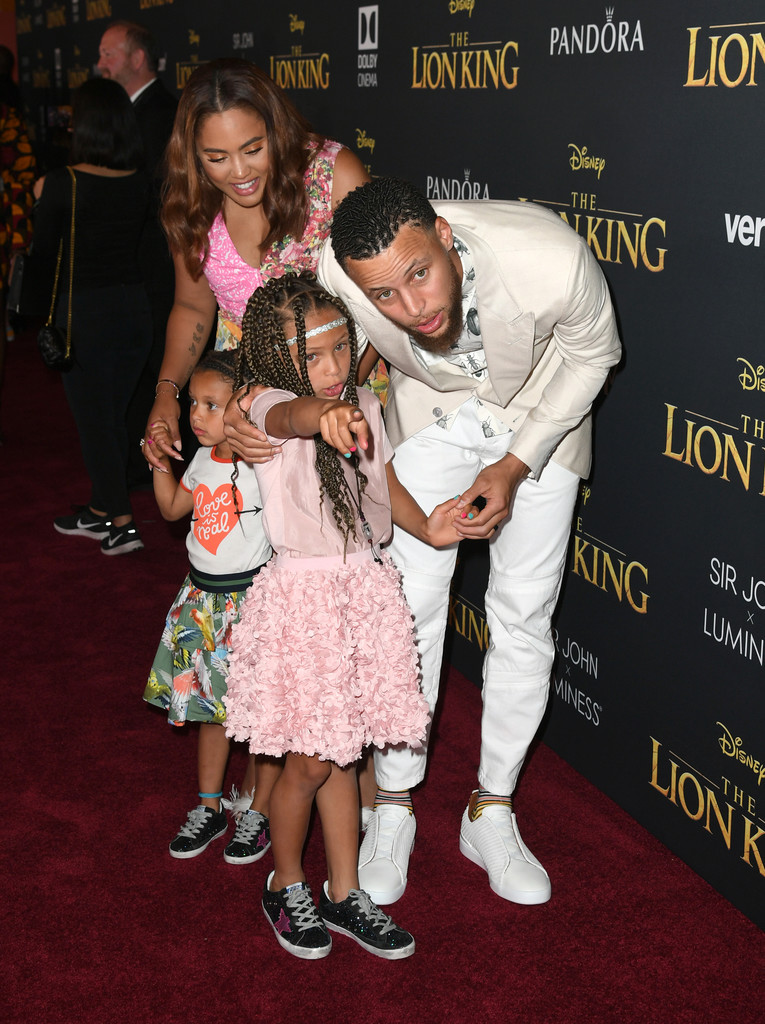 Riley, the oldest of the Curry kids, appeared to admire a few of the attractions that made up the red carpet scenery at Tuesday's Lion King premiere. The youngster pointed out her observations while speaking with her father. Meanwhile, Ryan Curry, whose birthday is July 10th, focused on the photographers around her and the family.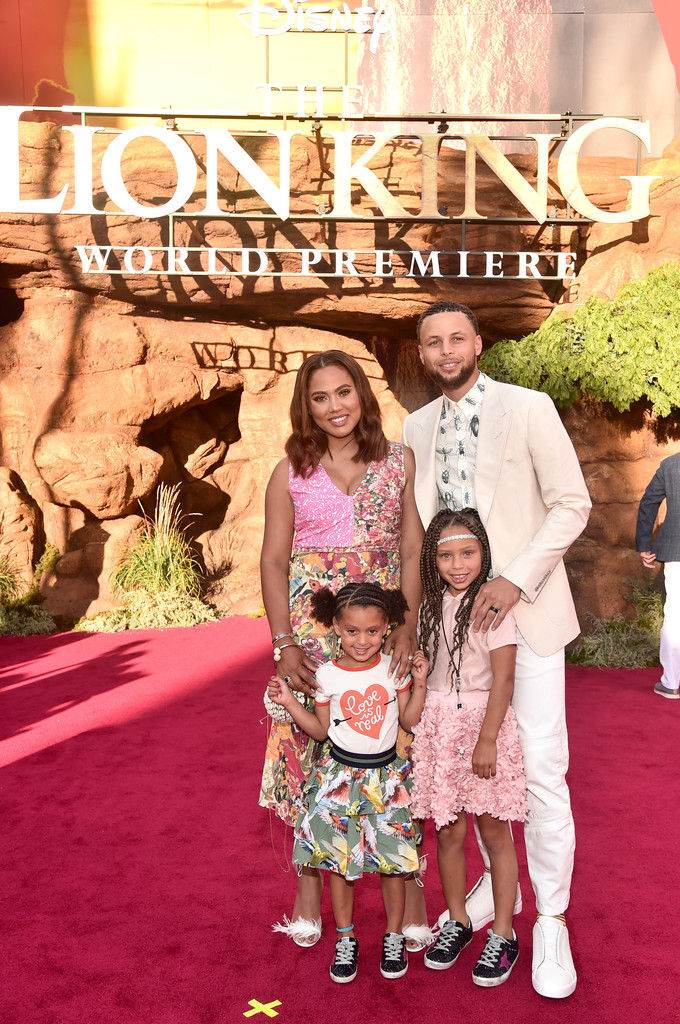 Disney's remake of The Lion King promises to bring something different to the table. The masses appreciate the story of a father teaching his son what it truly means to be a king. The journey, however, is not exactly as viewers who loved the 90s film remember it.
Jon Favreau explained how he and the team managed to maintain the storyline that fans love while also delivering something fresh for The Lion King remake during a recent interview with Gizmodo.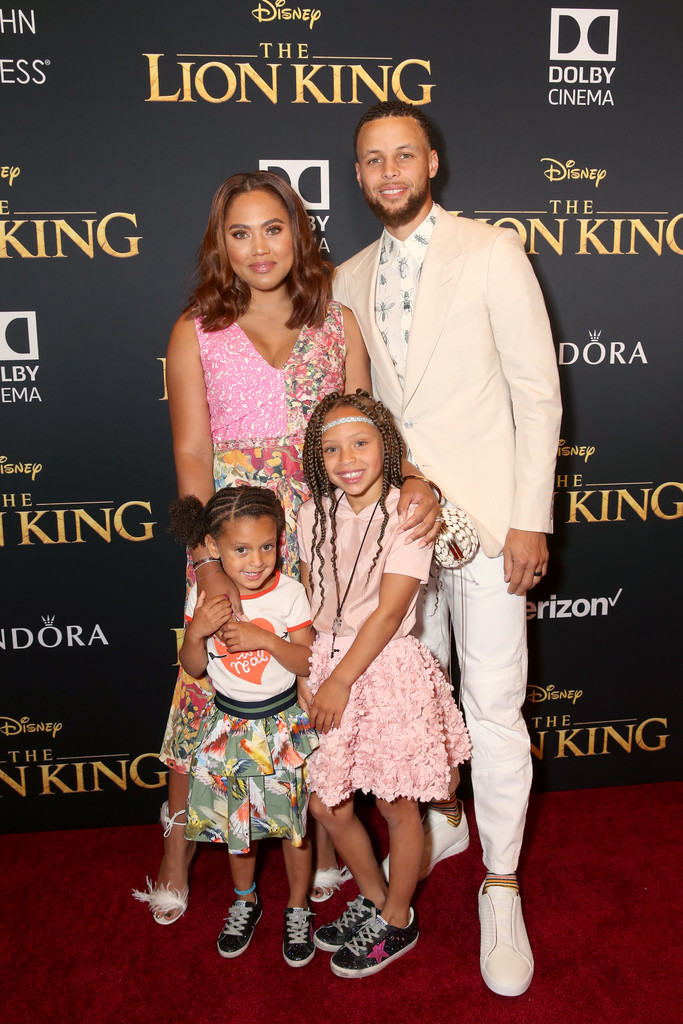 "We're staying very, very close to what you think it's gonna be," he assured. "I think part of it is just understanding the way memory works," Favrreau continued. "What expectations are and then being able to do things like, 'I think we can [improve] the humor here, I don't think this joke holds up as well, I think we could change the characterization of this character to feel more consistent with the rest of the film, or more current [so it] doesn't feel like it's something from a different era.'"
Fans can see what Jon Favreau and his team created when Disney's The Lion King – starring Beyonce, Donald Glover, JD McCrary, and more – comes to theaters on July 19, 2019.
Photos: Getty Images