Ja Rule is one proud papa. The rapper's son, Jeffrey Jr, is officially a high school graduate.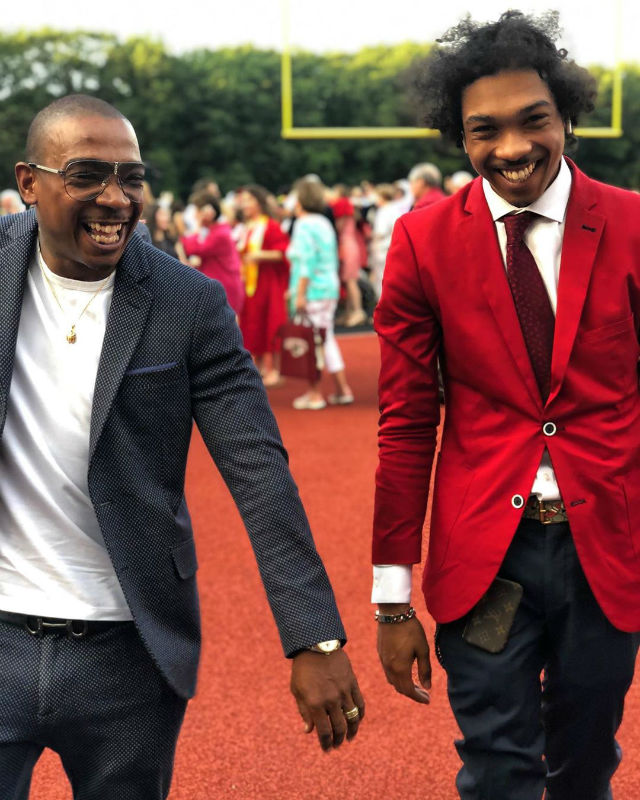 In celebration of his son's accomplishment, Ja Rule posted an encouraging message to his teenager on Instagram.  He wrote, "Graduation day!!! Congrats son. You did it. Now it's off to college."
Adding, "Be your kids PROTECTERS be your kids PROVIDERS be your kids DISCIPLINARIANS but also be their FRIENDS!"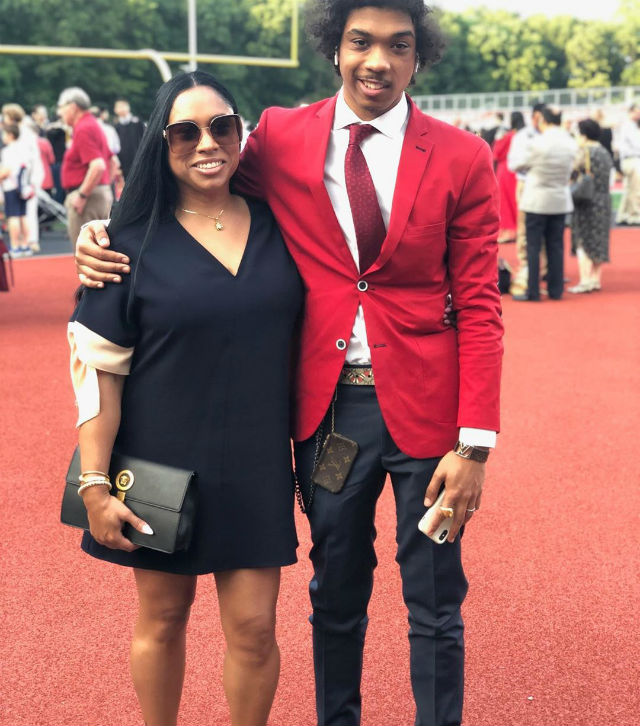 Ja Rule's wife also took to Instagram to share a video from graduation. In the video, Jeffrey can be seen in his cap and gown walking towards his seat. At one point in the video, Jeffrey looks up to acknowledge his family who can be heard cheering him on.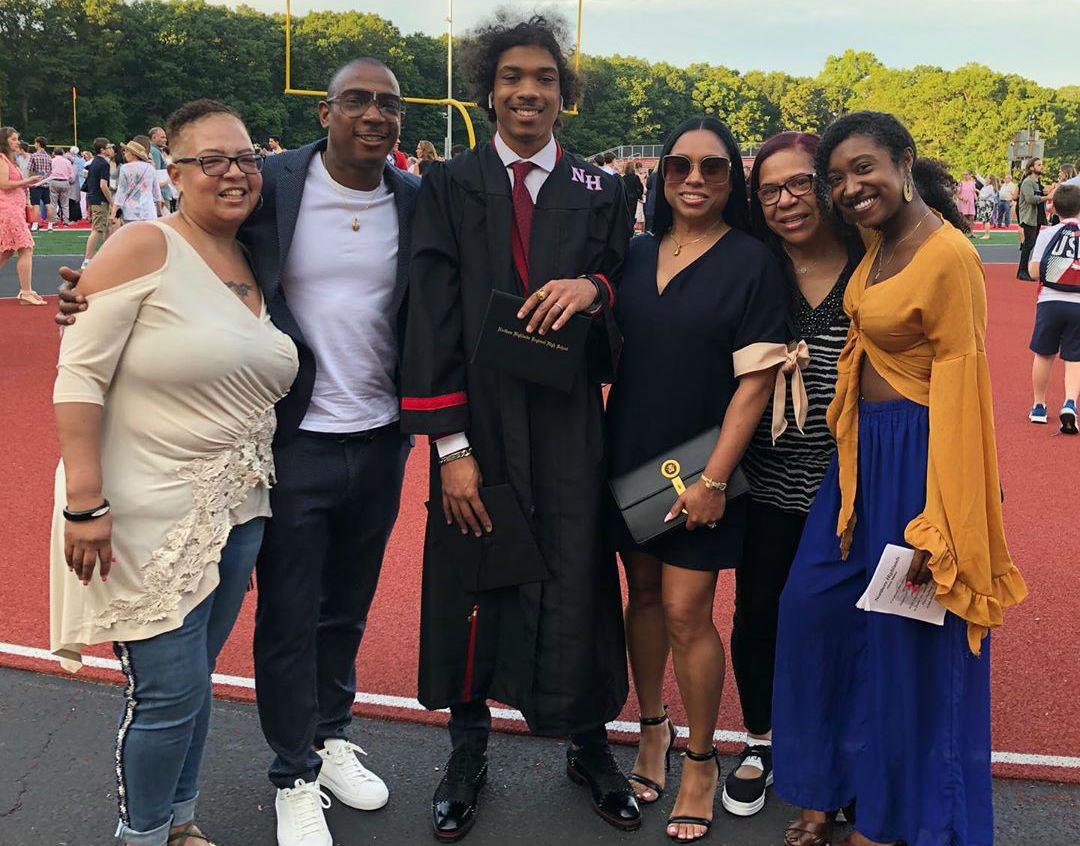 Ja Rule married Aisha in 2001. The couple has three children: Brittney Asja Atkins (born 1995), Jeffrey Jr. (born 2000), and Jordan (born 2005).