John Singleton's youngest son, Seven Singleton, will make his acting debut on FX's Snowfall in the fall. The 1-year-old will reportedly appear alongside actors Damson Idris and Isaiah John in an episode redesigned to be a tribute to the show's creator.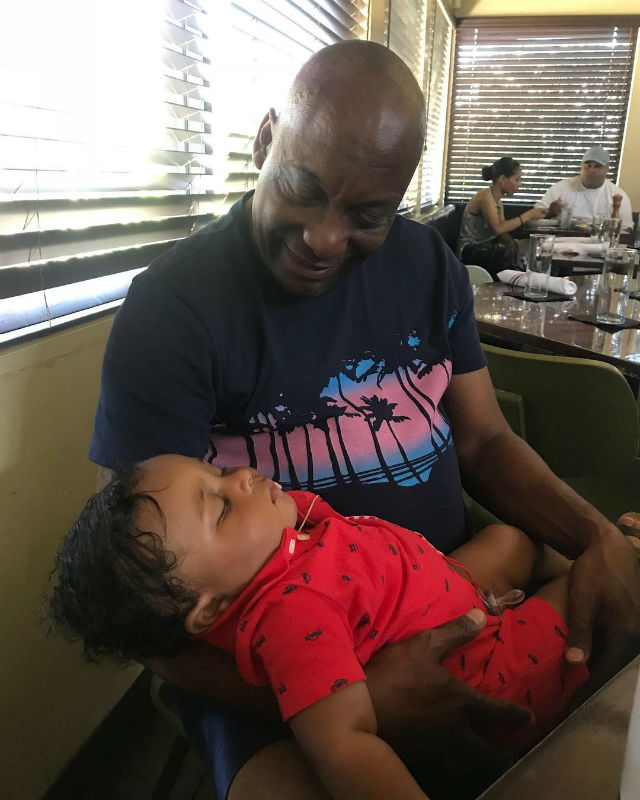 John Singleton passed away in April after suffering a major stroke. The Boys N' The Hood director was 51-years-old.
Before his untimely death, Singleton created Snowfall alongside Dave Andron and Eric Amadio. The series tells the story of the crack epidemic that wreaked havoc on African American communities during the 1980s. Snowfall experienced so much success from 2017 to the present that the show is set to start its third season in the summer.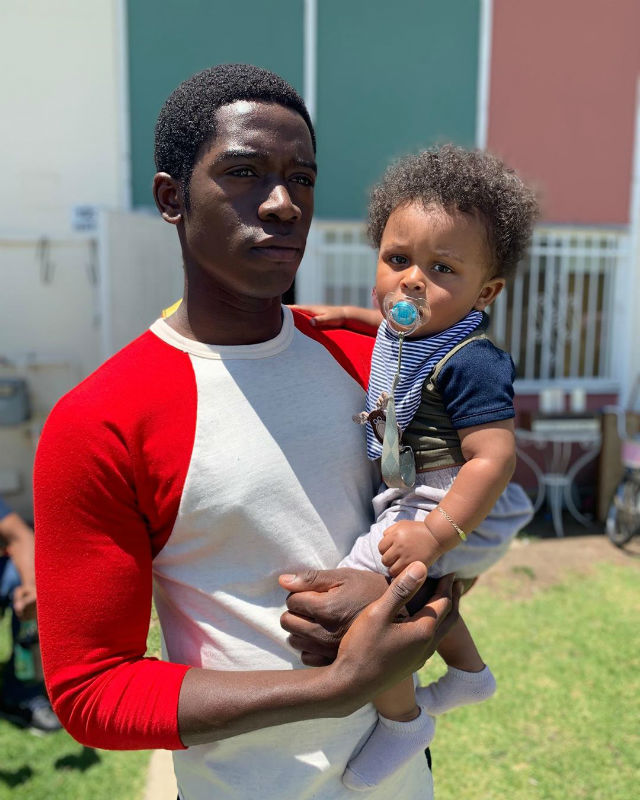 The creative team worked tirelessly to honor John Singleton by writing a character that resembled the late director's real life before his Hollywood success into the script. According to TMZ, "Everyone involved really wanted to honor him this way, and worked very hard with little time to make it happen."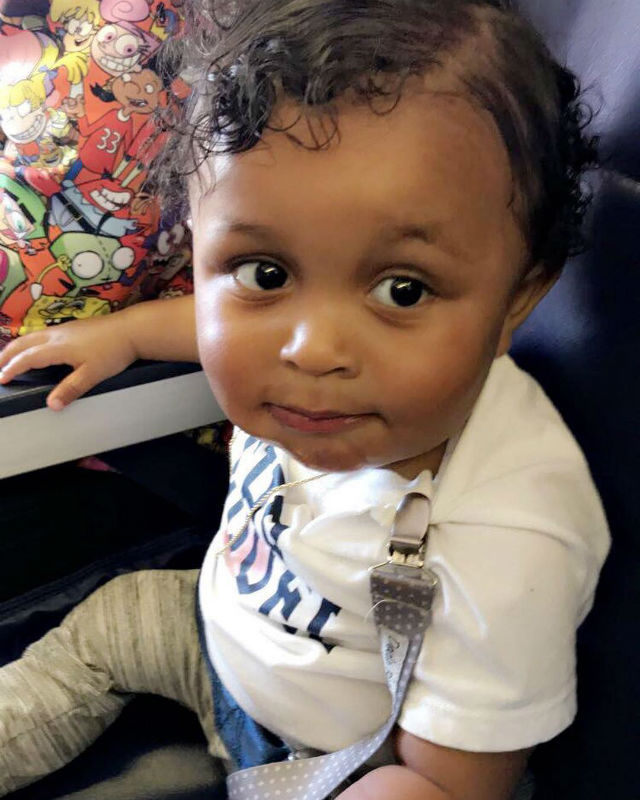 You can see what the team came up with when Season 3 of Snowfall premieres of FX on July 10, 2019. The special episode starring John Singleton's son airs on September 11, 2019. Stay tuned for more celebrity family news!
Photo: TMZ