Fourteen-year-old Sydney Wilson has just made history. How, you might ask? Well, the bright young lady from Georgia has just become the youngest student EVER admitted to the prestigious Spelman College.
The young teen started taking high school classes at the age of 10. After a few months of mastering her subjects, she applied to Spelman College and yes, got in! When asked was she worried about the age gap between herself and her new collegiate counterparts, the young genius simply stated, "I've been with the older kids all my life, so socially, I don't think it will be a problem for me," Wilson said in an interview with ABC 7 news.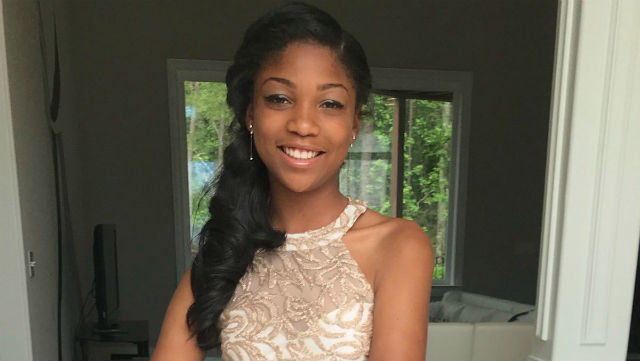 Planning to major in biology, studying animal sciences, in order to help bring and find cures for humanity. Wilson will of course get the entire college experience as she will live in the dorms on campus. Congratulations, Sydney! We cannot wait to see what the future holds for you!