Sean "Diddy" Combs escorted his three favorite ladies, D'Lila, Chance, and Jessie Combs, to the The LadyLike Foundation Women Of Excellence Luncheon at The Beverly Hilton Hotel on May 11, 2019 in Beverly Hills, California. Also accompanying Diddy and his kids were Chance's mom, Sarah Chapman, and Diddy's mother, Janice Combs.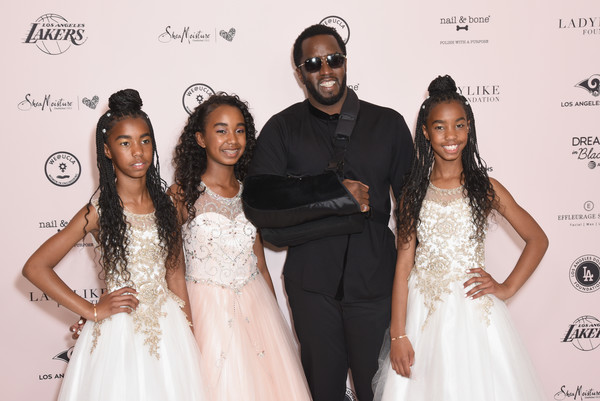 Held the day before Mother's Day, the Ladylike Foundation luncheon served as a slight distraction for the Combs family who are still mourning the death of Kim Porter.
On November 15, 2018, model Kim Porter suddenly passed away, leaving behind four children, three of whom she had with Diddy.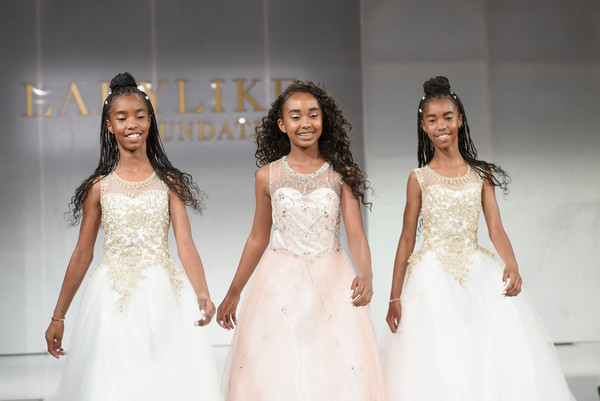 "This Mother's Day is going to hurt," Diddy admitted in a recent interview with Essence. "We're definitely going to celebrate all the mothers … but honestly, anybody that's lost a mother, lost a soulmate, it takes time. They say time heals all wounds when it comes to your mother…but I don't think that's the case."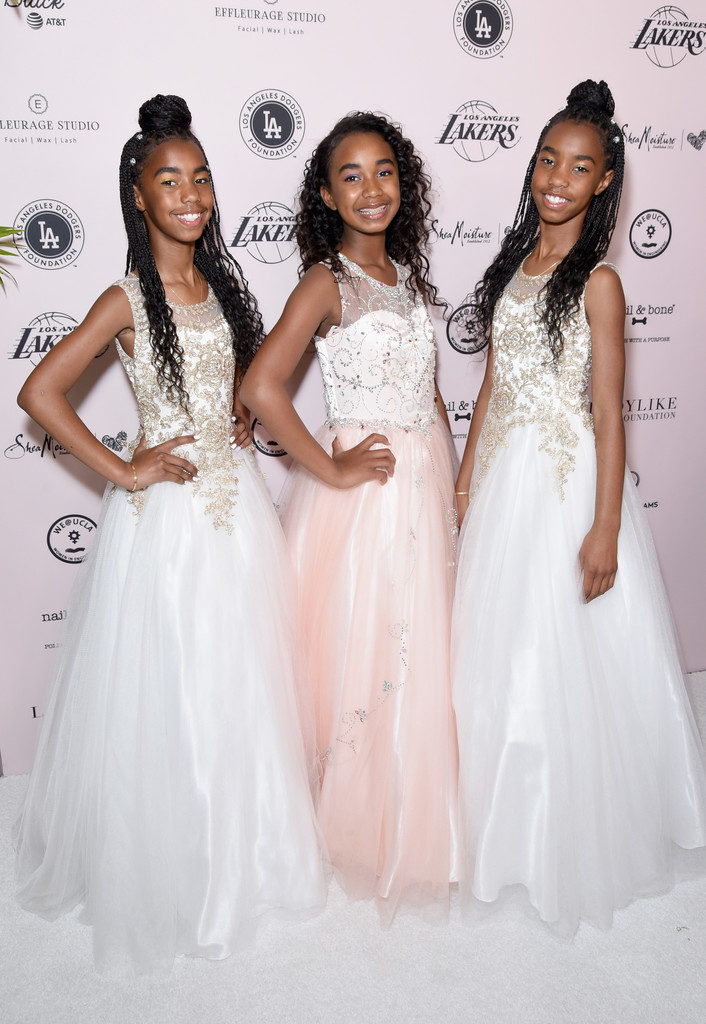 Diddy shared 12-year-old twin daughters D'Lila Star Combs and Jessie James Combs and son Christian Combs, 21, with Porter. In addition, Diddy helped to raise Kim's son Quincy, 27, from a previous relationship. The music mogul also has son Justin Combs, 25, by celebrity stylist Misa Hylton and Chance Combs, 12, with model Sarah Chapman.
Our thoughts are with Sean Combs and his family as they celebrate Mother's Day.
Photos:  Presley Ann/Getty Images