Storm Reid was one of four individuals honored at the 11th Annual Ladylike Foundation Women Of Excellence Luncheon on Saturday, May 11th in Los Angeles. Storm, who was dressed in a white dress and pink and black heels, was honored for her her philanthropic work and for inspiring young girl with her Bamazing initiative.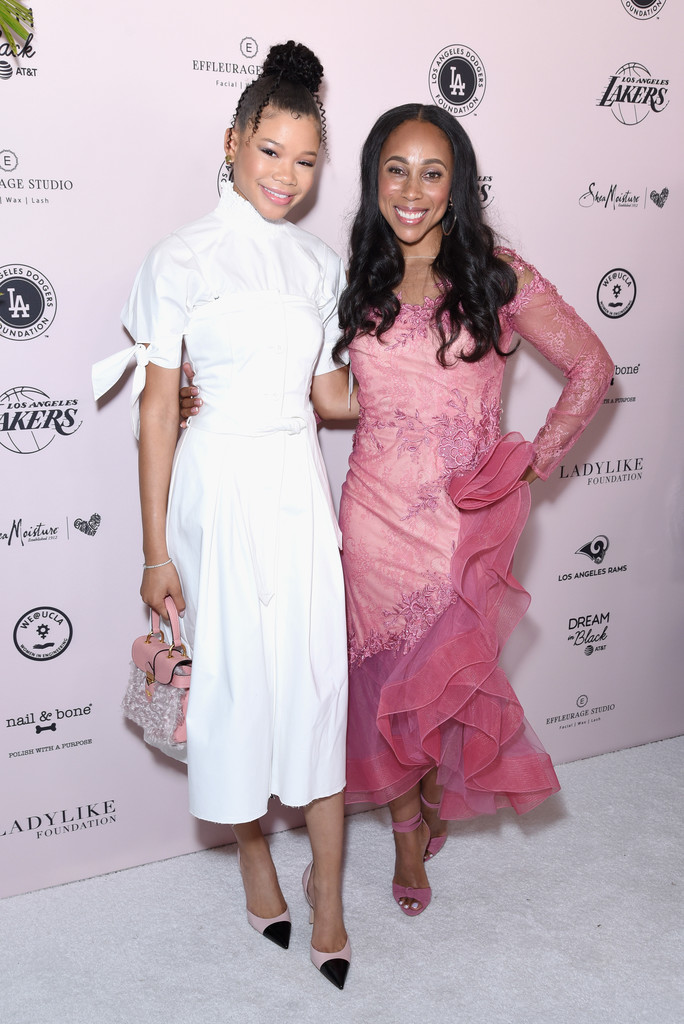 Leah Pump,the President and Founder of the Ladylike Foundation, founded the nonprofit organization in 2007 with a mission to educate, empower, and inspire young girls living in underprivileged communities around the greater Los Angeles area. The annual luncheon serves as a fundraiser and opportunity to honor women who have made an impact in their communities and utilized their platforms to encourage young women to fulfill their goals. In addition, the Ladylike Foundation has created cutting edge resource programs, workshops that fine-tune hard skills, and mentorships that provide invaluable guidance and support.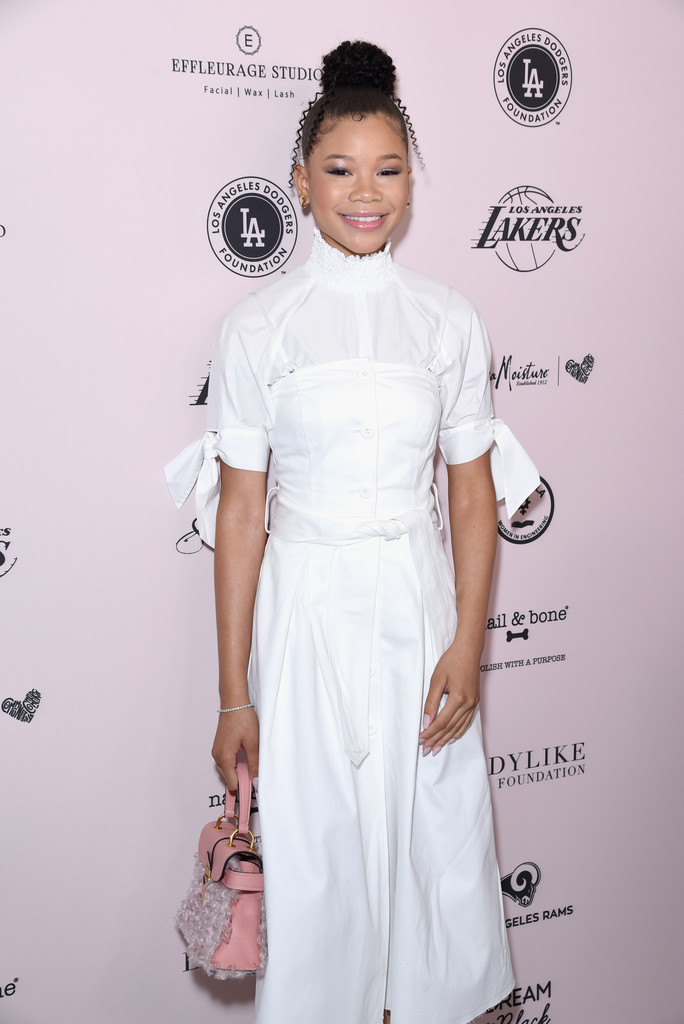 Storm Reid is part of the cast of HBO's new series, Euphoria, which debuts on HBO on  Sunday, June 16.
Photos: Presley Ann/Getty Images