John Singleton's will was outdated at the time of his death and now his kids are gearing up for a fight. Six of the seven children that the late director fathered are allegedly feeling the sting of being undercut as Singleton's estate is left to his firstborn child, Justice.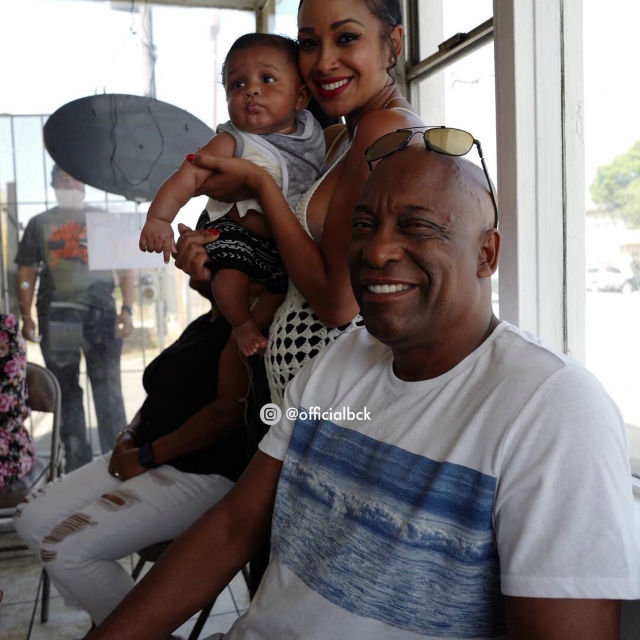 According to TMZ,
"The will was drafted in 1993 when Justice was John's only child. John left everything in his will to Justice. Singleton had a total of 7 kids at the time of his death. The will never accounted for the additional 6 children."
California law allows for legal proceedings if children were left out of an outdated will so long as there is no documentation in which the deceased parent has disowned them. No such documentation exists in this case and, thus, John's six children left out of the will have hired legal counsel to handle the matter.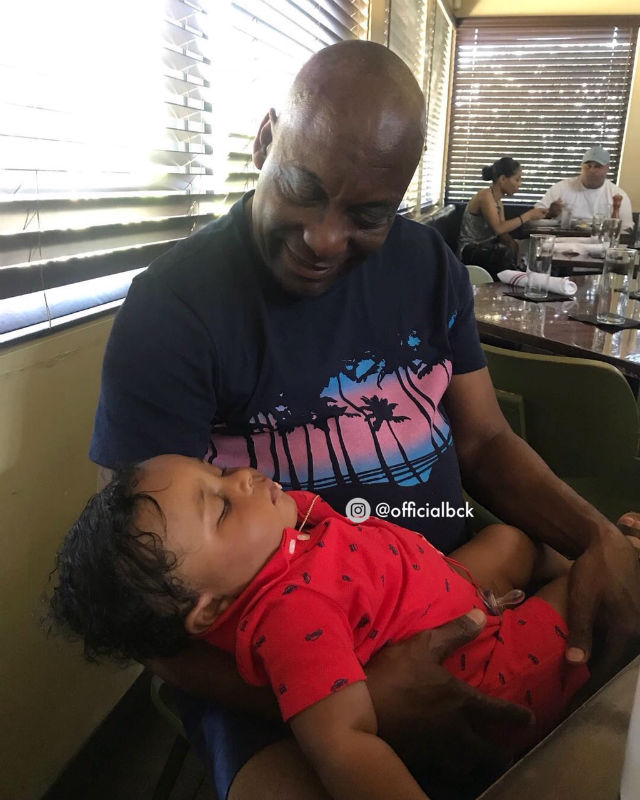 Another issue that lawyers may address is the manner in which John Singleton's mother, Shelia Ward, is handling probate proceedings. The late director's mom filed the outdated will with the courts but only claimed that $3.8 million of John's wealth was up for dividing. John Singleton's estate is worth an estimated $35 million, which could mean that the remaining $31 million is tucked away in a trust fund that does not need to be revealed to the courts. The kids, however, want an account of those funds.
John Singleton passed away on Monday, April 29, 2019. The Boys N' The Hood director was 51-years-old at the time of his death.