Monica Brown is enjoying good times with the kids. The celebrity mom recently shared pictures from the family's recent trip to Universal Orlando with her  fans.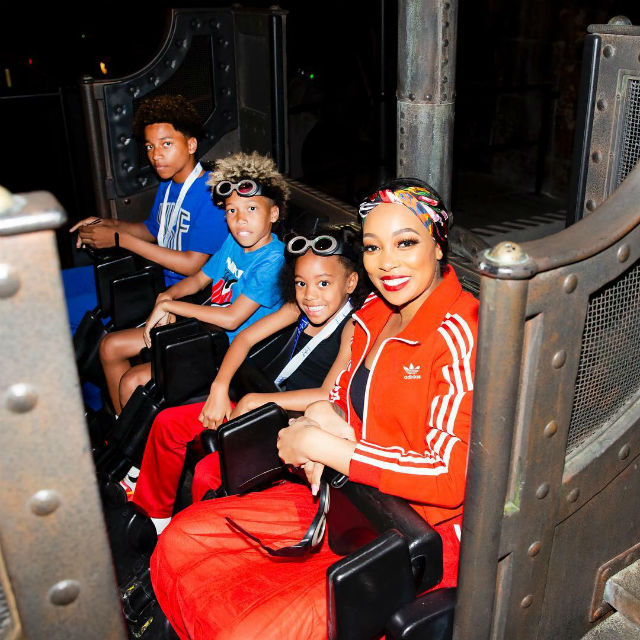 One photo was of Monica and her kids – Laiyah, Rodney Jr., and Romelo – smiling before enjoying one of the attractions. "EVERY off day is for @romelohill @laiyahbrown & @rockohill," Monica told her Instagram fans. "You can't go to Orlando and not visit @universalorlando," she exclaimed. "Their VIP tours and tour guides are the greatest! They help make the experience."
The experience was extra special for Monica's kids as they got to see their mom perform onstage at Funk Fest Orlando. Erykah Badu, Jeezy, T.I., and Piles were some of many who joined Monica in the smash-hit lineup of Funk Fest.
Monica opted to keep her medical boot on instead of forgoing the healing mechanism and risking a setback. "Cutting up in the boot last night," the celebrity mom shared after her performance. " I went without it last show and paid with massive amounts of pain later! Soooooo last night going in, in the boot."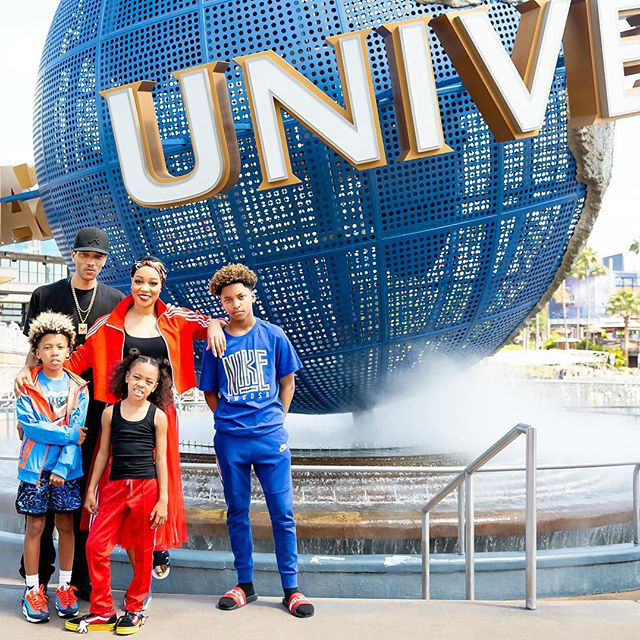 Several fans celebrated Monica for her wisdom. "Healing correctly is everything," one social media follower told the singer. "The show must go on, but keep the boots on and intact Mo," another fan said. "We need to heal properly so you can be back to 100% for this new album."
There is a lot going on in Monica's world these days. Not only is the celebrity mom preparing to release a new album in the coming months, but she is also adjusting to life after filing for divorce. Monica cited "irreconcilable differences" as the reason for her petition for marriage dissolution.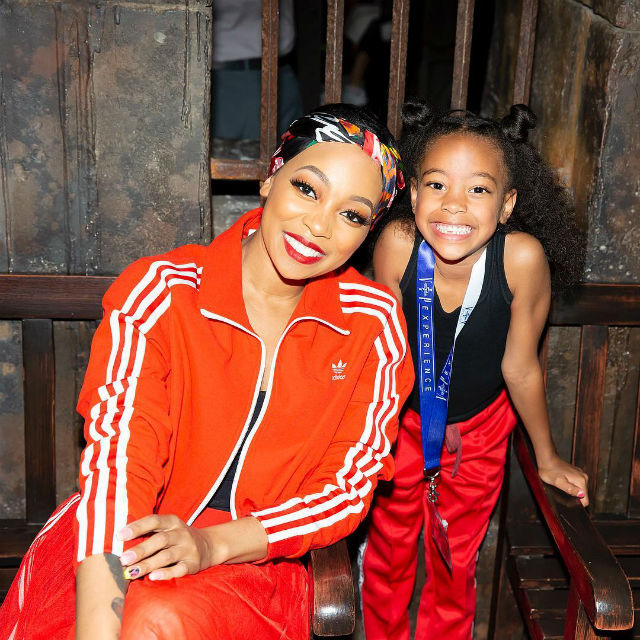 The pending divorce between Monica and Shannon Brown came as a surprise to many, which is why the Internet was taken aback. "Tell me it's not true," one social media follower exclaimed. "I give up on love," another fan wrote online. "It's no way in hell the best couples are breaking up and getting divorces (sic)."
Monica and Shannon Brown were married for eight years before seeking marriage dissolution. Laiyah is the former couple's only child together. Monica's sons, Romelo and Rodney Jr., are her children with Rodney "Rocko" Hill Sr. Catch Monica and her kids every week on VH1's T.I. & Tiny: Friends and Family Hustle.
Photos: Monica Brown's Instagram/ Cyndi Brown(@cyndiibee_