Laiyah Brown has the support of her mom, Monica Brown, in all of her modeling aspirations. Monica recently told her social media fans that her daughter took the initiative to have her first photo shoot.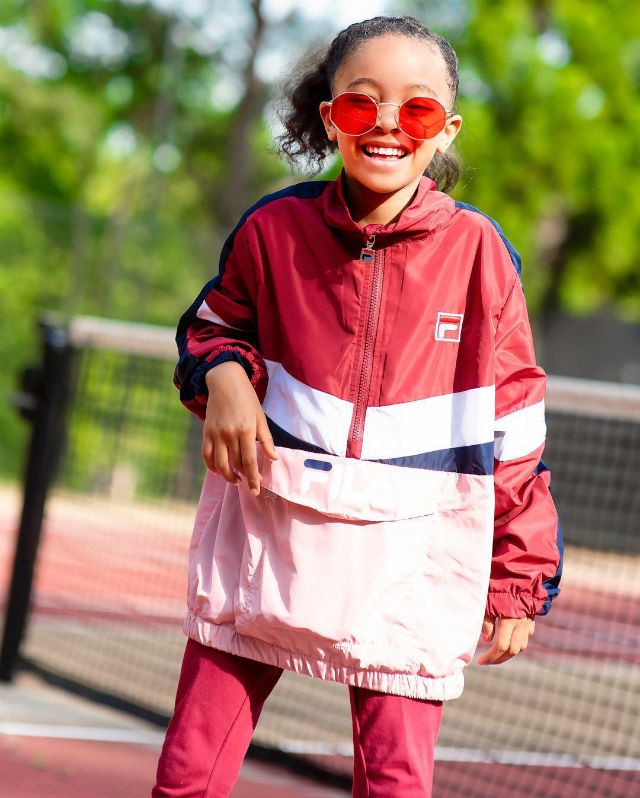 "@laiyahbrown told me she now wants to be a gymnast, actress, and model," Monica shared online. "I didn't respond fast enough so she picked her clothes (and shades) and took my photographer @cyndiibee_ and had her own shoot! You Killed, Laiyah."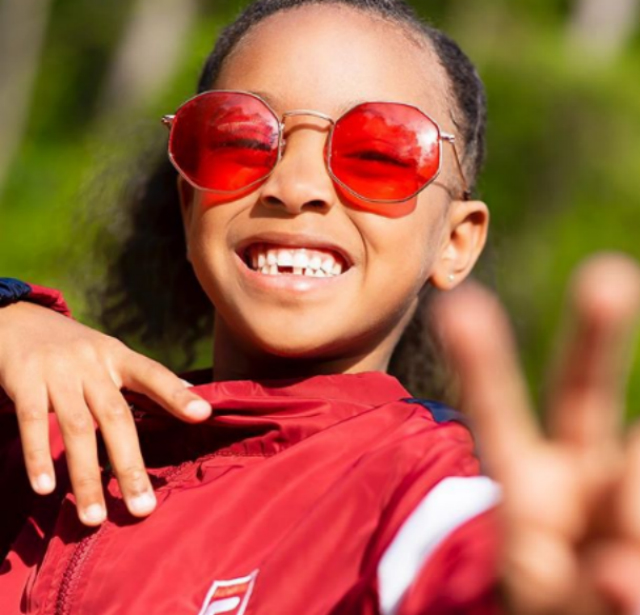 Laiyah definitely has great poses and an incredible gaze that holds the viewer's attention. "Yass Laiyah," one adoring Instagram fan shared. "I can't believe she's so big already where has the time gone," the social media follower asked. It is hard to grasp the notion of Laiyah coordinating her own photo shoot, isn't it? It really does feel like just yesterday that the youngster was celebrating her first birthday.
Nevertheless, Laiyah is determined and well on her way to success. The little one is also approaching another growth milestone in losing her baby teeth. Monica took to Instagram to celebrate Laiyah losing her first tooth earlier this week.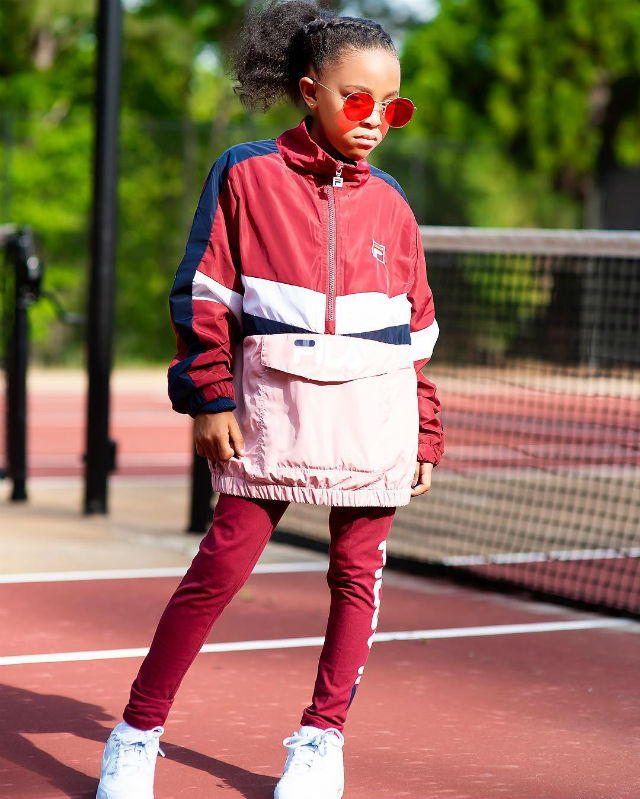 "She said, 'Momma one boy said I look weird now, but he's an idiot because he lost A LOT of teeth and I didn't say a word,'" Monica said of her daughter's reaction to one of her peers attempting to bully her for her latest development.
The celebrity mom went on to praise her daughter by writing, "I told her she's RIGHT, knowing how to treat others starts at home just as much as not letting others thoughts of you affect you does (sic). But y'all pray for me. [I'm] still thinking about sending Melo to their playground. [The] only thing that saved him was her excitement that the tooth fairy left her two rare $2 dollar bills under her pillow."
Laiyah Brown is Monica and estranged husband Shannon Brown's only child together. She celebrates her sixth birthday in September. Catch Monica and the kids on T.I. & Tiny: Friends and Family Hustle, which airs every week on VH1.
Photos: Monica Brown's Instagram/ Cyndi Brown (@cyndiibee_)