No one does parties quite like the O'Neal family. Shaquille O'Neal and Shaunie O'Neal held a bash in honor of their son Shaqir's sixteenth birthday this past weekend, and The Fresh Prince of Bel-Air took center stage.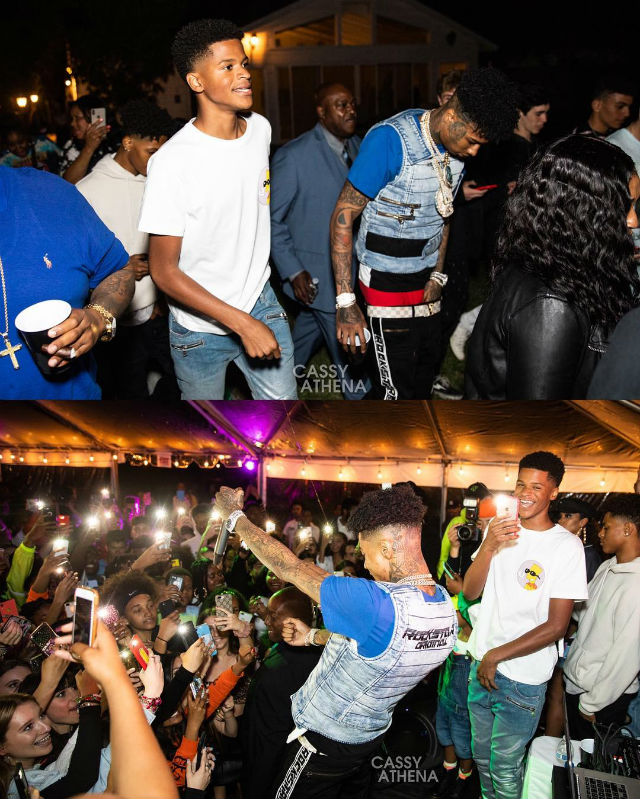 All guests were encouraged to wear attire that paid homage to the 90s sitcom. Evelyn Lozada and her son, Carl Leo Crawford, were two of many guests to go to the extreme of things. "When you and your son take @shaqironeall 'Fresh Prince of LA' party way too seriously," the celebrity mom captioned underneath a picture of her and little Carl rocking attire that had the power to give fans of The Fresh Prince of Bel-Air nostalgia.
Not only did Shaq and Shaunie O'Neal celebrate their son's birthday with an incredible party, but the celebrity parents also secured a meet-and-greet between Shaqir and Will Smith. The teen took to Instagram earlier this month after stopping by the set of Bad Boys 3 to see Will in action. "I Met my idol today, @willsmith," Shaqir told his Instagram fans. "He said I'm the new fresh prince," the teen added.
The 'Fresh Prince' theme definitely appeared to be the perfect fit to commemorate Shaqir's birthday. The scenery was reminiscent of what one would see in an old episode of The Fresh Prince of Bel-Air with the DJ taking center stage and party guests having loads of fun on the dance floor. Shaqir's party, of course, had the O'Neal touch that culminated with the teen receiving a Mercedes-Benz G500 truck as the ultimate present.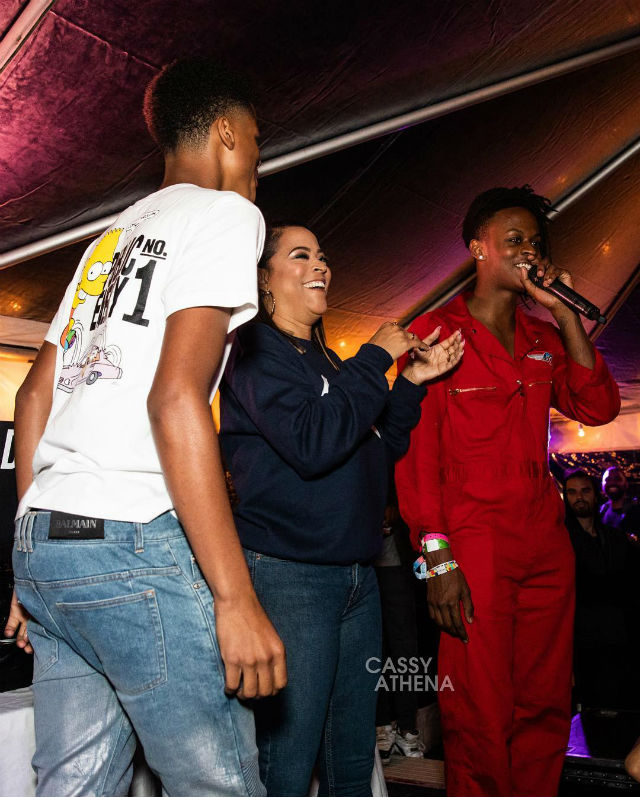 Shaqir is one of four kids that Shaq and Shaunie O'Neal parent. Shaq recently described his approach to co-parenting during a recent interview. "It's a man's job to protect and provide," the former Los Angeles Lakers player said. "Being on a championship team, playing for a championship franchise, you learn teamwork and you learn leadership," Shaq added. "You've got to have a point guard, appoint somebody to look at the books. You've got to have a shooting guard."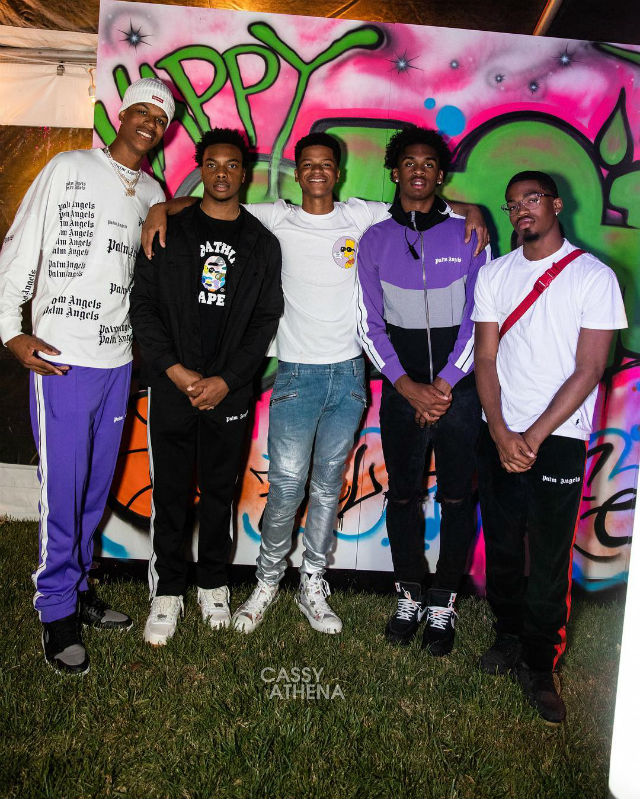 Stay tuned for more celebrity father news!
Photos: Cassy Athena/Instagram