Lauren London is a working mother who has mastered balancing her career with family life.
"I always tell my kids that when I'm done with a project that we'll go on a little vacation or a staycation so they have something to look forward to at the end of a project and then on my days off I'm just full on hands on," Lauren reveals. "I make lunches, I take them to school, I pick them up, I take them to birthdays, so my days off aren't even dedicated to me, They're dedicated to them."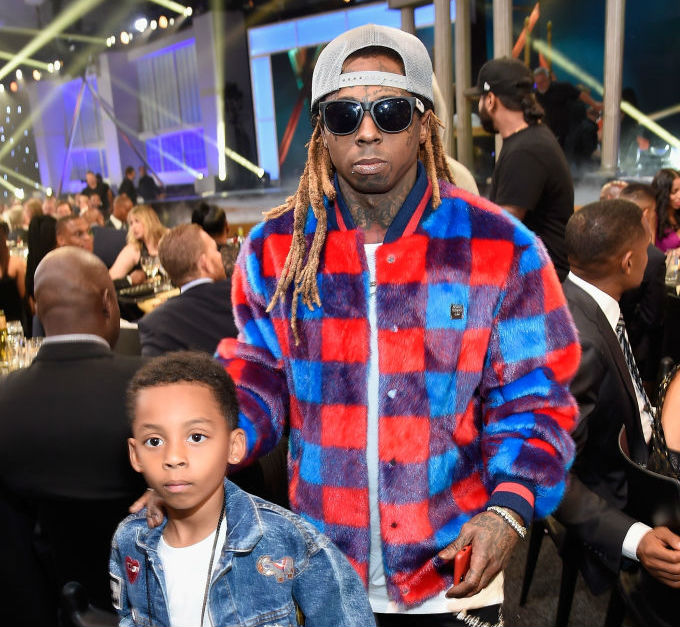 London, who is mom to two boys (Cameron, 9, whom she shares with ex Lil' Wayne, and Kross, 3, her son with Hussle), shares that she would support her sons in whatever they choose to do in the future.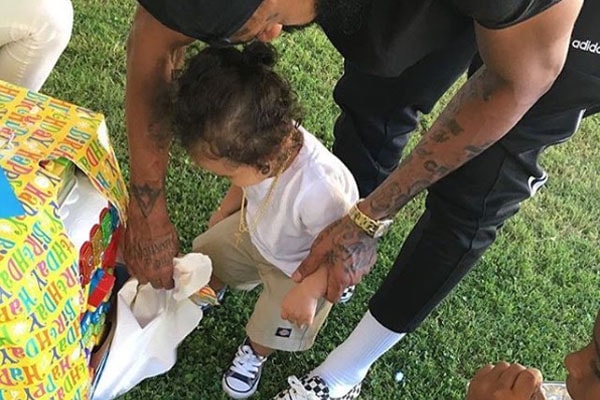 "I just want them to be happy, well-rounded human beings, so if they wanted to do music or acting or whatever they decided to do that they felt God placed on their heart, I support that."
Lauren and Nipsey recently sat down for GQ Couples Quiz, in which London grills Nipsey all about herself, their son Kross. Watch the video HERE.