The Kardashian kids are the squad! Dream Kardashian, Saint West, True Thompson, and Chicago West were the cutest group in a candid shared by Kim Kardashian earlier this week.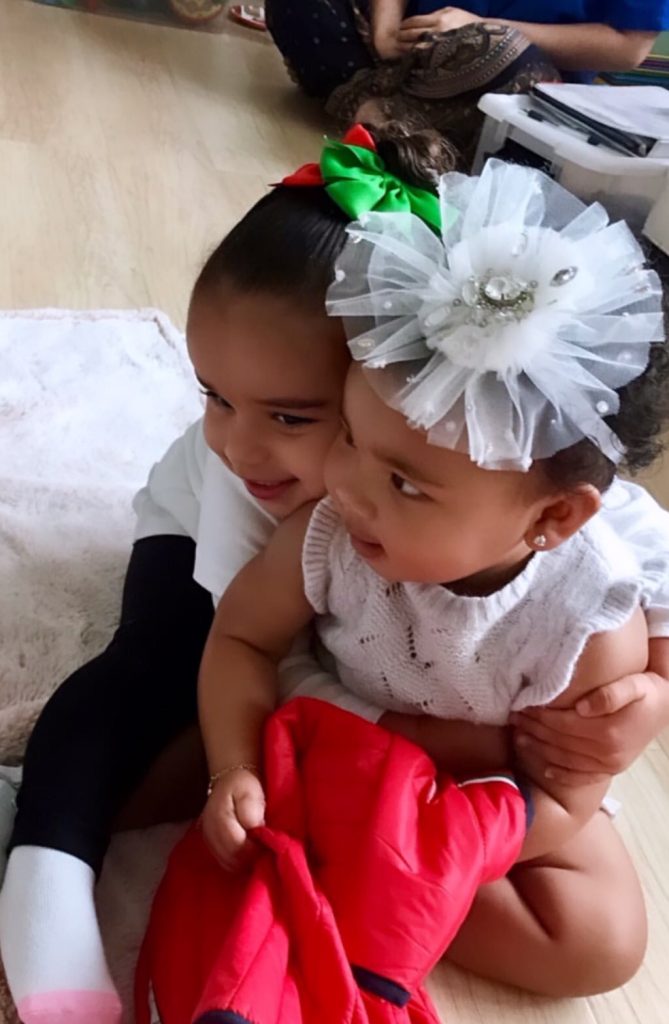 "Squad," Kim told her Instagram fans. North West, Kim Kardashian and husband Kanye West's oldest daughter, was a squad of her own. The celebrity mom and her daughter were all smiles in the "mommy and me" picture. "You are so cute," one fan said. Another of Kim's Instagram followers could not help but comment on the drama going on between Kim's sister, Khloe Kardashian, and her ex-boyfriend, Tristan Thompson. "Please tell your sister her baby father is a complete sociopath," the fan said.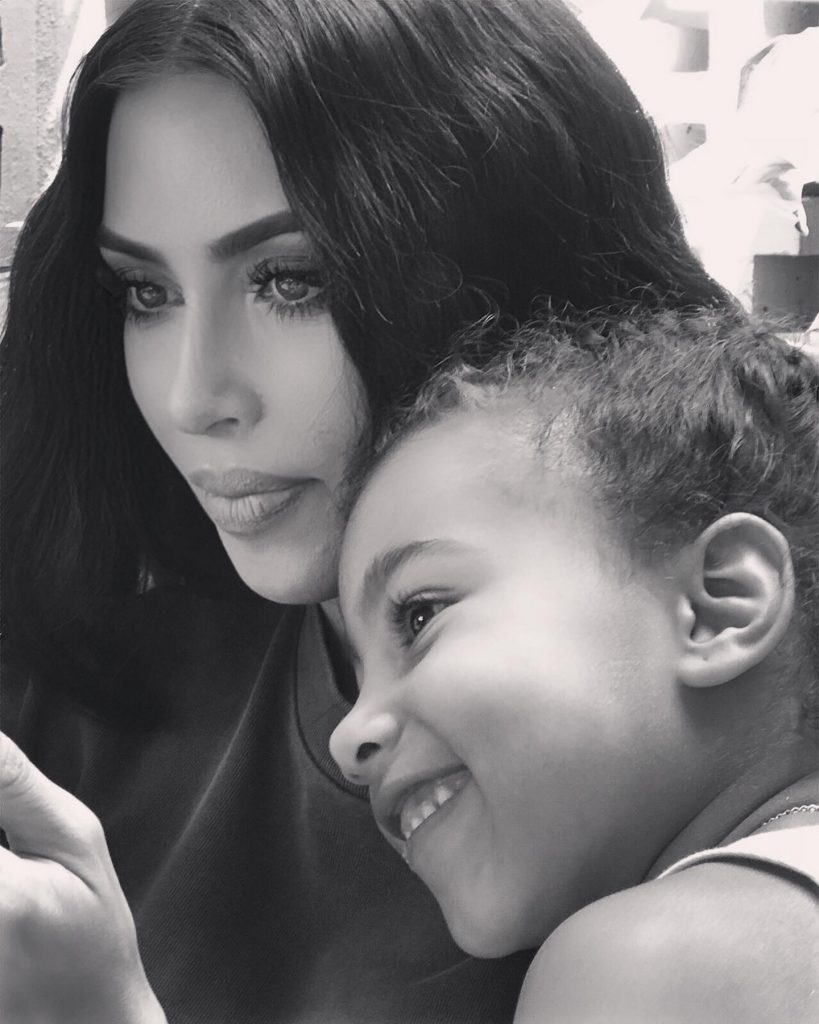 Things have been quite heated between the Kardashians and Jordyn Woods. The rumor of Woods cheating with Tristan Thompson proved itself to be true after Khloe reportedly confirmed the affair. Jordyn gave her side of the story during a recent sit-down interview on Red Table Talk.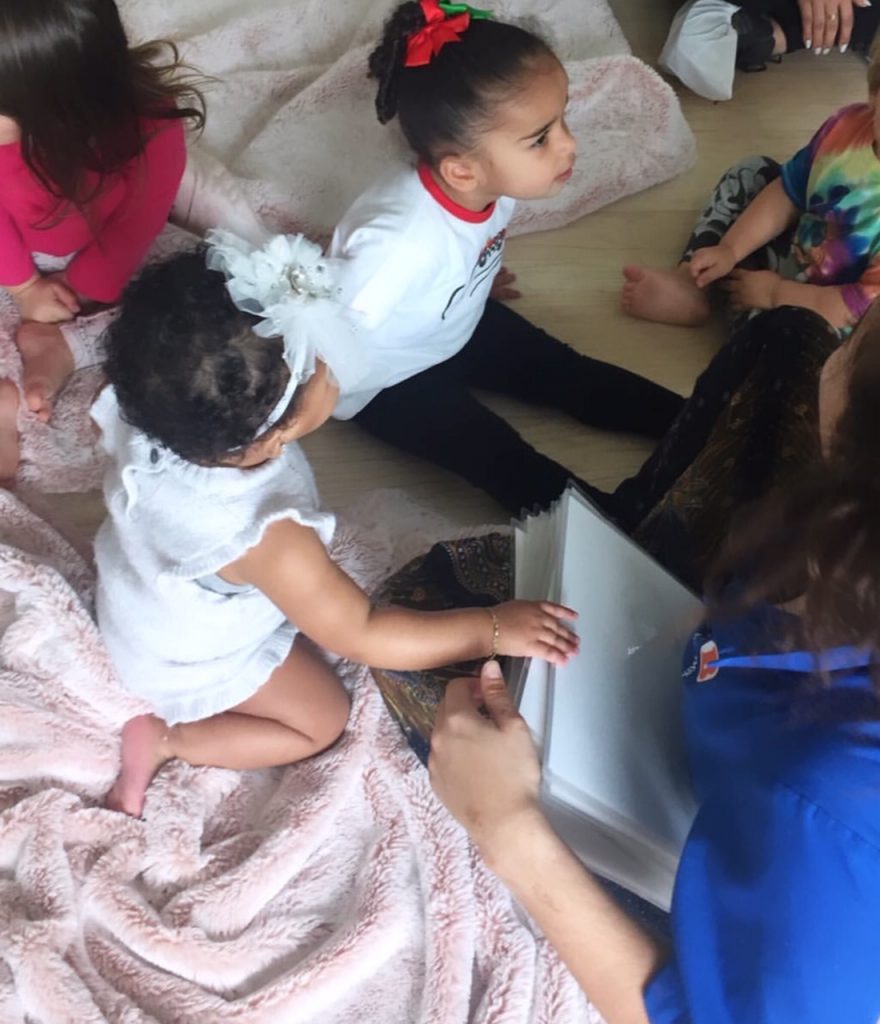 "I was trying to protect Khloe's heart," Jordyn said. "I'm no homewrecker, I would never try to hurt someone's home, especially someone that I love and someone who has a beautiful daughter. I never would try to steal someone's man. I don't need your situation. I really just hurt so many more people by not telling the truth."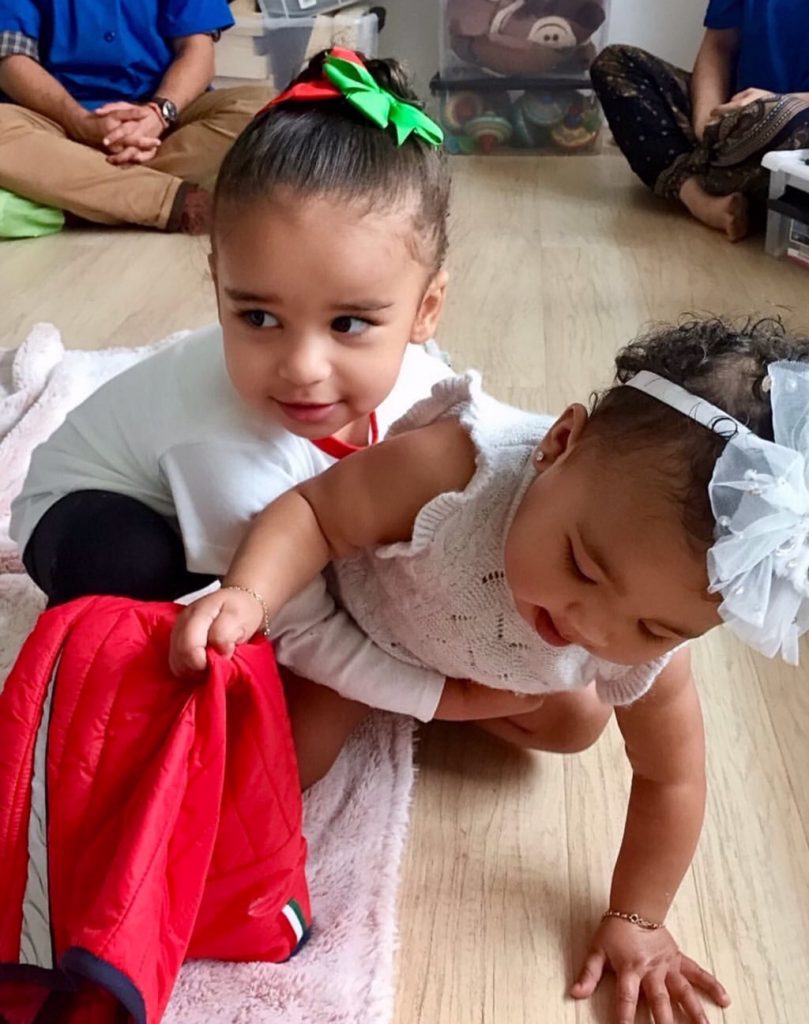 Jordyn Woods admitted that she and Tristan shared a kiss during a party. She, however, refuted all claims of her and Khloe's ex-boyfriend having sexual relations. "Never happened, never will," Jordyn concluded.
True is Khloe Kardashian and Tristan Thompson's only child. Stay tuned for more Kardashian family news!