Stormi Webster is a trendy tot and don't we know it! This week, Kylie Jenner shared a cute video of her baby girl sitting in a one-of-a-kind KAWS x Campana plush chair while holding a mini Louis Vuitton bag. Both items were gifts from people Stormi loves-her dad Travis Scott and her aunty Kim Kardashian!
Kim Kardashian bought several Louis Vuitton bags for all the little girls in her family. The reality star gave the eight luxury mini HL Speedy bags to her daughters and nieces as Christmas gifts. So how much does one bag cost? E! reports that the mini HL Speedy bag retails for approximately $620.
"I got these for all the baby girls in the fam for Xmas from Japan," Kim shared on Instagram story. A fan pointed out that there were eight bags in the picture while there were only six babies. To which Kim replied, "Oh wait I kept one for myself and extras for the future lol."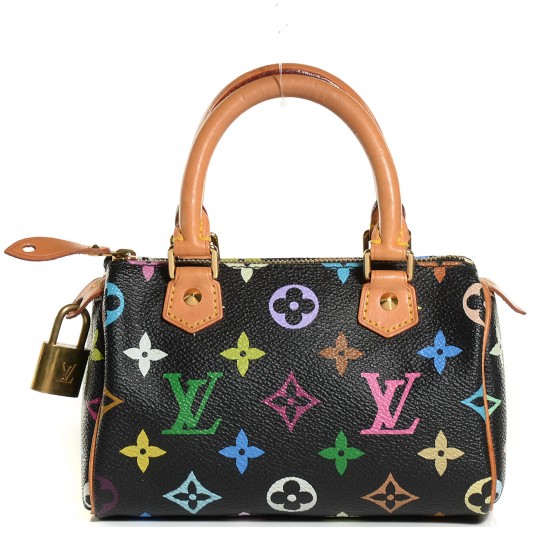 Travis Scott, on the other hand, gifted his daughter with a limited edition KAWS chair, which he bought while it was on display at Design Miami. We don't know the price of  the plush furniture , but it was a display piece so you do the math! Just so that you know, KAWS pieces have previously sold for $100K to $2.5 million!
Kaws x Campana Chair is a collaboration between American artist KAWS and Brazilian designers Fernando and Humberto Campana.
Considered one of the most relevant artists of his generation, KAWS (b. 1974) engages audiences beyond the museums and galleries worldwide in which he regularly exhibits. KAWS x Campana is one of the latest projects from the artist's acclaimed multi-disciplinary practice, which includes paintings, murals, large-scale sculptures, graphic and product design. With humor and playful intricacy, he draws inspiration and appropriates from pop culture animations to form a unique artistic vocabulary across various mediums (Source)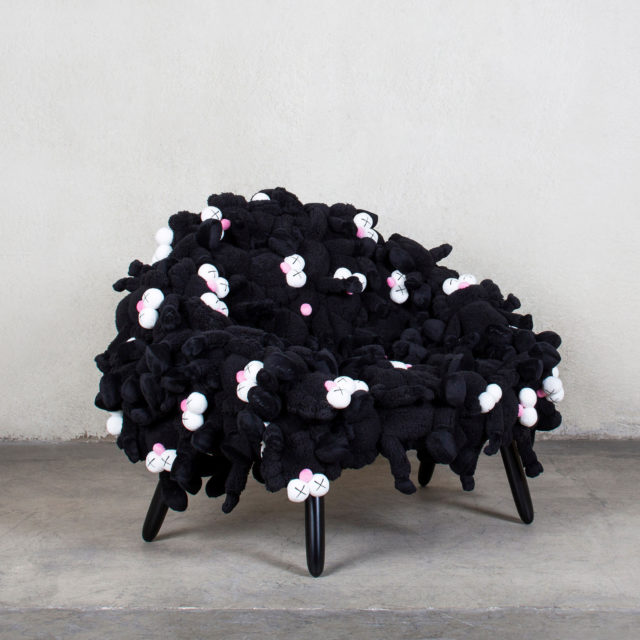 Don't Miss Out! Allow Notification Click Here..