Marriage Bootcamp star Tiffany Campbell is pregnant! Campbell showed off her baby bump for the first time at WE tv's premiere party for reality shows Marriage Boot Camp: Hip Hop Edition and Growing Up Hip Hop. The event was held at Nightingale in Los Angeles, California on January 10th.
RELATED: TIFFANY CAMPBELL CONFIRMS THAT SHE IS NOT EXPECTING A BABY WITH LIL FIZZ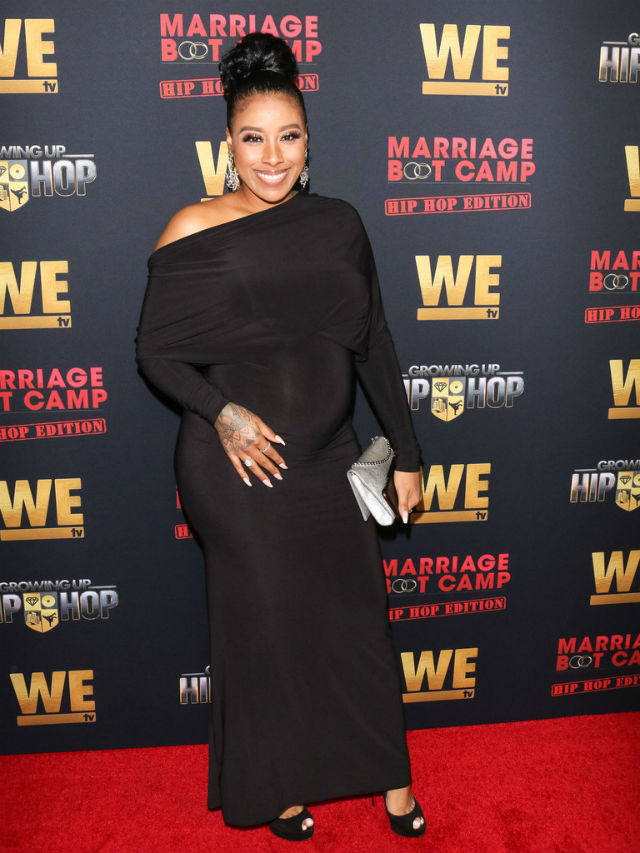 Tiffany and her on and off boyfriend, Lil Fizz, are featured on the latest season of Marriage Boot Camp. According to a statement on We TV's website, "Lil' Fizz and Tiffany haven't seen each other in two months, and their constant arguments are driving them apart. Will being surrounded by other couples help them recover, or will Marriage Boot Camp let them discover they aren't made for one another?"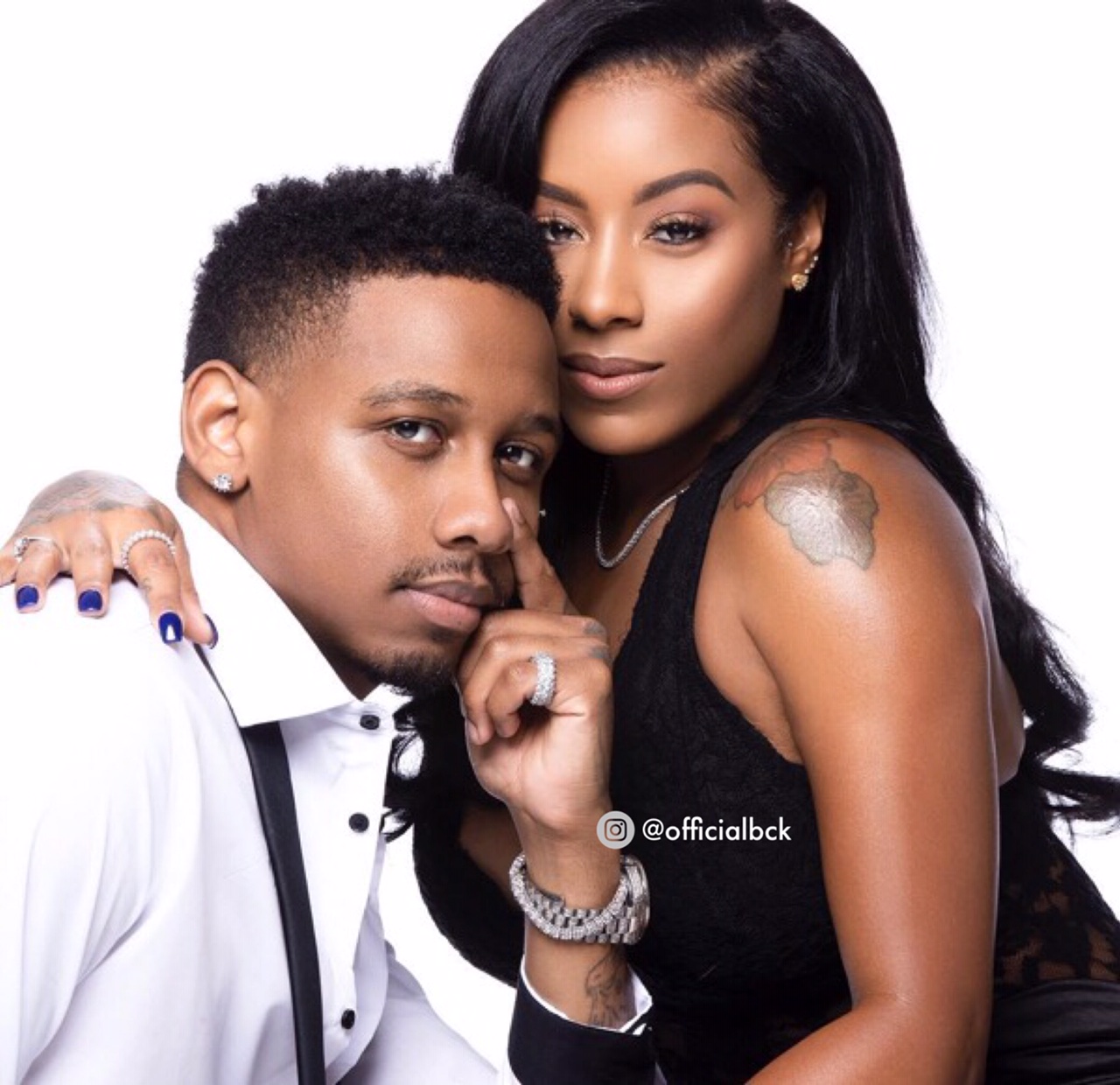 It looks like Tiffany and B2K's Lil Fizz, real name Dreux Pierre Frédéric, aren't made for each other because the duo called it quits months ago. Our sources tell us that Marriage Bootcamp was taped nearly a year ago and that Tiffany is in a new relationship with a new man! Tiffany's new beau is a musician/entrepreneur named Peter Rich. The duo have been together for months now and are rumored to be engaged.
This is the second child for Tiffany, who has 10-year-old son named Caleb.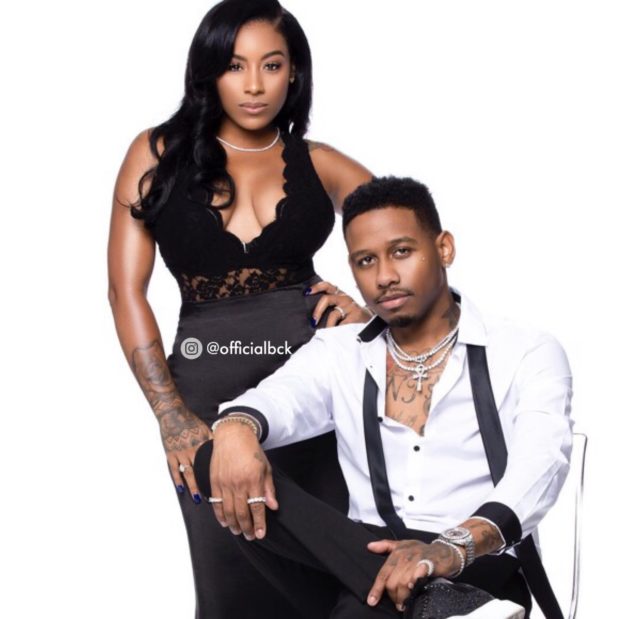 Photos: Tony Tyus