Kim Porter's death has shocked the world of Hollywood. Since the untimely death of the model and actress, many people have turned to the web to find answers to some pertinent questions. While we can not answer questions such as "When is her funeral?", we can provide some answers to some of your burning questions.
1. How many kids did Kim Porter have?
Kim Porter was mom to three of Sean Combs aka Diddy's kids — twin girls Jessie James and D'Lila were born in 2006, and she had their son, Christian, in 1998. She also has a son, Quincy Brown, from her previous relationship with Al B. Sure. In total Kim was a mom of four!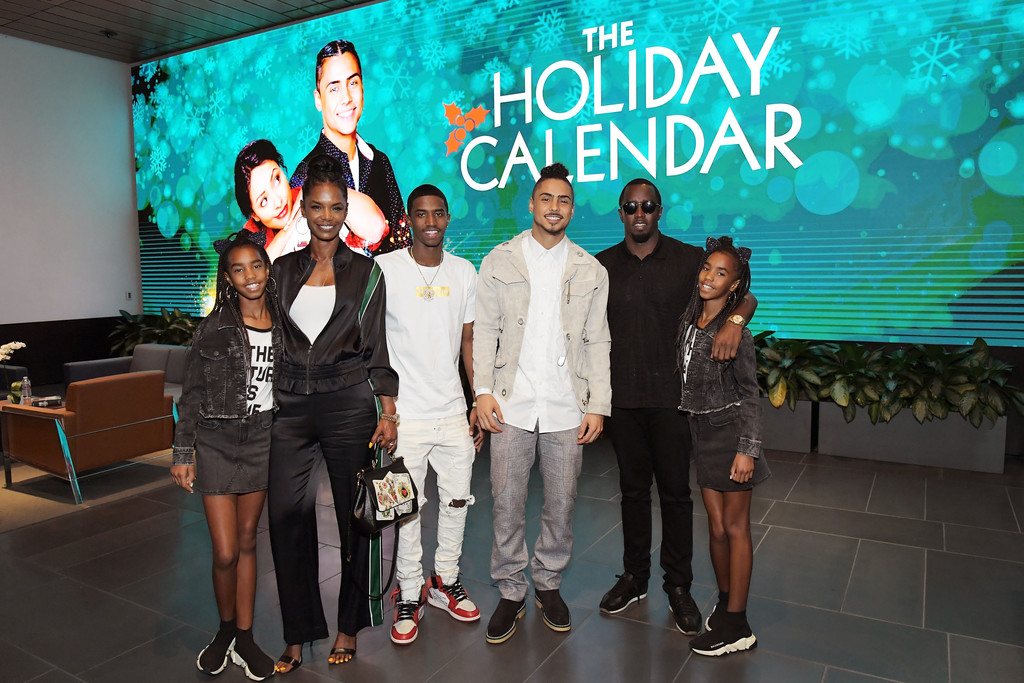 2. How many kids does Diddy have?
Diddy has five kids: sons Christian, 20, Justin,24, and daughters Chance and 11-year-old twin daughters D'Lila Star and Jessie James. Additionally, Combs raised Porter's eldest child Quincy, 27, and considers him a son.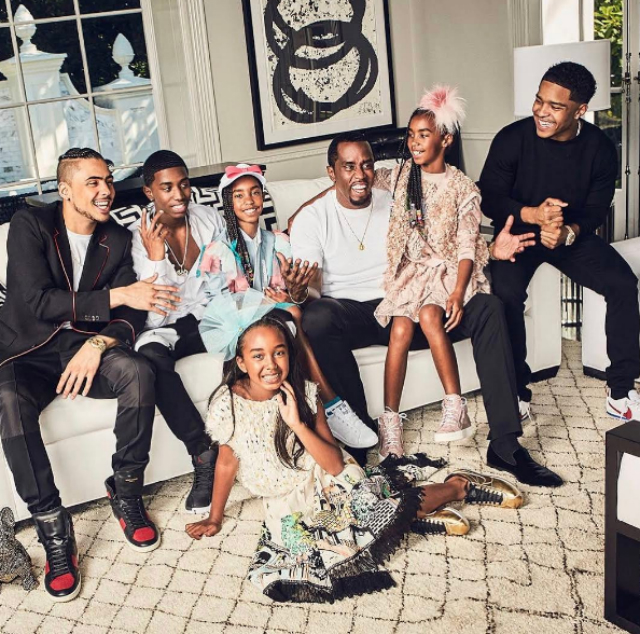 3. How did Kim Porter Die?
An official cause of death has not been determined. According to TMZ, a call made on November 15th came in as a cardiac arrest.  Though it's not yet clear what caused Porter's death, a source tells the news outlet that Kim had been suffering from flu-like symptoms for a few weeks, which later developed into pneumonia.
4. Who are Chance and Justin Combs' mothers?
Justin Combs' mother is celebrity stylist Misa Hylton, while Chance Combs mother is model Sarah Chapman.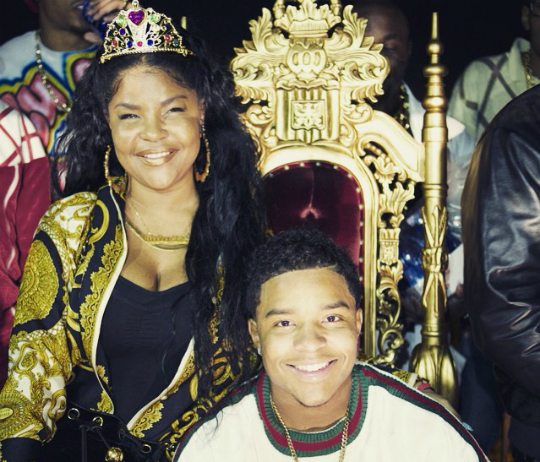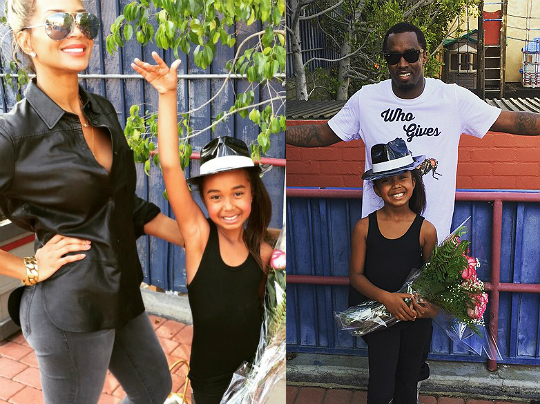 5. Was Kim Porter writing a tell-all book?
Since her death, many conspiracy theorists allege that Porter was writing a tell-all book about her life. The conspiracists claim that the model was about to go on a book tour and that the book  was going to reveal some secrets about people in the entertainment industry. They claim that for this reason, someone had her killed.
We scoured the web and have not found any truth to these unfounded rumors. Our condolences to the entire Combs/Porter family and friends!