Just in time for the holidays! These expectant stars are getting ready for baby and so graciously decided to share candids of their pregnancy journeys with fans. Check them out below!
Joie Chavis
She is coming up on the final weeks of her expectancy, and Joie Chavis definitely has the glow! We especially love her latest maternity photo shoot in which Joie focuses all of her attention on her protruding stomach. Will Chavis' little one be a Christmas miracle?
Jude Demorest
Jude Demorest is in her final month of pregnancy and, yes, she made it through without buying maternity wear. The Star actress also rocked a Wonder Woman costume for Halloween. "Did you know @gal_gadot was pregnant while filming Wonder Woman?" No, we did not know, Jude. How amazing is that, though?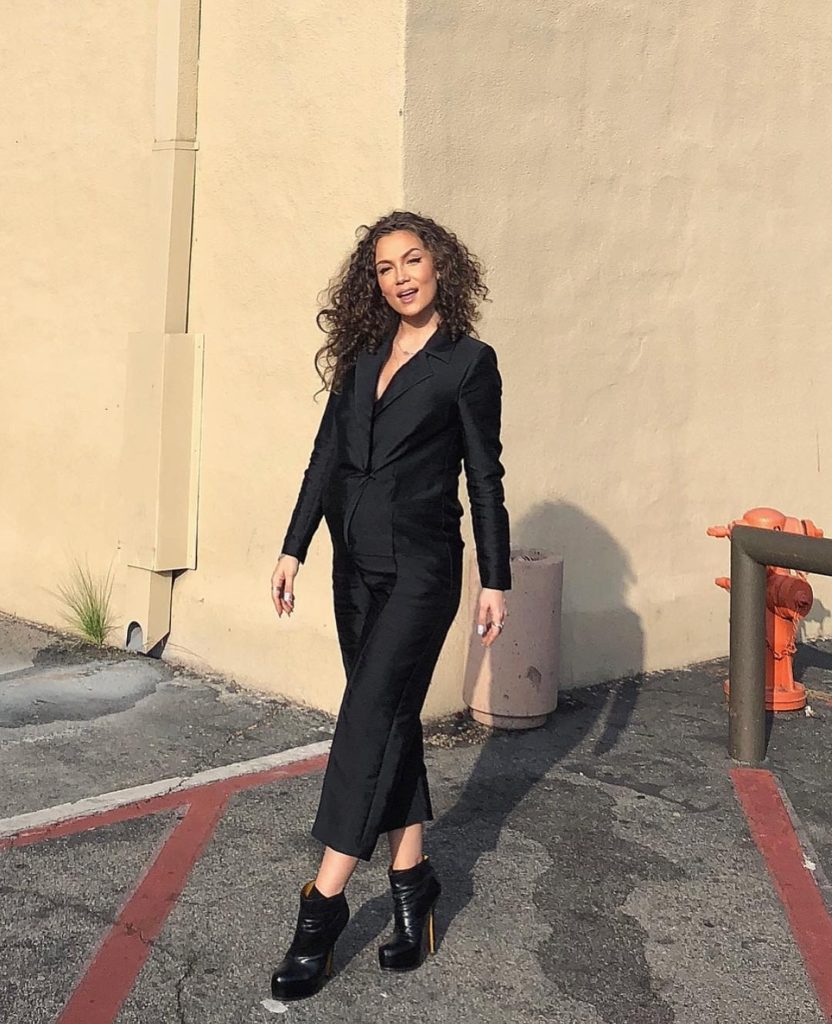 Kehlani
What better way to celebrate Halloween than with a costume that doubles as pajamas? Such is what Kehlani did this past Wednesday. The outfit, which accentuated her bump, was a win-win in her opinion. We think so, too!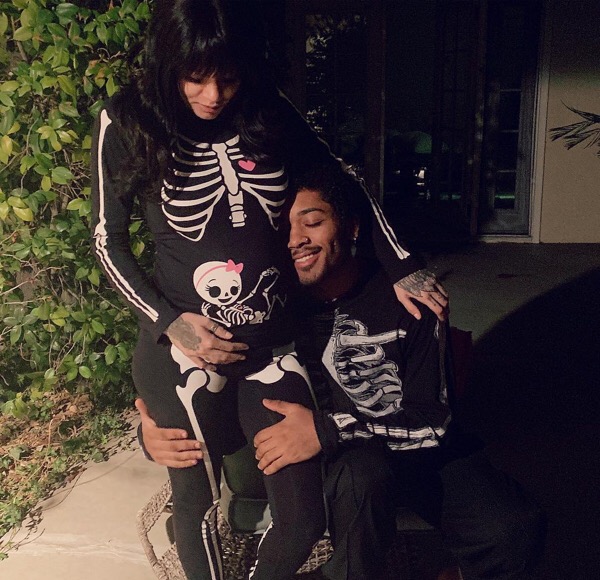 Monique Samuels
Monique Samuels is just glowing! The Real Housewives of Potomac star recently shared pictures and video footage with her Instagram fans. "When you're OVER being pregnant but still gotta make #BossMoves," Monique captioned underneath one a picture series. "That baby is ready," one fan exclaimed.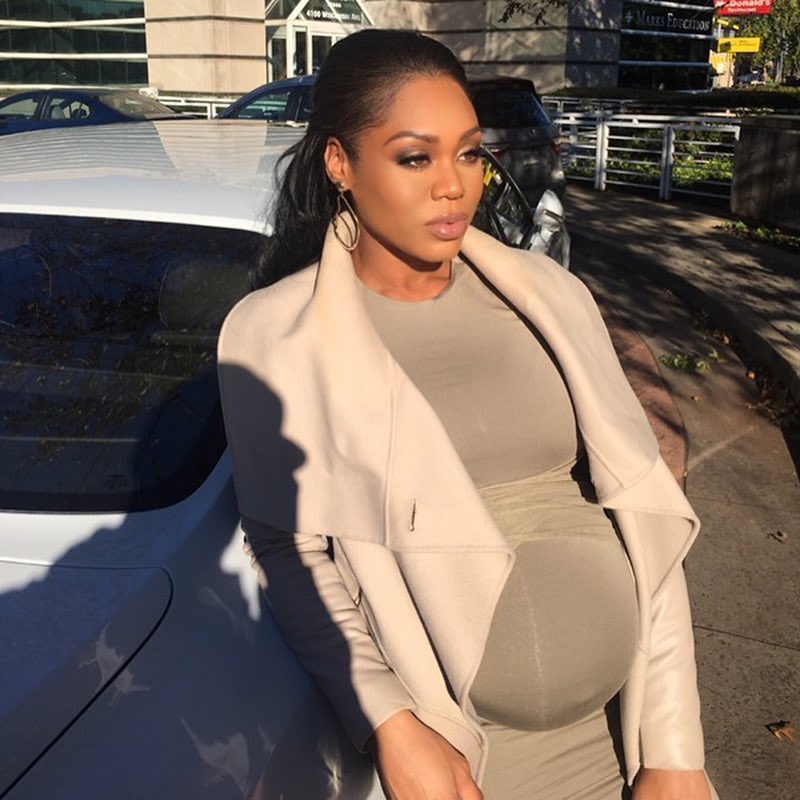 Stay tuned for more celebrity bump watch!