Chanel Iman and Sterling Shepard want to show you their beautiful family. The celebrity couple recently shared pictures of their daughter, Cali Clay Shepard, with their social media fans.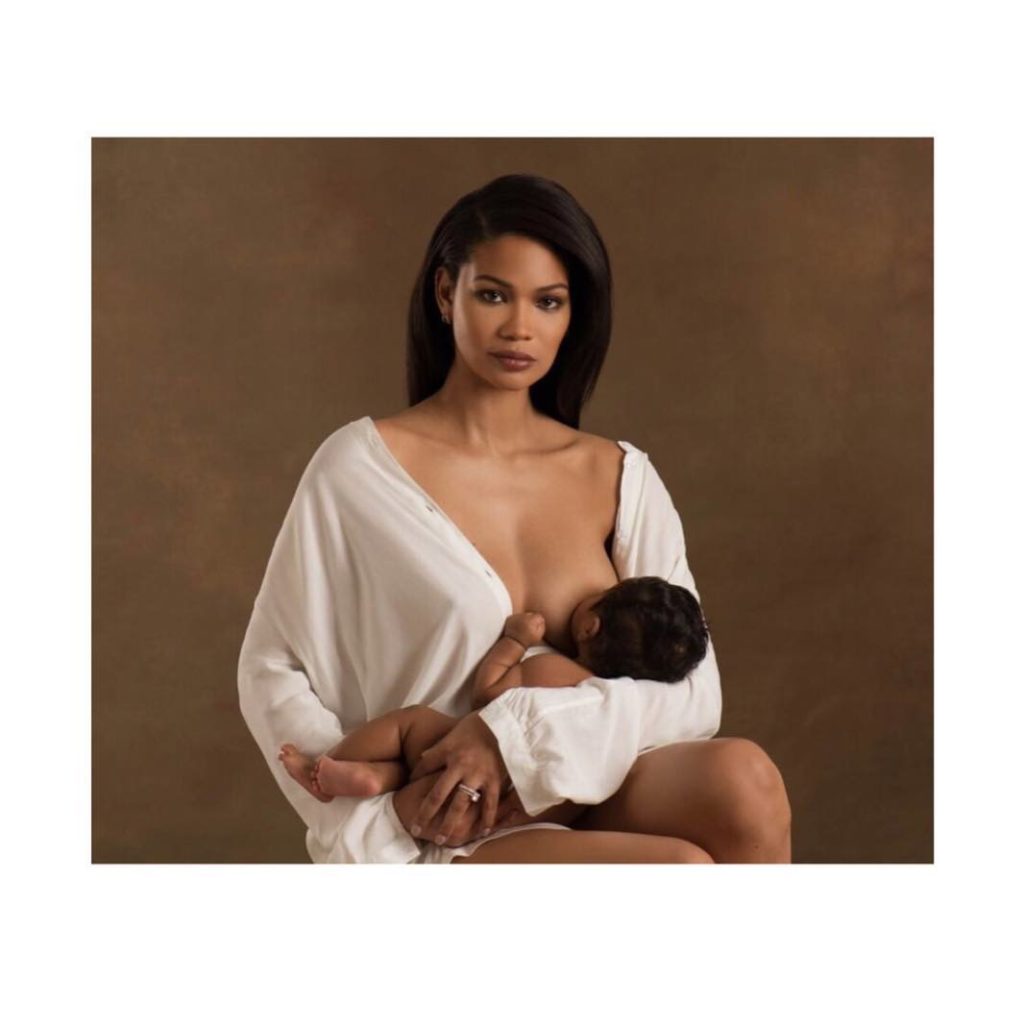 "Daddy's Girl," Chanel shared along with a picture of Sterling and Cali sharing a moment. "She's the perfect blend of mommy and daddy," one fan said. "This [is] what LOVE looks like," another follower wrote.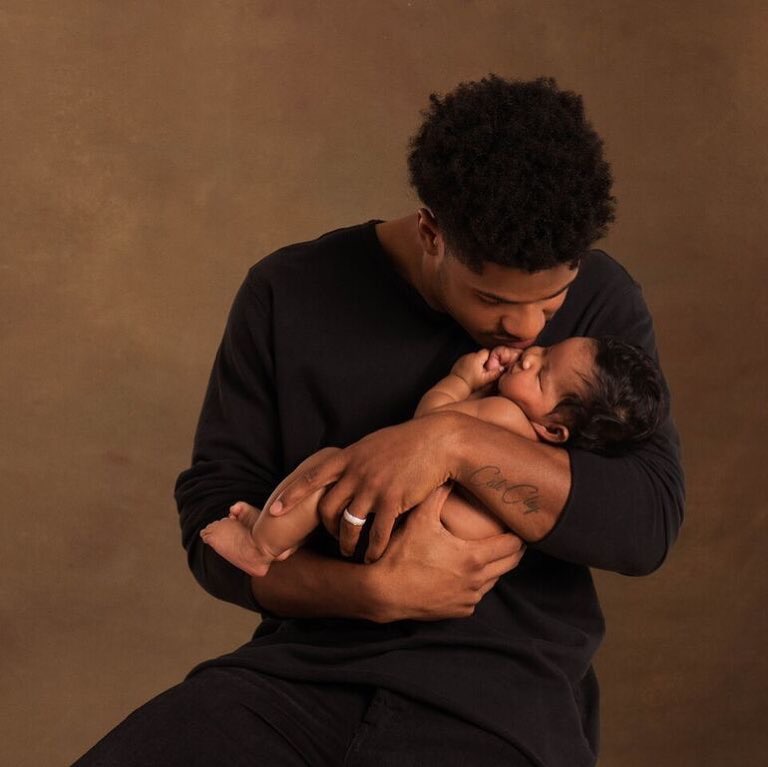 Chanel Iman and Sterling Shepard welcomed their daughter in August. Chanel shared plans to dress her little one up for the camera weeks before Cali's arrival.
"I just had a baby shower and one of Sterling's cousins made a cheerleading outfit [for her]," Iman shared. "I'm dying to put it on our little girl when she's here and take her to the games when she's a little bit older."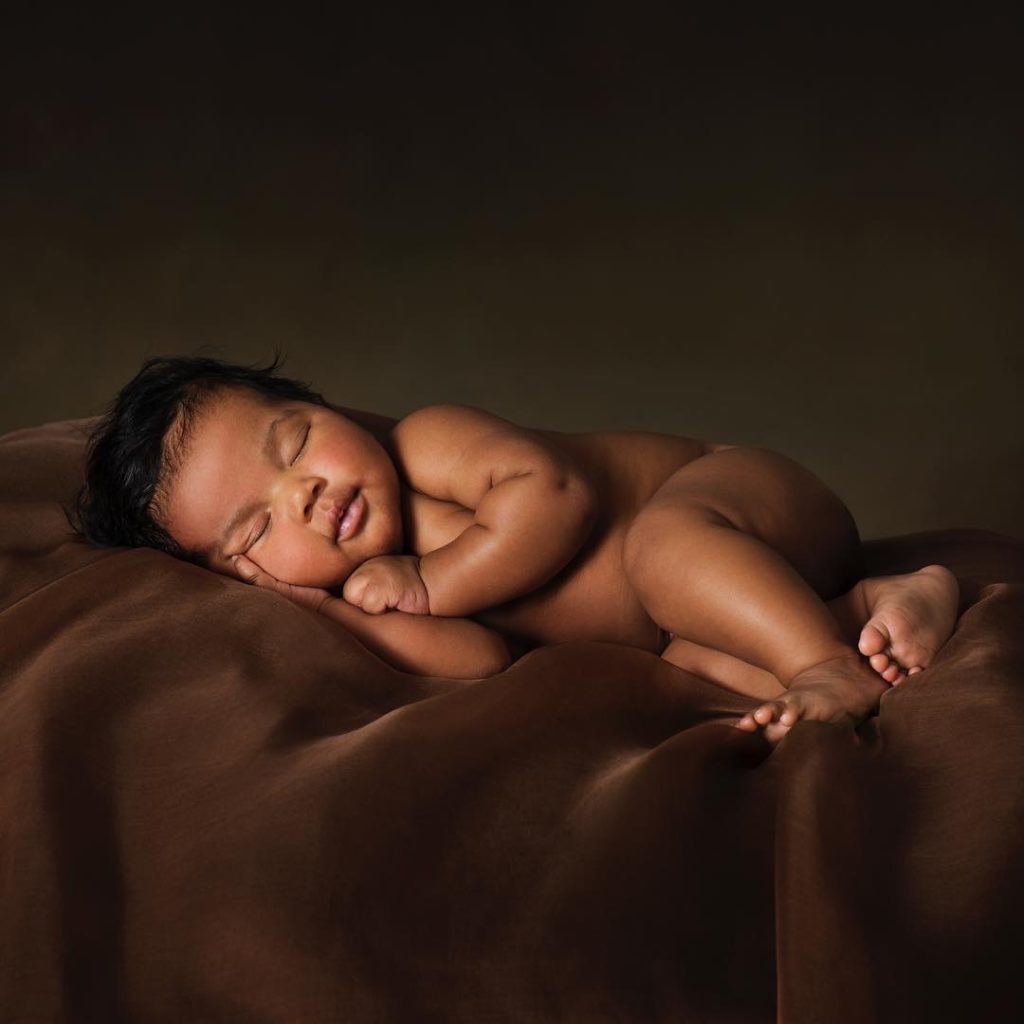 Cali Clay Shepard is bound to have impeccable style. Her mom is, after all, a celebrated model in the fashion industry. The brand New Era is especially favored by Chanel Iman.
"New Era is just one of those brands that is perfect for my everyday style. I've been wearing it since I was a teenager," Chanel explained. "Whether I'm traveling or going to my husband's football games to support him or going to the gym, I wear all of the fitted caps. I have a lot of bad hair days as well, so it helps making my outfit that much cuter!"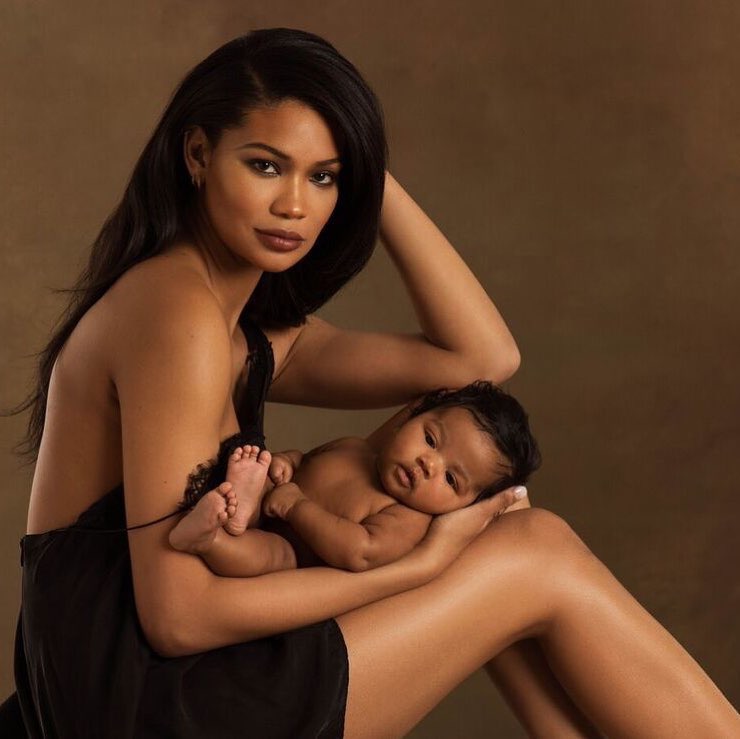 Cuteness definitely runs in the family. Stay tuned for more Chanel Iman and Sterling Shepard family photos!