Berkeley gross is a big sister! Rebecca and Lance Gross welcomed their son, Lenon Lorin Gross, on Tuesday morning.
"Celebrated my Born Day on the 8th and today I'm celebrating my son's," Lance exclaimed in an Instagram announcement. "God is Good," the actor wrote. Lance also shared the approximate time of his son's arrival, which was around 2:20 AM. "Happy Birthday to you and your baby boy," one fan said in response to Lance's social media post. "Congrats!"
Lance Gross has been the doting father ever since the arrival of his daughter in 2014. "I am definitely in love and this little girl; she's got me wrapped around her finger," Lance said during an interview in 2016.
"This has been an eye-opening experience, having a daughter, and she's the reason I've made so many changes and adjustments in my life to make fatherhood a priority. Sacrificing certainly comes into play and yes there are times when my wife gets jealous because my little girl has all my attention when I'm spending time with her. I wouldn't trade fatherhood for anything in the world. It's just been an awesome experience."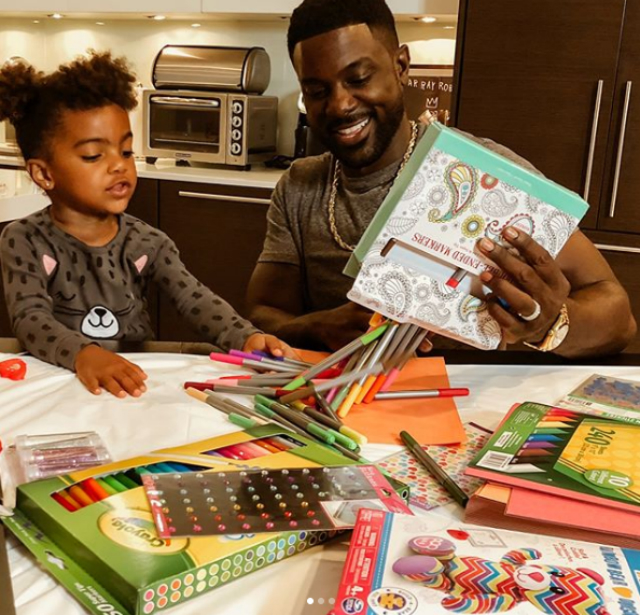 We cannot wait to see how Rebecca and Lance Gross do life as the proud parents of two kids. Stay tuned for more celebrity family news!