Summer is here, and what better time to enjoys sunny days than outdoors? Monica and her daughter, Laiyah Brown, are seizing every moment together. Check them out in the candids below!
1. Just chilling in the sun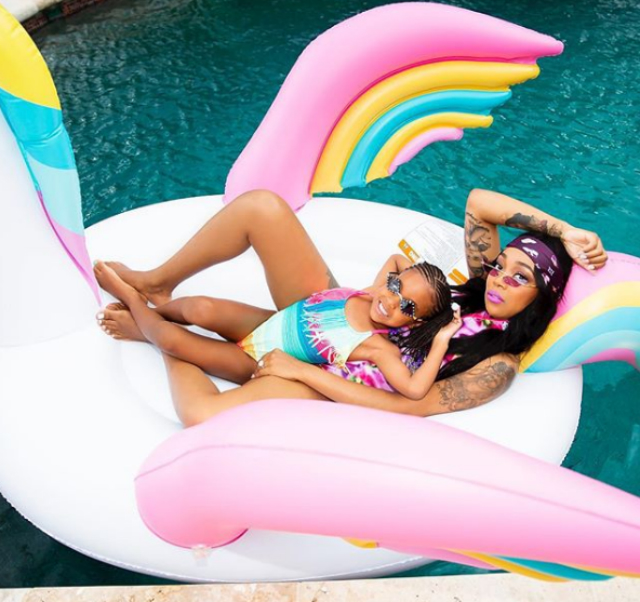 "You have to hang on to this girl!! She's not afraid of ANYTHING."
2. Swimming with the unicorns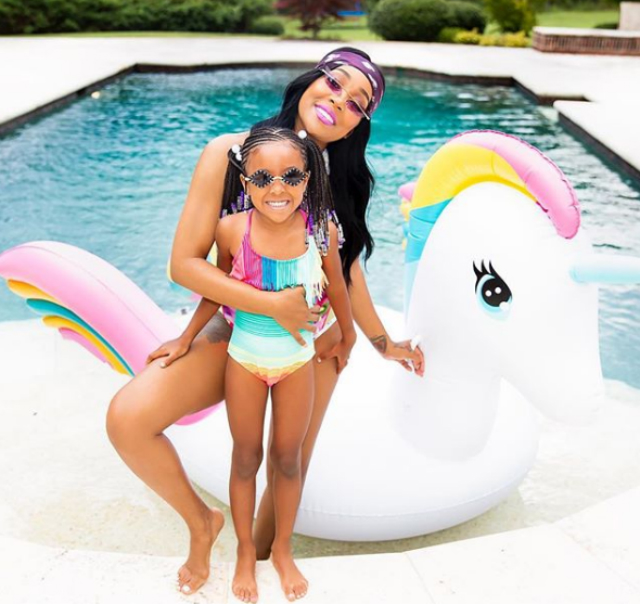 "Can't have fun without my real life Magical Little Unicorn."
3. A little bit of competition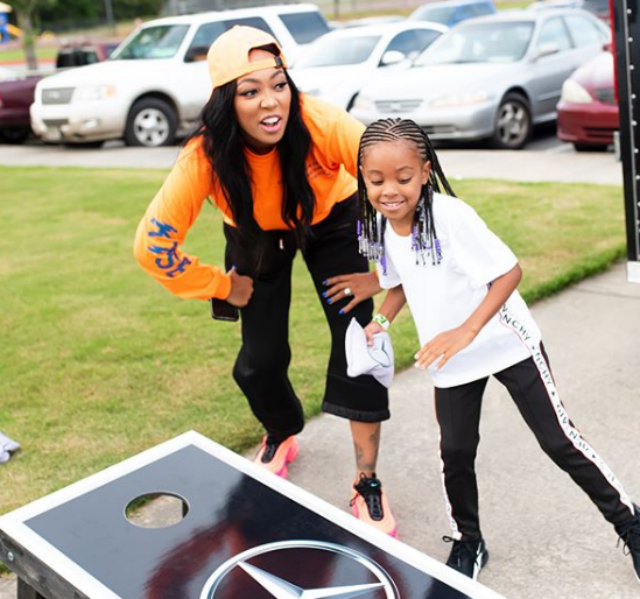 "We not playing for nothing! Competitive Brown Girls in the BUILDING!"
Don't Miss Out! Allow Notification Click Here..