The sixth annual 2018 RDMA's was everything that audiences expected and more. And of course, the red-carpet fashion sizzled as #younghollywood turned out in full to support. Check out some of the looks below.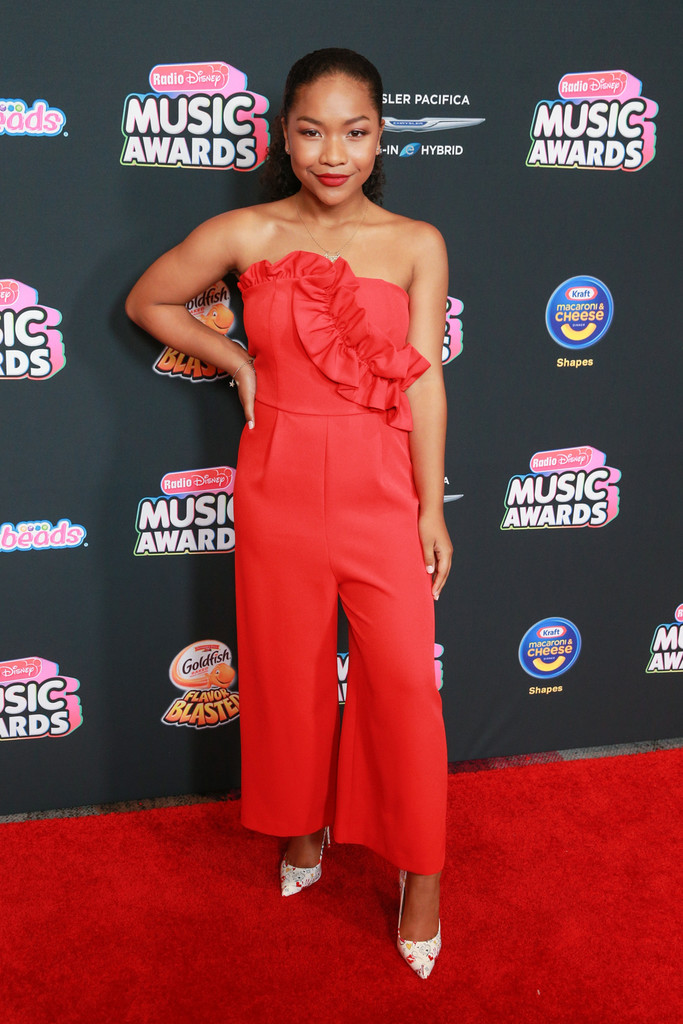 Lady-in-red Laya Haya looks both elegant and trendy in one swoop. The talented fashionista paired her classy red jumpsuit with red and white stilettos, topping off the look with a single chain around her neck to pull it all together.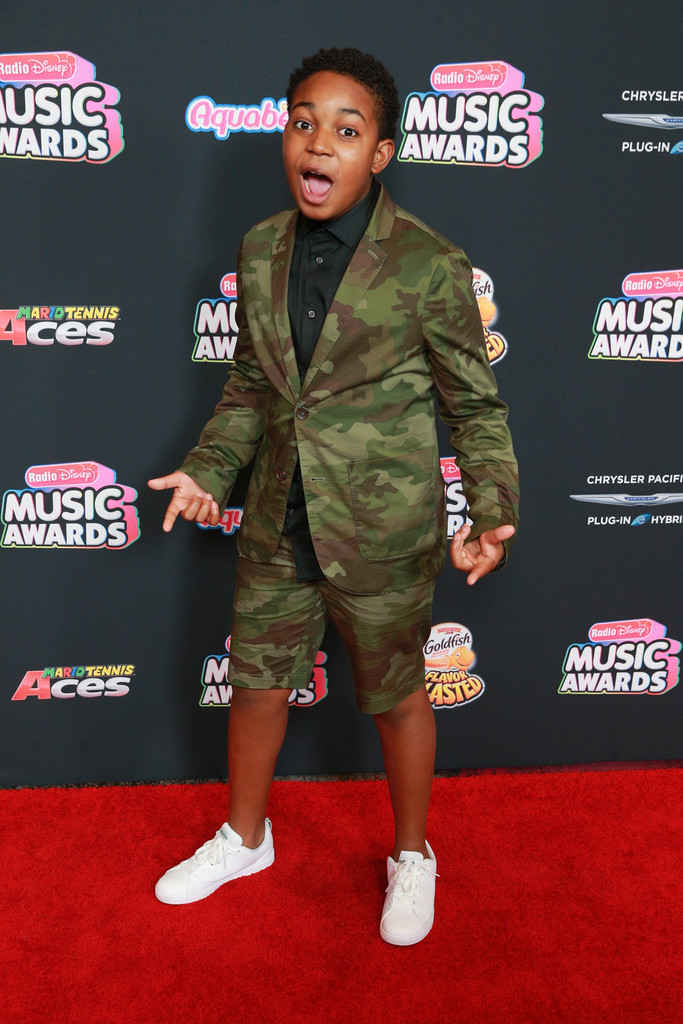 Disney star Isaac Ryan Brown must be psychic in real life because he had to have known that this all-camo look would definitely be a hit! Paired with white kicks and a matching simple black shirt, Brown is definitely ready for the after party.