Perfection is something the Serena Williams strives for both on and off the court. The celebrity mom tells Harper's Bazaar that her thirst for excellence coupled with a battle with post-partum depression drove her to the brink of things.
"I think people need to talk about it more because it's almost like the fourth trimester, it's part of the pregnancy," Serena says about post-partum depression. "I remember one day, I couldn't find Olympia's bottle and I got so upset I started crying… because I wanted to be perfect for her," Williams explains. "I hope I am, and I'm going to strive to be the best mom I can be."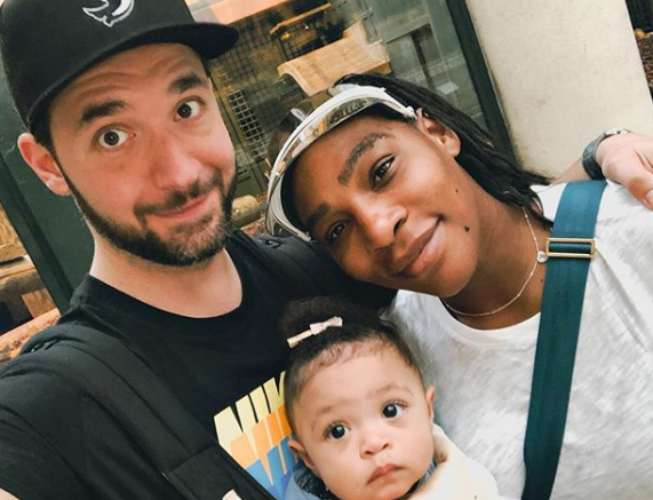 Serena is an inspiration for many women because of her ability to annihilate on the tennis court. The Grand Slam champion was pregnant when she won the Australie Open last year.
"I knew I was having a girl because when I was playing tennis in the [Australian Open] tournament, I didn't have one day of morning sickness, no symptoms," Serena says of the experience. "Australia is really hot, some days can be over 40 degrees, which is insane, but she never complained. I said to Alexis, 'This is a girl. Only a woman can be this strong.'"
Don't Miss Out! Allow Notification Click Here..