Congratulations to Ray J and Princess Love on the arrival of their baby girl! The celebrity couple announced the impending birth of their daughter on Tuesday.
"ITS TIME," Ray J exclaimed on his social media page. "God is amazing," he hashtagged. "Love wins."
https://www.instagram.com/p/BjGGu5ABbfG/?hl=en&taken-by=rayj
It was just three days ago that Ray J reminisced about the joy of his family's expansion. "So excited to start this new chapter of my life and go thru these krazy changes with her," the father-to-be said of his wife and soon-to-be mom. "My new baby girl is joining the #fam real soon," he added.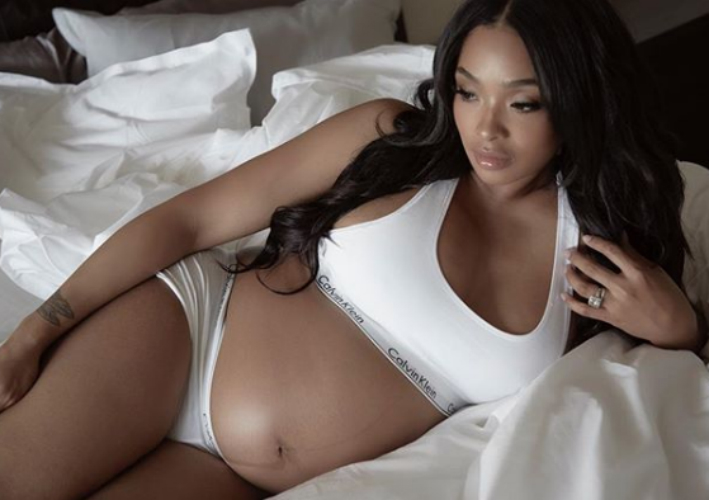 Princess Love also took to Instagram on Mother's Day to talk about her journey towards parenthood and her excitement. "My prayers were finally answered September 15th, 2017, the day I found out I was pregnant," she said. "From that point on, I knew this little life depended on me to nurture and protect and I've been doing everything in my power to make sure my baby girl is safe and growing healthy. I can't wait to meet you, my little angel. I promise to always love and protect you!"
Ray J and Princess Love's daughter is the celebrity couple's first child. Stay tuned for more celebrity baby news!