The king and queen will soon give birth to their prince! Italia Smith and her husband were given a Morrocan-themed baby shower this past weekend in honor of their little one's impending arrival.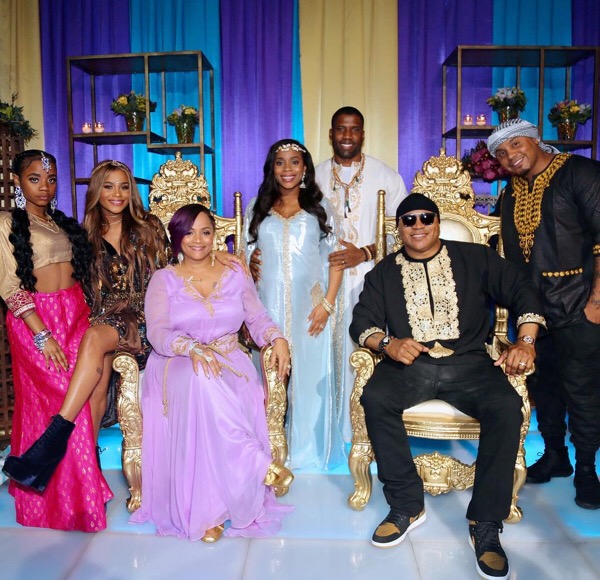 LL Cool J and his wife, Simone Smith, went all out for their daughter's party. The celebrity parents, and soon-to-be grandparents, had a throne section set up just for Italia and her husband's enjoyment. The Smiths also had incredible decorations and a tiered cake that was fit for a royal gathering.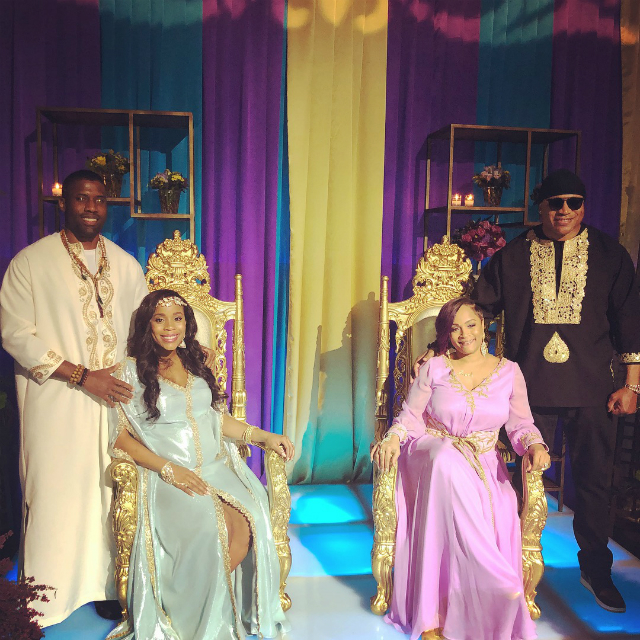 LL Cool J took to Instagram to share his excitement over his grandson's impending birth. "So I'm at my daughter's baby shower, and we're getting it poppin'," the legendary rapper said in a video post. "It's amazing and the vibes are right!"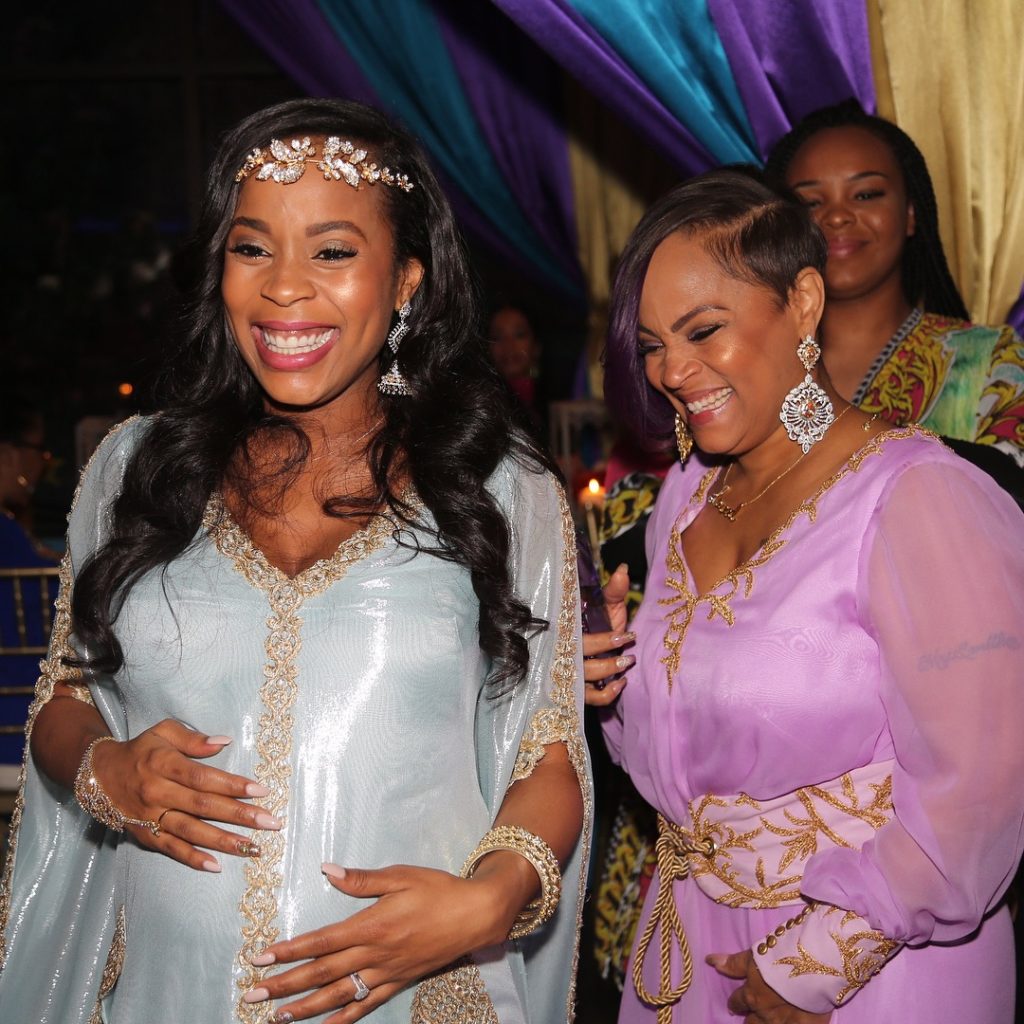 The vibes were perfect for Italia and her husband's gender reveal party as well. The public learned of LL Cool J expecting a grandson back in November when photos and video clips from Italia's bash were uploaded. "Cannot wait for my nephew to get here," Samariah Smith shared online. "More life," the youngest member of the Smith family added.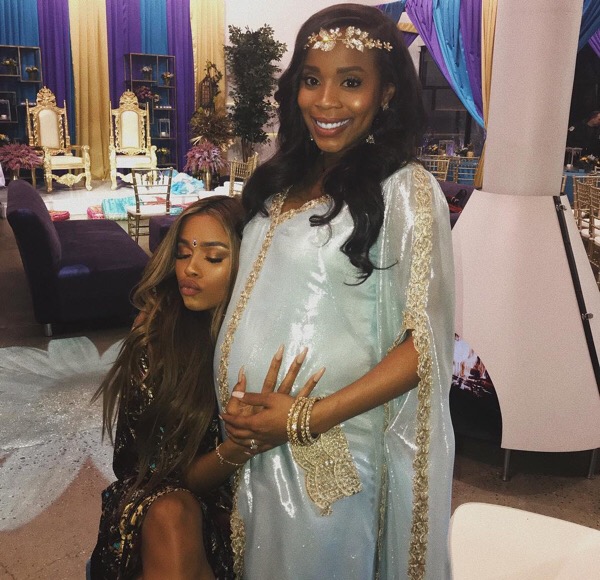 Italia wed last summer and is expecting her first child with her husband. Stay tuned for more Italia Smith baby news, and check out pictures from the Moroccan-themed baby shower below!