Will and Jaden Smith are as close as father and son can be. Therefore, it comes as no surprise that this dynamic duo has teamed up to collaborate not on a new movie or a new musical project, but to continue with the younger Smith's efforts to ensure that the world has clean and clear water to drink all while helping to keep our oceans clean.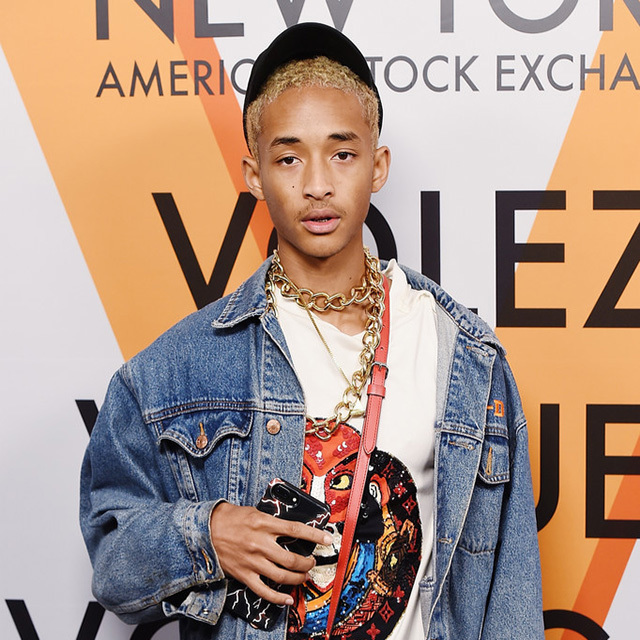 Recently, the Smith's announced that they have created an eco-friendly water company together named, "Just."
The father-son duo created the company in 2015 but Will decided to wait until the product gained momentum on its own before revealing that the brand had celebrity support and backing. Just will reveal a new line of flavored waters next month.