We love it! Little Miss Flint and her family are working to ensure that local kids see Black Panther in theaters. The young activist has started a GoFundMe page to help underprivileged children go to the movies on February 16, 2018.
"This campaign is a part of the #BlackPantherChallenge, a challenge started by Frederick Joseph in New York City," the GoFundMe page reads. "This is important for every child especially those of color, to see themselves represented in a cinematic feature film. It is so important that marginalized children see a representation of themselves, especially in a city like Flint, Michigan."
Little Miss Flint has teamed up with her cousin for this project. The two have, thus far, raised nearly $4,000 or their overall $5,000 goal. Now, how's that for success?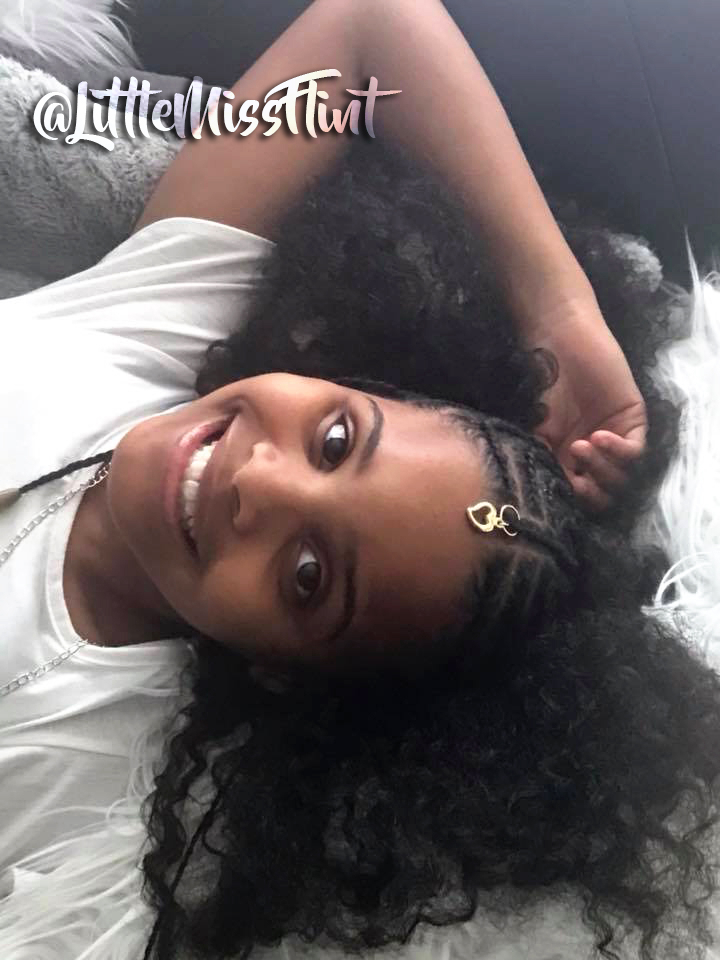 This certainly isn't the first time that Little Miss Flint, real name Amariyanna "Mari" Copeny, has engaged in charitable activity. Last August, the youngster participated in a back-to-school initiative that made sure kids from Flint returned to the classroom with the supplies they needed to thrive.
"I wanted to make sure kids got the best start possible to the school year and for their parents to not have to worry about having to buy supplies," Amirayanna told the press. "I'm a Flint kid that wants to help all the other Flint kids."
You can learn more about Little Miss Flint's latest efforts at her Help Flint Kids See Black Panther GoFundMe page. Stay tuned for more celebrity charity news!