The 49th NAACP Image Awards is just around the corner once again and the nominees are nothing less than excited. Slated to broadcast on TV One, on the Dr. Martin Luther King, Jr. holiday, January 15, 2018, the two-hour live tv special will air with a one-hour red carpet pre-show before the main awards show. Dedicated to celebrating the accomplishments of people of color across a broad spectrum of fields including film, television, music, literature, and more, the star-studded event is set to be nothing less than a show stopper.
"The NAACP is thrilled for another great collaboration with TV One to create a momentous evening of entertainment culminating a day of volunteer service, citizen action, and celebration on the national holiday honoring the birthday of Dr. Martin Luther King, Jr., as well as recognizing this year's nominees for their hard work, perseverance and achievements in our community," Leon W. Russell, Chairman of the NAACP National Board of Directors said in a statement. "As the nation commemorates the 50th anniversary of Dr. King's assassination on April 4, 1968, we are reminded of the ageless principles of non-violence, truth and justice, humility, and service that he taught all Americans."
Of course we are super excited about all of the award categories but there is one that particularly catches our eye-the Outstanding Performance by a Youth (Series, Special, Television Movie or Limited Series).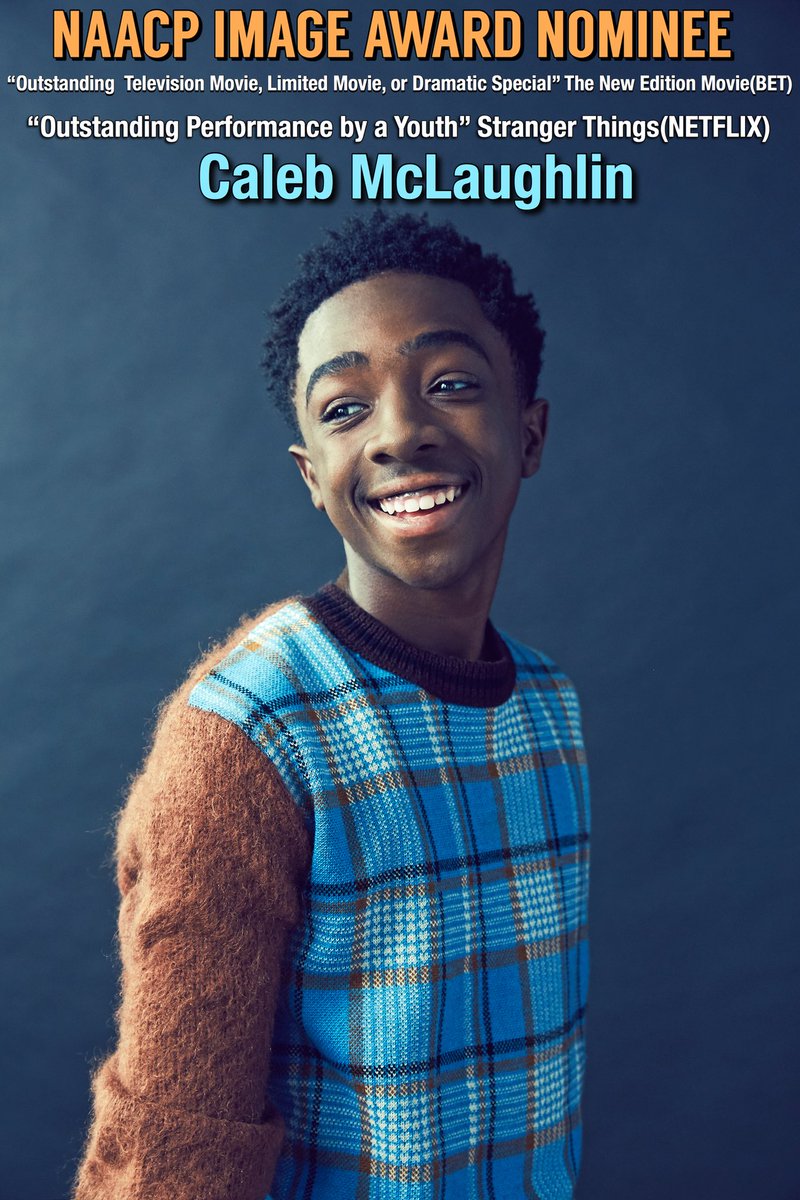 In addition to Caleb McLaughlin, other nominees in this category are:
Caleb McLaughlin – "Stranger Things" (Netflix)
Ethan Hutchison – "Queen Sugar" (OWN)
Lonnie Chavis – "This Is Us" (NBC)
Marsai Martin – "black-ish" (ABC)
Michael Rainey – "Power" (Starz)
Congratulations to each one of the nominees, this is definitely one decision that we would hate to have to make!
Check out the full list of nominees and make sure to mark your calendars for January 15, 2018, 8/7c. For more information and latest news on the NAACP Image Awards, click here.