Cali Dream's birthday party was incredible! The celebrity kid rang in her seventh birthday on Sunday, August 20, 2017, at The Skyline Penthouse in Downtown Los Angeles. BCK was given a front row seat to all of the action and has the pictures to prove it! Read on!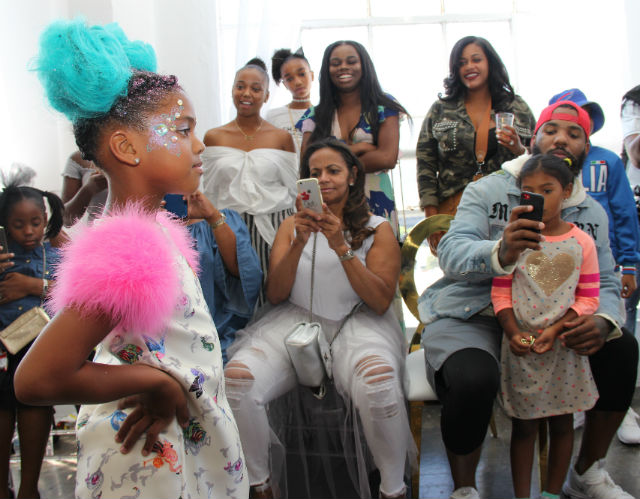 The party was both a traditional birthday bash and fashion show. Kiki Tillman, mother of children's model Harper Tillman, took charge of the entire fashion show production. Hair was crafted after the unicorn illusion and makeup was based on the mermaid fantasy. Cali picked nine of her friends to serve as models in the show. They each took on the catwalk once. Cali had three wardrobe changes and runway strides. She was, after all, the birthday girl and person of the hour!.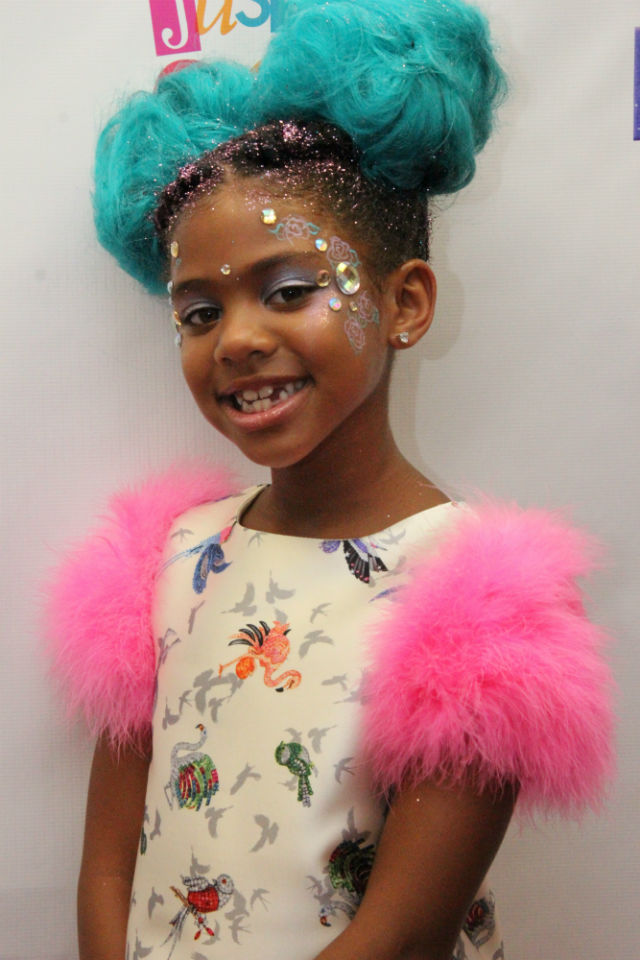 All 17 pieces featured in the fashion show were selected from Stella McCartney, Kenzo, and Imoga Charabia. Shoes for the show were from Nina. Meika Reese, mother of PJ Rose, provided the hair color from her Rich Girl Candy line for the models.
Cali Dream, the giver that she is, didn't let guests leave her party without gift bags of their own. The youngster and her mom, Tiffney Cambridge, filled the sacks with products from Just For Me, which accompanied Lily and Nily jewelry sets and sleepwear provided by Tomi. Fresh Brothers also gave certificates for free pizza, and Tiffney handed out a few free copies of her children's book, The Little Girl Who Lost Her Smile, to attendees.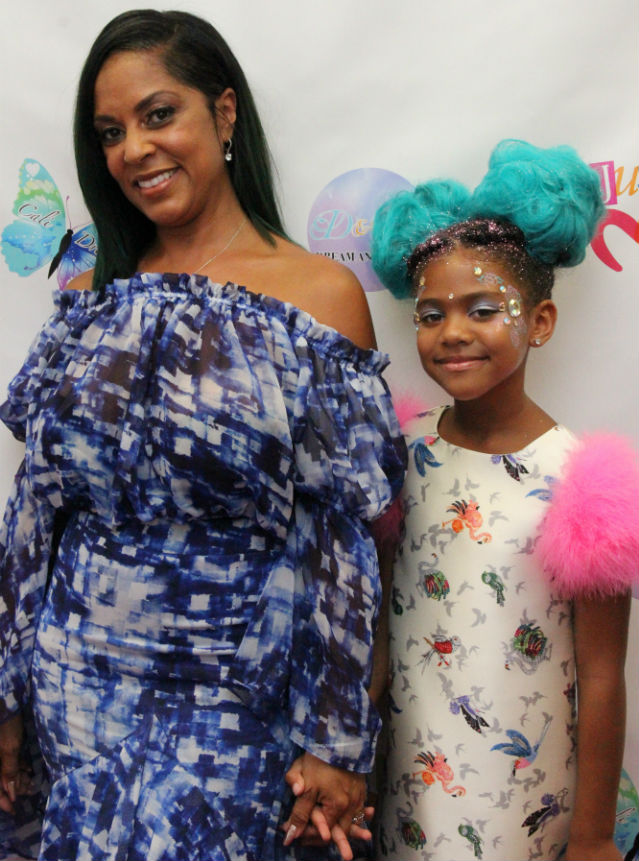 The Little Girl Who Lost Her Smile is about Cali Dream and how she handled the separation of her parents. "I was inspired to write The Little Girl Who Lost Her Smile by circumstances that were going on in my personal life. It was a reflection of my own experiences, and the experiences of my children, and the students in my classroom," Tiffney explained during an interview.
"Being in the classroom every day allows me to have a special insight into the lives of my students," Cambridge added. "I've found that more kids than not are experiencing the pains and challenges of separation and divorce. I've found this story allows children to open up and gives them a platform to discuss their feelings."
Cali Dream is Tiffney Cambridge's youngest child with rapper The Game, a.k.a Jayceon Taylor. The former couple also has a son named King who celebrated his tenth birthday in April. Cali was born on August 21, 2010.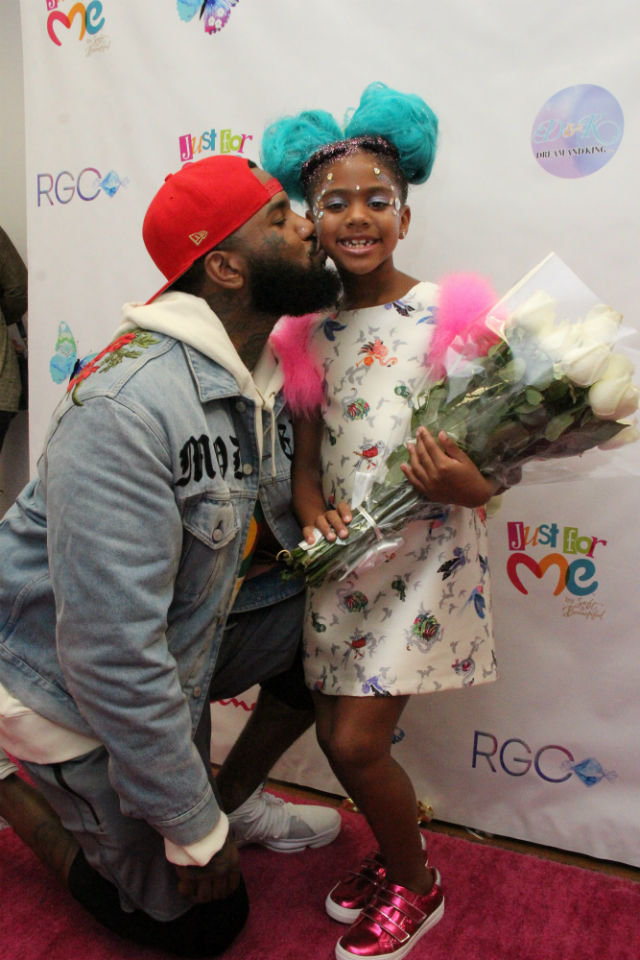 PHOTOS: EXCLUSIVE PHOTOS by Ajon Brodie FOR USE ON BCKONLINE.COM