Up-and-coming actress, Maiya Boyd is already an accomplished actress, model, and television personality in the entertainment industry. It is no wonder that with her passion and dedication to her craft, this pint-sized rising starlet is on her way to taking Hollywood by storm.
Boyd cannot only be seen on the big screen in both feature films such as Hidden Figures, Caller 25, the upcoming Black Panther and Jumanji: Welcome to the Jungle movies, she can also be seen on powerhouse fan-favorite television shows which include Resurrection, Devious Maids, Vampire Diaries, Daytime Divas, and Macguyver. In addition to her screen presence, Boyd also mastered runway and print campaigns for the likes of Coca-Cola, Holiday Inn, Nordstrom, and the "Because of them we can campaign."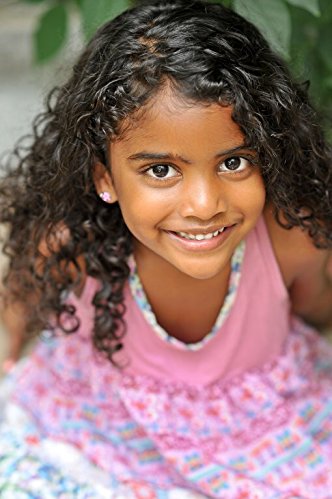 What does this busy young star like to do in her spare time? Well, she loves to dance, sing, and host events. However, this tiny powerhouse doesn't stop there. As if those hobbies didn't keep her busy enough, she is an avid athlete adding martial arts, soccer, track & field, surfing, gymnastics, swimming, basketball, tennis, and golf to the mix.
Fluent in Spanish and English, it is no doubt that we will be seeing a lot more of this petite miss for years to come. It seems as the sky is no where near the limit for Maiya Boyd. To follow her journey on Instagram, click here. We can't wait to see what is next!