Kelly Rowland and Christina Milian were two of many celebrities to attend the True and The Rainbow Kingdom sneak peek on Thursday in Los Angeles. The celebrity moms took to the red carpet with their kids.
Titan definitely stole the show from his mom as Kelly Rowland held her son in her arms while photographers took pics. Other parents in attendance include Christina Milian, Tyga, and Apryl Jones.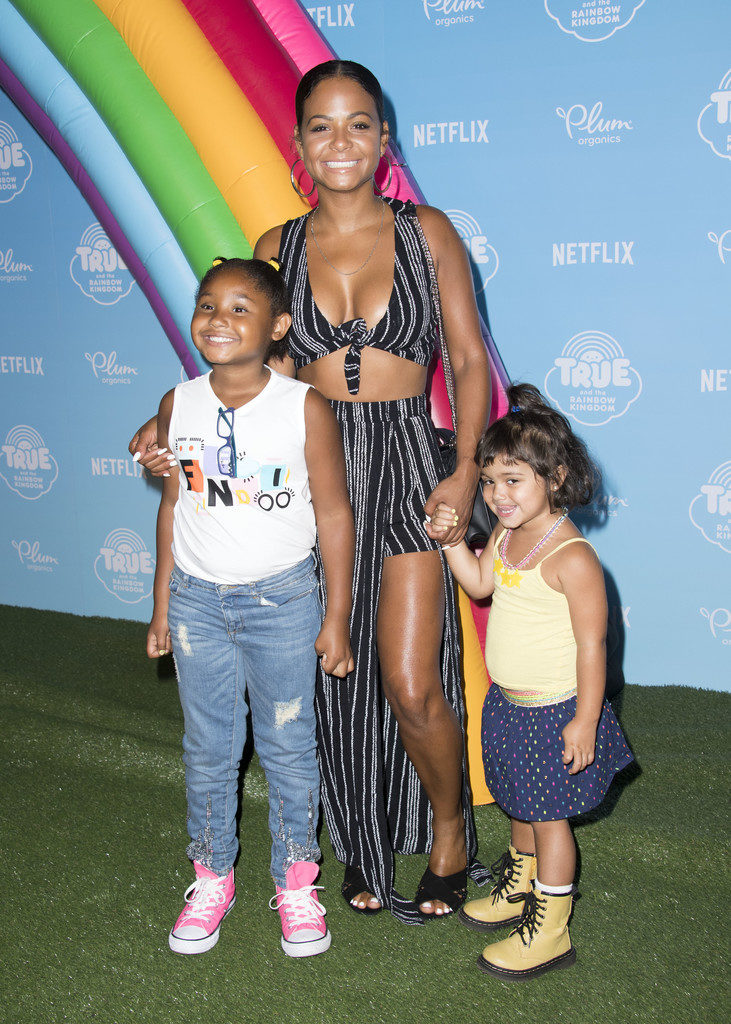 True and The Rainbow Kingdom is a Netflix series that centers around an 8-year-old girl named True and her best pal, Bartleby the cat. The pair is always there to lend a helping hand to the vibrant citizens of the Rainbow Kingdom with solutions provided from the wishing tree. True is the only one who can activate the magical powers of The Wishes tree and solve the problems in the kingdom.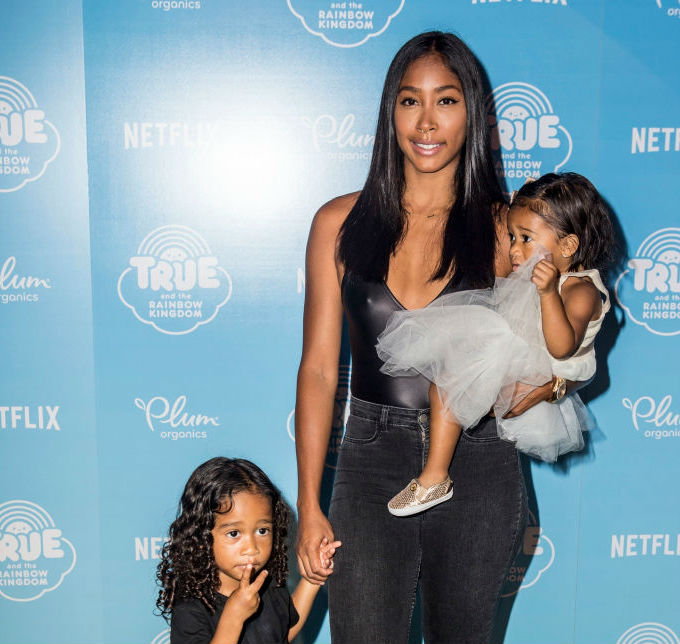 Pharrell Williams produced the children's series in collaboration with Guru Studio. The 'Happy' singer's role is so pivotal to the show that Thursday's sneak peek at The Grove was reportedly delayed for 30 minutes because he was stuck in an elevator.
"Ironically, [his song] 'Happy' was playing on the sound system," an insider told Page Six. "He was with his security team and about 12 other people. He kept calm and collected until the fire department arrived. They never got the door fully open, so everyone had to climb through the door to get out." Wow!
Catch the 10-episode series True and The Rainbow Kingdom on Netflix today. Check out the show's trailer below!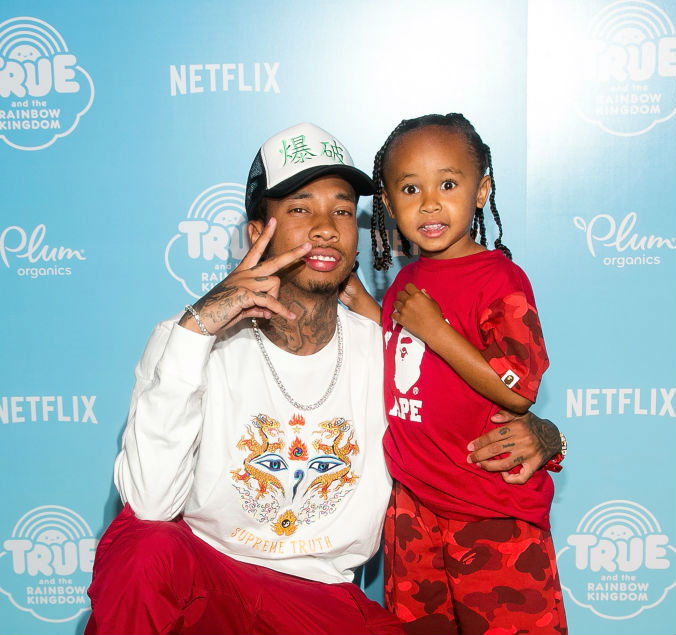 Photo: Valerie Macon/AFP