Many praised Disney for celebrating diversity with its most recent episode of Doc McStuffins. The show's story, titled "The Emergency Plan," featured two moms whose children learned the importance of earthquake preparedness. Dozens gave Disney kudos for celebrating diversity in more ways than one. One Million Moms, a conservative group known for standing in stark opposition to LGBTQ rights, definitely wasn't one of those groups handing over praise.
The organization banded together days before Saturday's episode in attempts to stop "The Emergency Plan" from airing. "Alerting all parents," the website released last Thursday. "Many have found the animated program, 'Doc McStuffins,' to be a clean show; 1MM has recently found that this to be no longer true."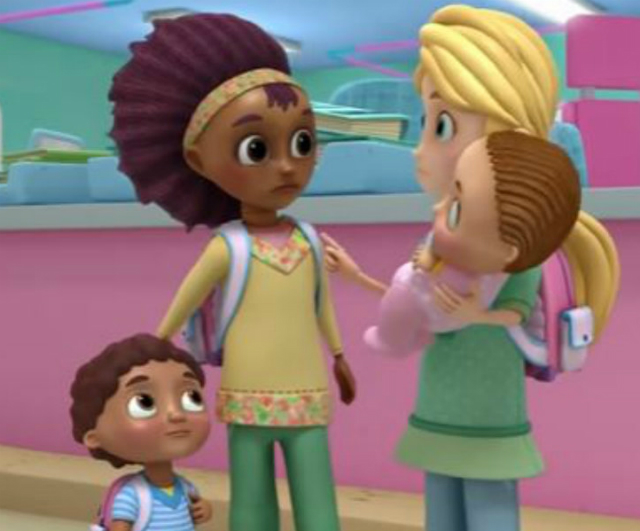 One Million Moms went on to tell its subscribers that it was not shocked that Disney decided to feature same-sex couples on a children's television series. After all, the creator and executive producer of Doc McStuffins, Chris Nee, "is lesbian and has stated in an online interview that she will instill subtle messages about sexual orientation into the story line."
The conservative group went on to tell its followers, "Controversial topics and lifestyle choices should be left up to the parents to discuss and Disney Junior should not introduce this to young children. Just because an issue may be legal or because some are choosing a lifestyle doesn't make it morally correct. Disney should stick to entertaining and providing family-friendly programming instead of pushing an agenda."
BCK Asks: Do you agree? Did Disney cross the line by promoting LGBTQ families during its recent episode of Doc McStuffins? Should such "controversial topics" be left for parental discretion? Share your thoughts!