Megaa Grandberry celebrated his third birthday this past weekend with family and friends by his side. The little one's parents, Omarion and Apryl Jones, took to Instagram to announce the son's impending birthday and share pictures from his special day after the fact.
"#Megaa will be 3 on the 7th," Omarion wrote right before the weekend. "Where did the time go," the celebrity father asked. Apryl Jones wondered the same as she shared a beautiful note about her son on his birthday.
https://www.instagram.com/p/BXe_we-Aowl/?hl=en&taken-by=aprylsjones
"3 years ago today, I remembered how terrified I was, but excited at the same time to become a mother," Apryl shared on Monday. "As I was getting closer to your due date, reality was starting to set in. I began asking myself so many questions. What was I thinking? Will I be a good mother? Am I capable of loving him enough? How will he turn out? All the crazy things 'we' mothers ask."
All of Apryl's anxiety, however, was calmed the moment that she held Megaa in her arms. "I am so proud to be your mother, and so honored God chose you for me, and I for you," the celebrity mom wrote to her son. "You have blessed my life in so many ways, and have saved me in my darkest days. God knew what he was doing when he created you. He knew how much I needed you in my life. I love you Megaa, and I'll always be here for you whenever you need me. Happy 3rd Birthday."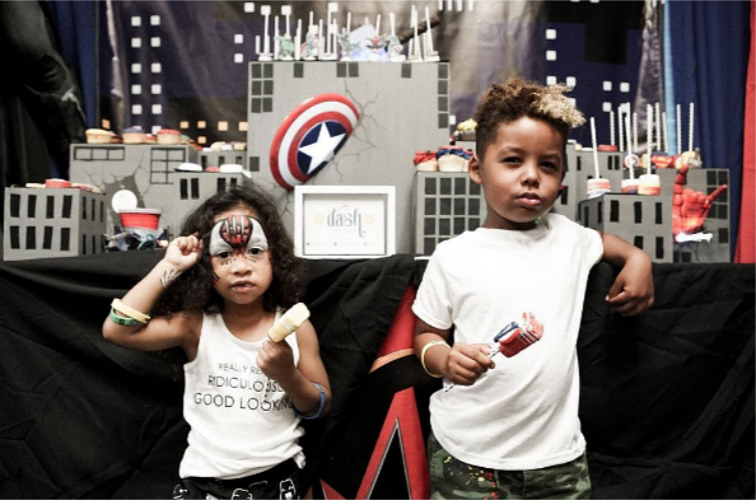 Megaa had a fabulous birthday party that included decorations crafted after Spider-Man and treats that he and his guests enjoyed. Sebastian Thomaz, son of Amber Rose and Wiz Khalifa, was one of the celebrity guests to attend Megaa's bash and certainly enjoyed the festivities brought to life by bDASHd.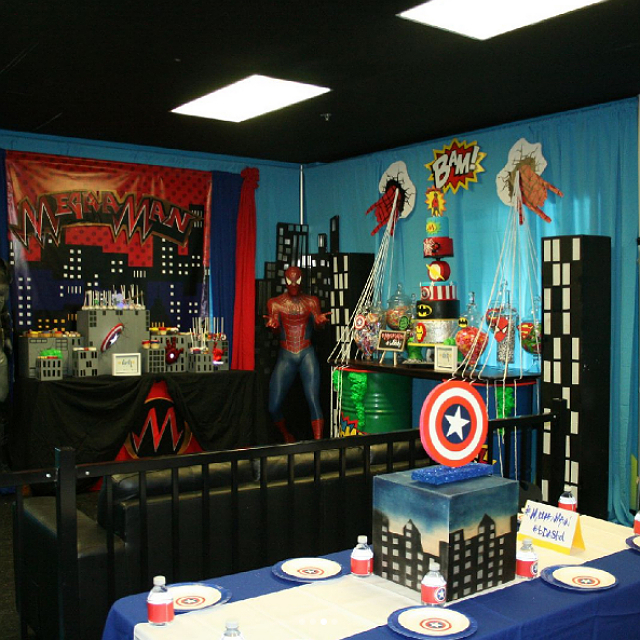 "When @bDASHd suggested @Glowzonela for Megaa's birthday party, I wasn't sure what to expect," Apryl admitted. "But they literally gave something for everyone," the star mom explained. "From #SoftCity for 7yrs and under, to bumper cars, ropes course, later tag and mini golf….they even have an #adultnight …they even have an Italian restaurant on site, @FratellisNYpizza. I'm really happy we went with this venue and look forward to future events."
Megaa is Apryl Jones and Omarion's oldest child. The celebrity parents also have a daughter named A'mei who celebrated her first birthday in March.