Riley Curry celebrated her fifth birthday earlier this week with a magical, Unicorn-themed party. Ayesha Curry, mom and party planner extraordinaire, shared pictures from her daughter's backyard bash earlier this week.
"I can't believe my baby girl is 5! 5?! Seriously," the star mom exclaimed online. "Where does the time go," Ayesha asked. "She's free spirited, talented, kind, sassy, powerful and passionate. I hope she carries these qualities with her through her life and never changes. I can't wait to see what God has in store for her… okay now back to crying my eyes out."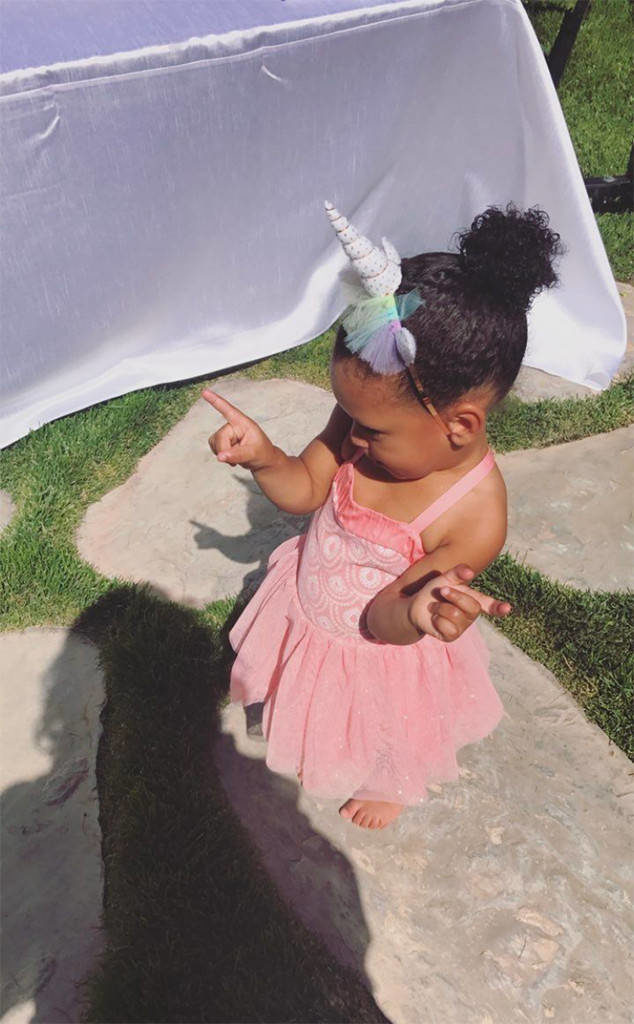 Riley's popularity began to rise during her toddler years. The little one's debut moment came during one of her father Stephen Curry's press conferences in which Riley stole the show. Stephen was trying to answer questions posed by media, but Riley's aim was to explore the room. The youngster climbed underneath the table before having a few words for her public. Many loved the little one's impromptu performance. Of course, a few members of the press were not amused. Moving on!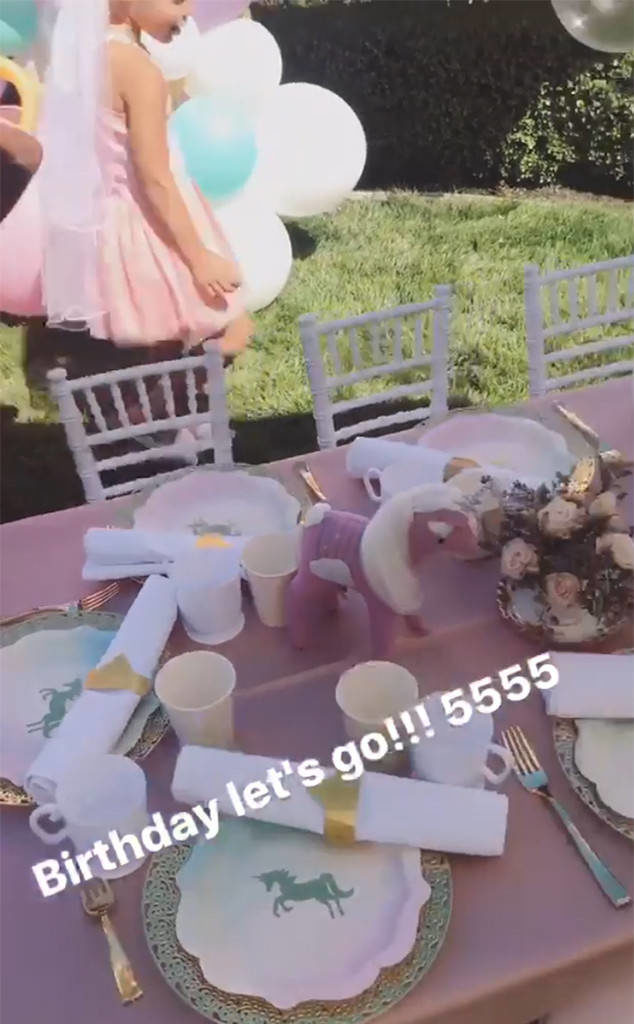 Ayesha and Stephen Curry discussed life as parents of big-personality Riley and her little sister, Ryan, during a recent interview with Parents magazine. "I think about the milestones from my childhood, and what it will be like to watch our kids go through them," Stephen said. "Taking Riley to her first day of school was a whirlwind. I can't imagine what middle school is going to be like, and high school, and graduation."
Riley's public probably wonders the same. The youngster was born on July 19, 2012. Riley's birthday came days after little sister Ryan celebrated her entrance into the toddler years as a 2-year-old. Stay tuned for more Riley Curry celebrity kids news!